October 2023 Release Notes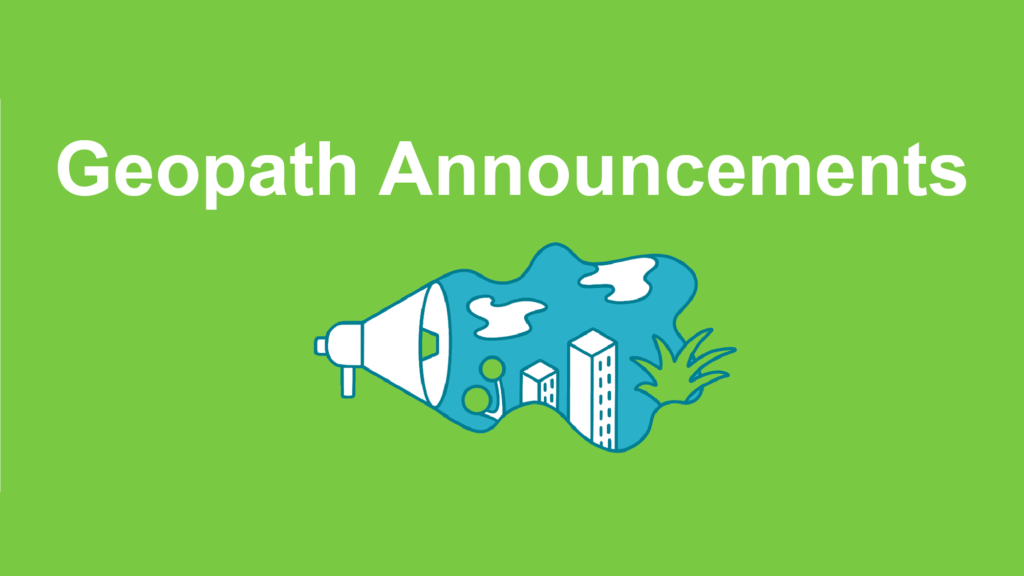 We are pleased to inform you that our October monthly update to the inventory database, API, and Insights Suite has been completed and is now fully available. This month's release features the addition of — and updates to — more than 44,000 spots of inventory. Additionally, a small number of API improvements were implemented throughout the month, the technical details of which can be found in the API Version 2.2 Release Notes.
As a reminder, API Version 2.1 is scheduled to be deprecated on December 31, 2023, and will no longer be accessible after that date. If you primarily rely on this version, we recommend you begin fully transitioning to API Version 2.2 as soon as possible.
Our final monthly update of the 2023 release is scheduled for November 20, 2023. Please submit all inventory for review before the final day of auditing on November 13, 2023.
We remain available to any member seeking support in using the API and the 2023 forecast. You can also continue to access helpful materials such as FAQs and webinar recordings in the 2023 Release Kit housed within the geekOUT library.
---