New Member Spotlight | UniLED Software

A conversation with Ben Zloof, CEO of UniLED Software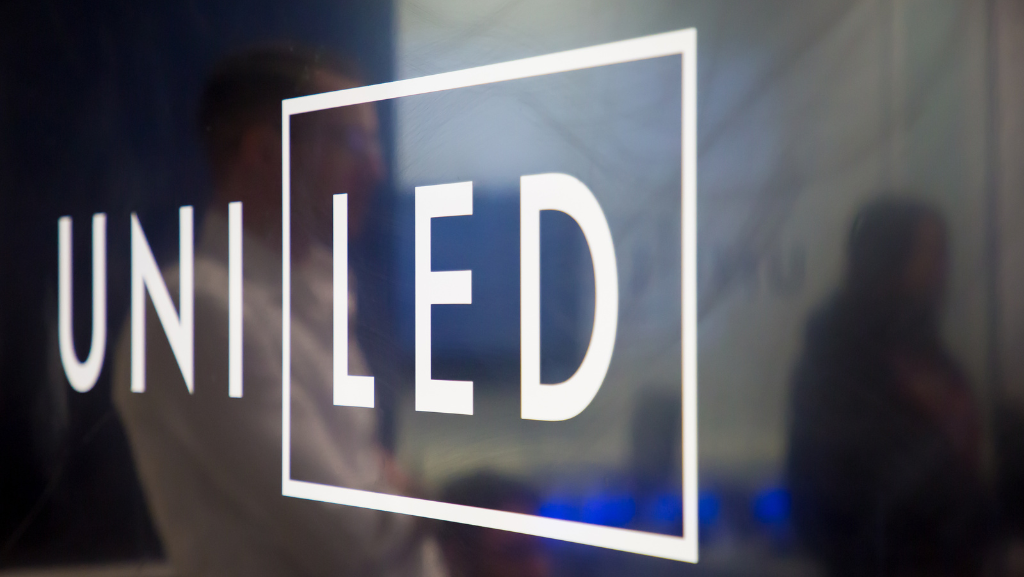 Tell us a bit about your background and what led you to become CEO at UniLED Software.
My original plan after university was to work in finance, but in 2008 as everyone knows, the world economy collapsed, and those plans quickly changed. I ended up working on a property with my father that had a billboard on it, and I quickly became fascinated with the OOH sector.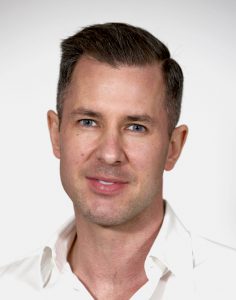 As my interest in the industry grew, I saw an opportunity on the horizon. The digitization of OOH media would soon change the way OOH media works. In 2010, I opened UniLED initially as a consultancy, but soon afterwards pivoted into a service business working with media vendors to help smooth the digital transition.
A few years later in 2018, a client approached us with a frequent pain point. Employees would deliver copy and artwork through various online software. The process was far from streamlined, so they came to us seeking to outsource the process and let their employees get back to the planning aspect of OOH media rather than managing content delivery. We then moved our focus to software development and built our UniLIVE platform to streamline the content delivery process. Throughout UniLIVE's developmental process, we identified a further opportunity to be able to provide accountability and transparency for clients OOH investment through DOOH verification services.
Can you speak more about UniLED's role in OOH? For those unfamiliar with your organization, can you explain what DOOH verification is?
Our role in OOH is simple. We want to build trust and raise the bar for OOH around the world and to expand the industry's slice of the media pie. We do this by making it easier to deliver campaigns and provide DOOH verification services so brands and agencies know their ad spend is being deployed when and where it should be.
The UniLIVE platform drives productivity by streamlining a complex creative delivery process, ensuring the right creative is delivered to the right screen at the right time. Additionally, the platform provides accountability and transparency through DOOH verification, by tracking every play, on every screen for the duration of a campaign and reporting back to clients the true performance of their campaign against their planned targets.
We see verification, accountability, and transparency as a vehicle to build trust in OOH. Brands and clients deserve to know their ad spend is being deployed when and where it should be his is the norm in other digital channels, but it needs to be third-party verified. If we want true transparency, we can't grade our own homework.
We also harness third-party data sets, such as Geopath, to provide more than just play verification services. By enriching play verification data with other data sets, we can provide key, actionable insights to clients, providing enhanced metrics around effectiveness and ROI for brands investing in OOH.
What has driven UniLED's recent success? How do you look to continue building on that success?
One of the external factors influencing our success is the simple fact that OOH marketing is experiencing significant growth with DOOH playing a significant role in this growth. Third-party verification services are well established in other digital channels but have been non-existent in DOOH until recent years. Brands are now increasingly demanding the equivalent verification services for their DOOH investment.
Internally, we have a clear vision as a business and an amazing team of people. Our number one priority is to provide an excellent product and service. We are continuing to innovate and evolve based on our clients' needs by solving their problems and adding value to all OOH stakeholders. We are driving accountability, trust, and efficiency for DOOH with ad verification services and removing any uneasiness advertisers may have against running ads on digital screens.
The increased demand for our services has seen us launch recently in the US and provides us with further international expansion opportunities that will push us into new territories.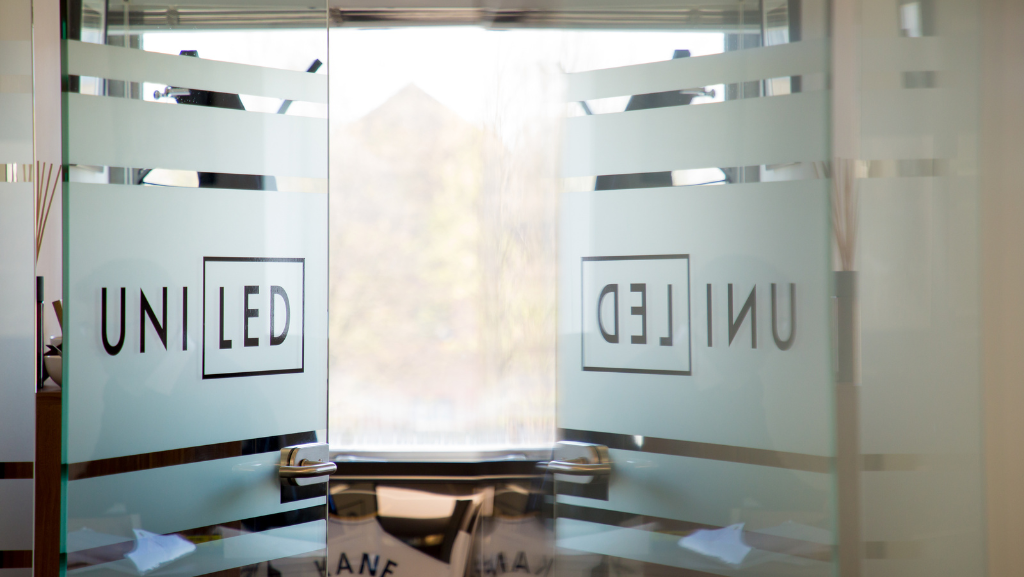 What do you see as some of the key opportunities for the OOH industry in the coming year both globally and in the US? Are there any global trends we should be aware of in the US? What are some challenges?
The investment in digital infrastructure and digital technology will continue and so will the rise in programmatic and dynamic creativity, but I believe we will also see an increase in the need for transparency, accountability and using data for improved measurement.
The biggest challenge the industry will face is understanding OOH's sustainability and environmental impact. While OOH certainly is not starting from scratch thanks to the work many media owners, agencies, and brands have already done, I feel as if much of this work was done in isolation without much collaboration. Collaboration begins with creating and understanding sustainability standards unique to OOH. It's easy for an industry outsider to see a giant billboard using a high level of energy and not understand OOH's nature as a one-to-many medium. An industry outsider may lump OOH in with incomparable standards that paint an unfair and distorted picture of OOH's true environmental impact. To prevent this, the OOH industry must collaborate to create our own standards set for us and by us. Otherwise, we may be working against standards not directly applicable to our industry.
I believe that ad verification can play a role in understanding energy usage. Recently, UniLED completed a trial in the UK where we partnered with a media owner, an agency, and a brand to publish a screen energy and emissions report for a DOOH campaign.
Through the granular campaign play data that we have access to, we were able to convert this into the energy usage data from the screens and understand the energy usage at an impression level. We then feed that into the carbon calculators to see a clearer picture of the environmental impact of a campaign on an impression level. We found that OOH performed well in terms of energy efficiency, but it could benefit from targeted strategies to reduce harmful emissions without impacting the effectiveness of the campaign.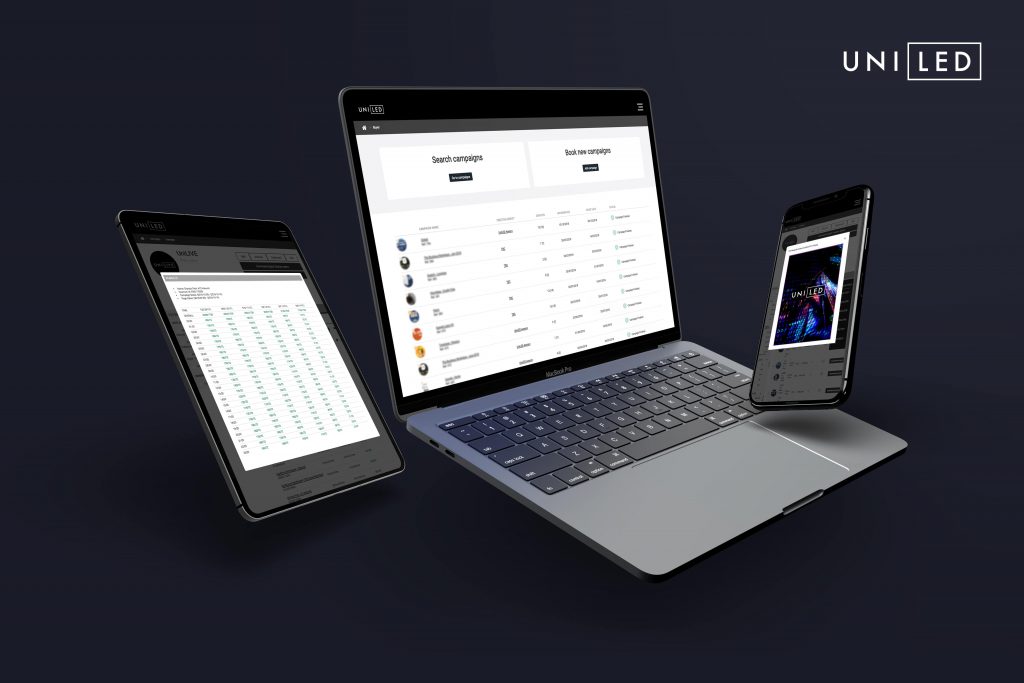 With environmental impact becoming more of a focus point for brands going forward, the OOH industry must move forward with our efforts to measure, report, and then work to offset it and eventually reduce the impact altogether. We need to do this specifically for OOH and not allow the industry to get swept in with other forms of media. Ad verification will play a vital role in laying the groundwork for this effort. A higher level of transparency and accountability will be expected from media owners, leading everyone to raise the bar in their efforts to reduce OOH's environmental impact.
What is most valuable to you about being a member of Geopath?
Geopath membership forms part of our product offering. If not for Geopath, we could not report on impressions in the US. Geopath's robust dataset is a trusted and reliable resource for the US market that plays an integral role in our reporting back to brands. The dataset delivers information on the impression metrics that customers care about the most. They want to know what gets delivered, so Geopath plays a key role in our offering.
What's the best OOH campaign you've ever seen? What made it stand out to you?
Almost 10 years ago, British Airways created the "Look Up!" campaign to raise awareness of destinations offered by British Airways. The ad featured a child standing up and pointing up toward a British Airways flight passing over the billboard; however, the stipulation was the ad didn't play on a constant loop. Rather, it played only when a plane was passing through the area and visible. If skies were too cloudy or the plane was at a certain altitude, then the ad would not play. The ad also featured real flight data showing the flight number and the location the plane overhead was flying from.
What makes for a highly effective OOH campaign?
My response may be a bit tongue-in-cheek, but a highly effective OOH campaign is one that is delivered as flawlessly as it is planned. Talented individuals with innovative minds working at pioneering agencies will plan incredible campaigns and OOH campaigns are effective when they are delivered as they should be.
---