Geopath Welcomes EMC Outdoor, Signal Insite/Martin Outdoor and Publicis Media to their Board of Directors

The out-of-home industry's auditing and measurement organization elects Executive Committee members and welcomes three new members to its Board of Directors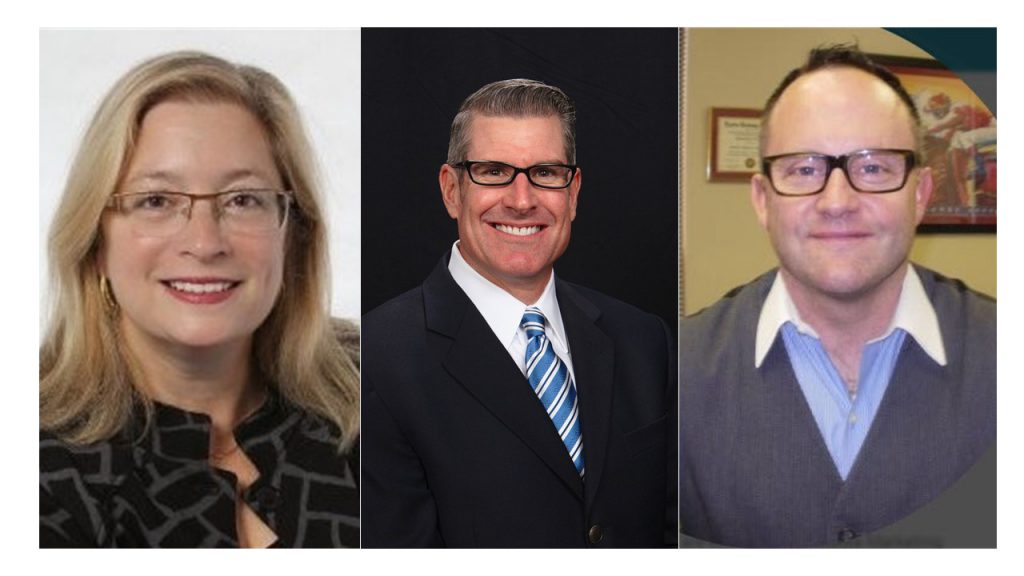 Geopath, a not-for-profit organization which uses audience location data and media research to analyze out-of-home (OOH) advertising, announced the election of Executive Committee members and welcomed new members to the Board of Directors during their Board of Directors meeting on November 13, 2018.
Newly elected to Geopath's Board of Directors is Betsy McLarney, CEO of EMC Outdoor, Keith Thompson, EVP Signal Insite/Martin Outdoor Media and Billy Long, EVP OOH Practice of Publicis.
"The experience, insight, and guidance our Board of Directors provides Geopath is instrumental to our success," says Kym Frank, President of Geopath. "Having key industry media companies, agencies and advertisers on our board bolsters our efforts to advance the adoption of universal OOH measurement and the ongoing expansion of our Insights Suite."
Re-elected to Geopath's Executive Committee is Andrea MacDonald, President of MacDonald Media and joining the Executive Committee for his first term is Mike Cooper, Global President & CEO of Rapport. Understanding the need for OOH measurement, Cooper says, "When assessing what media to buy, advertisers are increasingly demanding transparency and accountability."
"The availability of an independent, universal currency is essential for the continued growth of the OOH industry. I look forward to helping Geopath expand membership, increase adoption, and ensure sustainability well into the future," Cooper adds.
Recognized as the industry standard currency for OOH measurement, Geopath has experienced a notable year of growth, including a surge in membership. Today, Geopath has over 1000 individual member companies, representing more than 250 organizations throughout the country, adding 56 new member organizations in 2018, nearly 25% growth. With buyers and sellers looking for more granular data to base their advertising decisions on, Geopath is evolving OOH measurement through the use of big data and analytics.
---