OOH in Georgia: The State by Numbers

Friday Fast Fact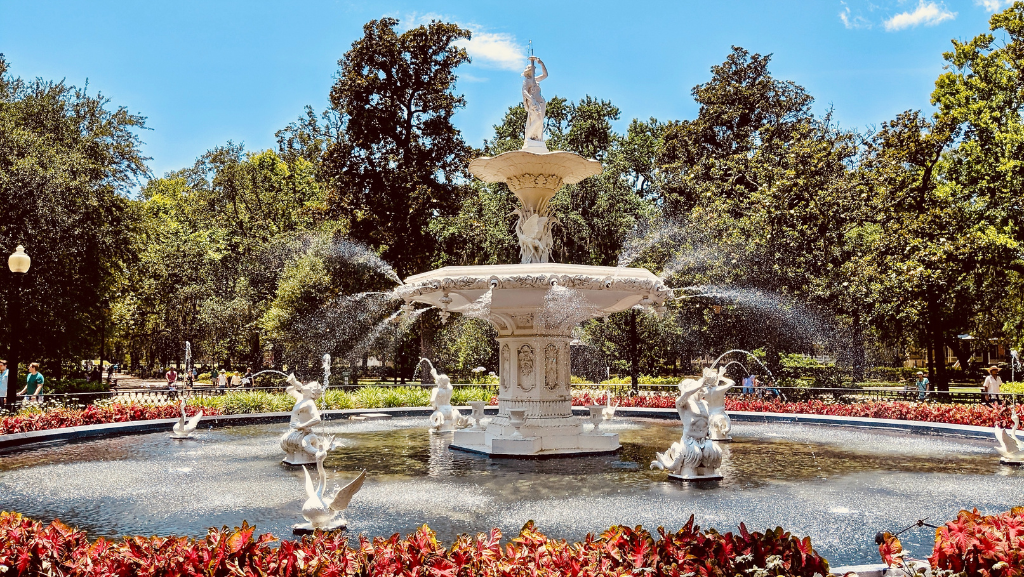 This past weekend, I was lucky enough to travel down to beautiful Savannah, GA to speak at the Outdoor Advertising Association of Georgia's annual convention, held in the truly one-of-a-kind Plant Riverside district of the city. On display at the OAAG event was an unmistakable sense of community and kinship; at events like this, I'm always stuck by the shared interest in the betterment of our medium, seen between colleagues and competitors alike.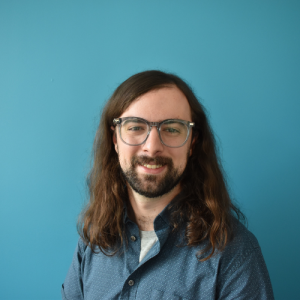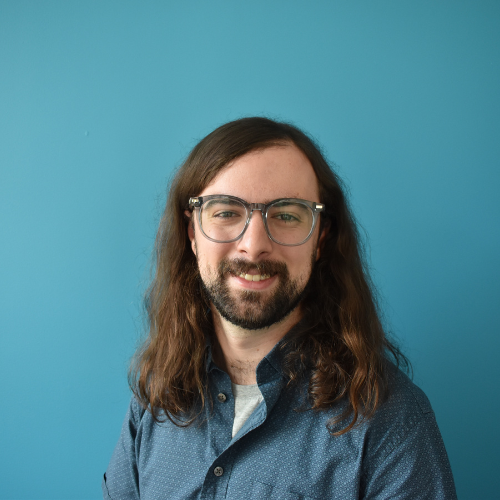 For today's Fast Fact, let's take a look at some OOH statistics across Georgia's 159 counties! Did you know that Georgia is second only to Texas for the largest number of counties in any single US state?
At the state level, Geopath audits over 42,000 spots, with inventory coming from 63 different operators! In the state, there is a total population of 10.8 million.
Here are a few great potential audience segments to be aware of in the state! 65% of the state's population report that they have been to a Quick Service Restaurant to eat in the past 30-days, and 87% report having been to a sit-down restaurant in the same time period!
According to Geopath Insights Data, there are more dog owners in the state than cat owners, at 26% of the population versus 16%, respectively! Wine drinkers also outnumber beer drinkers in the state by 8% of the total population.
Approximately 1 in 4 people in Georgia report that they have been to a professional sporting event in the past 12-months, 18% to a theme park, 16% to the zoo, and 22% to a casino. Of the 10.8 million Georgians in the state, 11% say they have participated in photography, 40% have grilled outdoors, and 17% have done volunteer work in the past 12 months. Additionally, 1/3 report that they regularly attend religious services.
In the coming 12 months, 31% of the population report that they have plans to go on a family vacation, and 30% plan to do some home remodeling.
Here is the latest infographic on the Macon, GA DMA!There are more infographics on the way! Don't see a market you are looking for? Reach out to us at [email protected]. Additional Market Spotlights will be added over the coming weeks.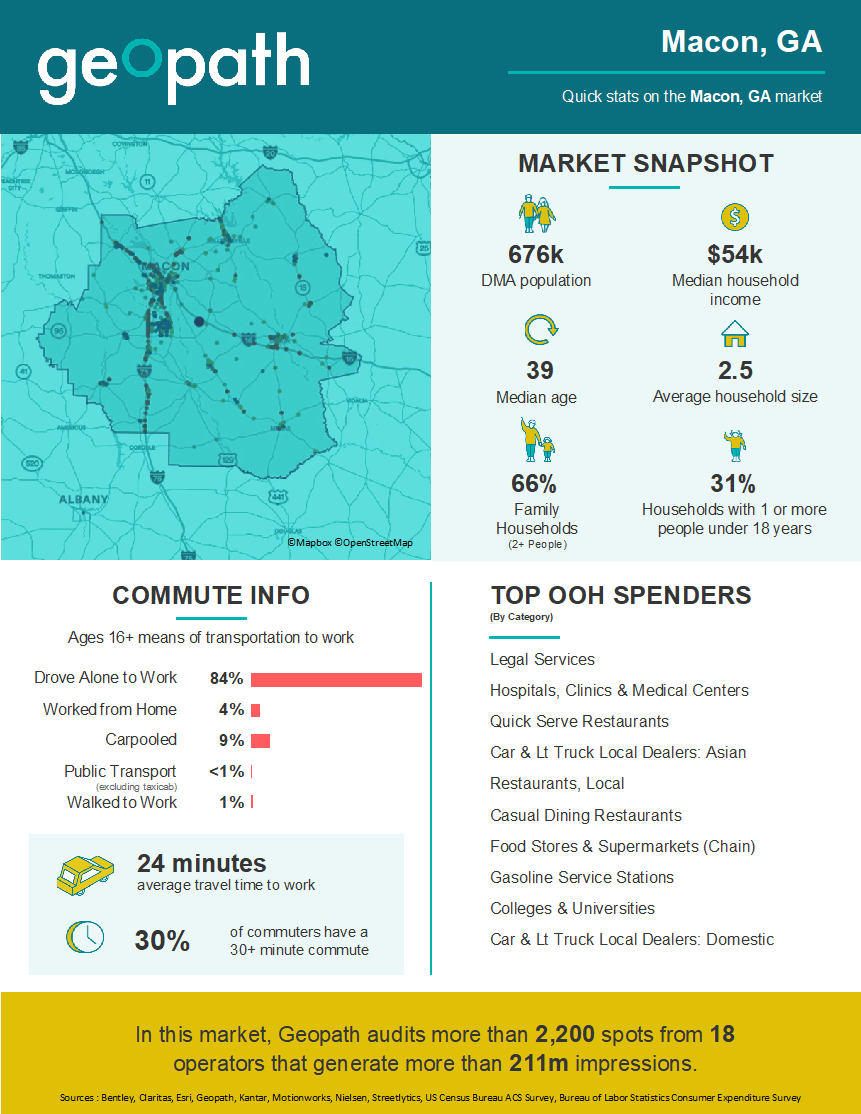 Thank you so much to Zakery Daniel and the rest of the OAAG crew for having me down to Savannah for this year's convention!
---