OOH in Kentucky: The State by Numbers

Friday Fast Fact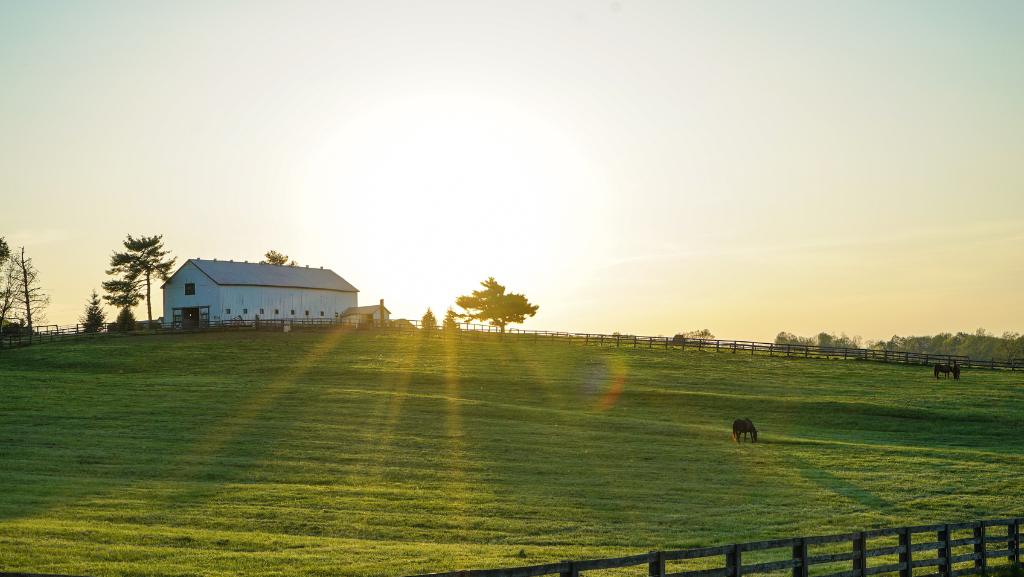 For today's Fast Fact, let's take a look at some OOH statistics across Kentucky's 120 counties!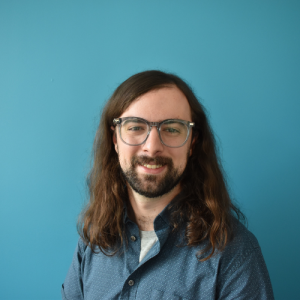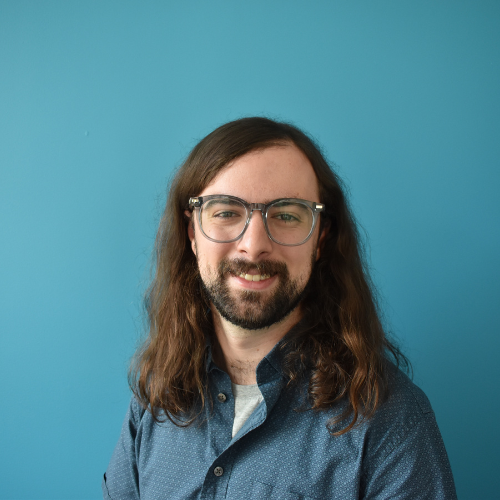 One of these counties, Barren County, boast some of the most fertile soil in the state, despite its name! Cave City, KY is here, and as you may be able to tell by the name, sits above an expansive cave system. In fact, nearby Mammoth Cave National Park draws considerable business and visitation to the area each year (and is absolutely worth the visit, if you're ever in the area!).
At the state level, Geopath audits over 15,000 spots, with inventory coming from 36 different operators! In the state, there is a total population of 4.5 million.
Here are a few great potential audience segments to be aware of in the state! Approximately 21% of the population report that they have been to a professional sporting event in the past 12-months, 16% to a theme park, 15% to the zoo, and 21% to a casino. Of the 4.5 million Kentuckians in the state, 15% report that they have been biking, 16% have been fishing, and 13% have been camping in the past 12 months. Nearly 40% of residents report that they have grilled outdoors in the past 12 months. Additionally, 32% report that they regularly attend religious services.
Over 65% of the state's population reports that they have been to a Quick Service Restaurant to eat in the past 30-days, and 84% have been to a sit-down restaurant in the same time period. According to Geopath Insights Data, there are more dog owners in the state than cat owners, at 26% of the population versus 17%, respectively!
In the coming 12 months, 29% of the population report that they have plans to go on a family vacation, and 21% plan to do some home remodeling.
Here is the latest infographic on the Lexington, KY DMA!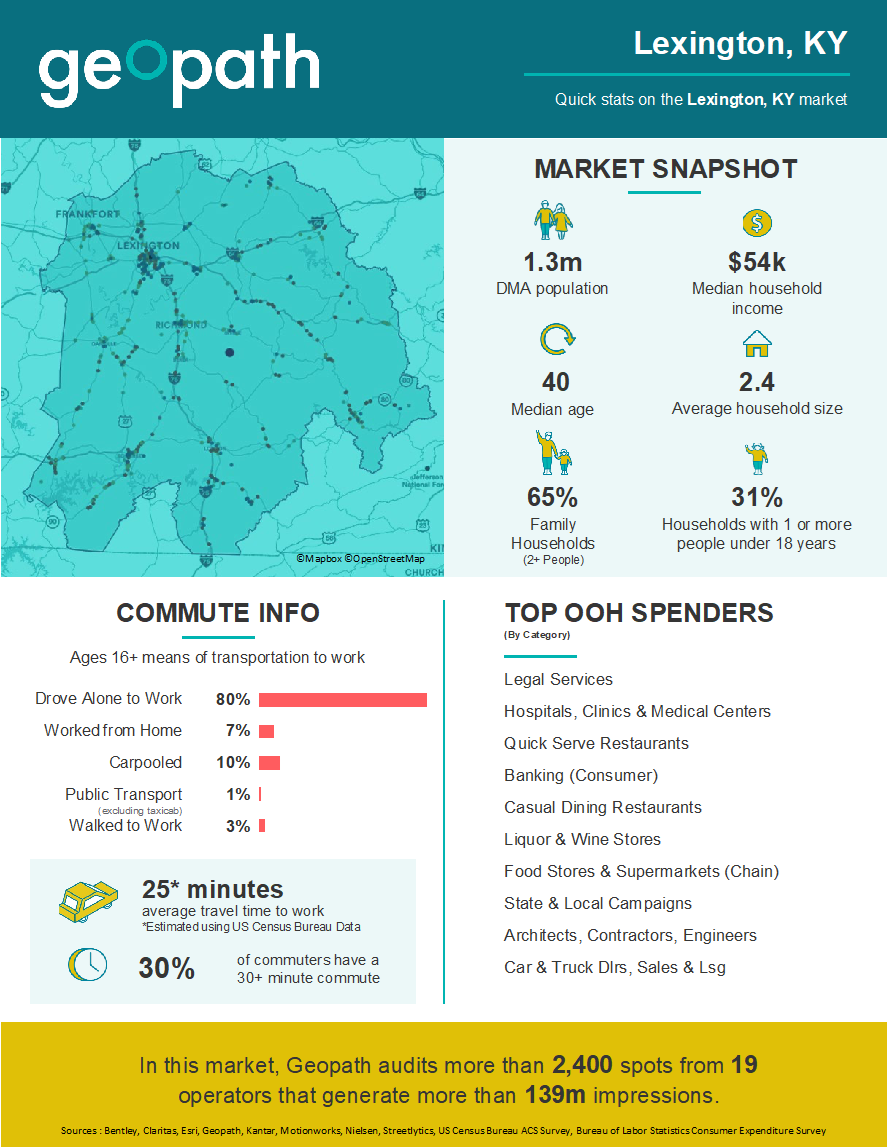 ---