Member Spotlight | Red Rock Outdoor

A conversation with Levi Eichenstein, President and CEO of Red Rock Outdoor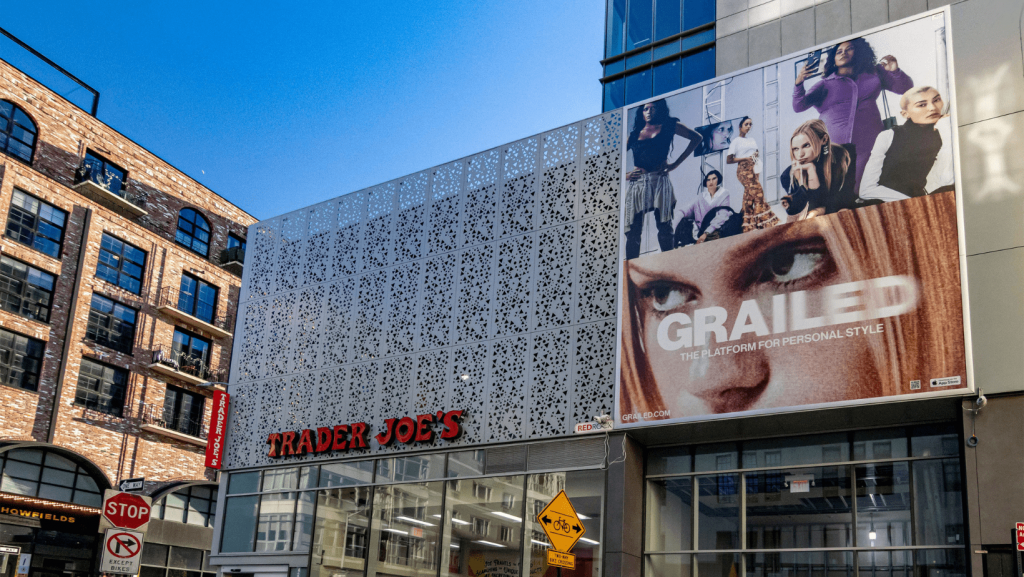 Tell us a bit about your background and what led you to become President and CEO of Red Rock Outdoor.
I started in this business almost 24 years ago at a company called Vista Media. At the time, they were Vista Metropolitan Outdoor—a small mom and pop organization in New York. Vista was acquired by Entravision about the same time as it acquired select assets of TDI and Outdoor Systems when they merged. After the sale, Vista Media became one of the largest operators.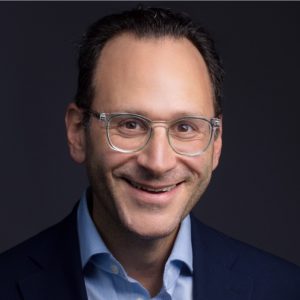 During my time there, I essentially got a master's degree in this business by working in most departments. Eventually, I ended up leaving and went to a company called Artkraft Strauss, a company known for iconic signs in Times Square. They were acquired by Lamar and I went to work there, until I left and opened up my own company. Red Rock was formed in 2009. 
What has driven Red Rock Outdoor's recent success?
Our people have driven Red Rock's success. Everyone has their role within the organization, and we couldn't do this without them involved.
I think from a growth perspective, I've lived and breathed New York all my life. I get it and I understand the City in a savvy way. 
How has the opportunity for OOH to take a larger slice of the pie changed or evolved over the years?
COVID caused everyone to stop. When people began to slowly start going out again, they weren't riding subways like before. Habits changed. People weren't necessarily coming into Manhattan every day, so subway advertising wasn't what it was.
When people started coming back, there was a lot of tire kicking. Buyers were very price conscious, and vendors were very price averse. While an organization may not have considered OOH in 2020, the incredible value of it made it an attractive option later for brands who didn't consider it before. Now, a lot of people who never touched OOH have suddenly stepped into the pond and realize that they love it. Now, you see an increase in brands that never existed in OOH before.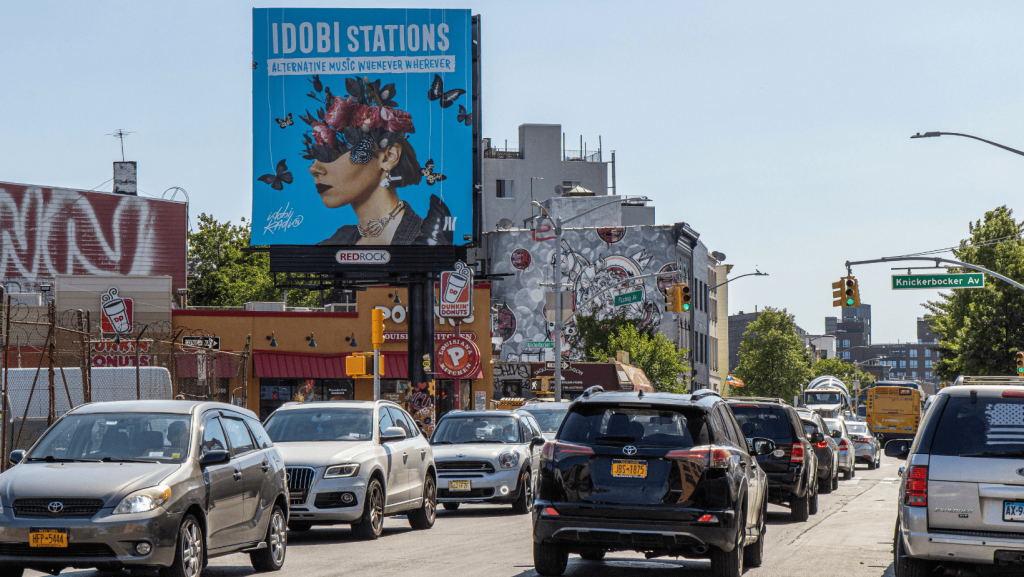 However, OOH is still a format that not everybody knows well. If you look at a traditional ad agency, many of them have media buying in-house. They do some print, TV, radio, online, etc. but OOH are still this elusive thing that they don't really understand.
What do you find the most valuable about being a Geopath member? 
Geopath enables us to add value to the numbers and digest the audience research surrounding billboards or groups of billboards. For example, we were looking at inventory indexing against a certain demographic. We thought that certain neighborhoods were aligned with over indexing for that demographic, but when we ran the reports, we found other pieces of inventory that we didn't consider index much higher. Geopath helps us learn, understand, and translate that to clients. Geopath helps us tell a story that enables clients to maximize their use of the medium. 
What is the best OOH campaign that you've seen?
There are many! One that comes to mind for me is one that ran during the Bush-Gore 2001 Presidential Race. A billboard with a picture of George W. Bush next to the "Gore 2000" imagery was put up in Charlotte, North Carolina. Each political campaign thought the other had made the error. The campaigns kept calling the billboard operator for answers, but were told that it would be fixed the following day. The next day, news crews were lined up trying to find out which campaign messed up.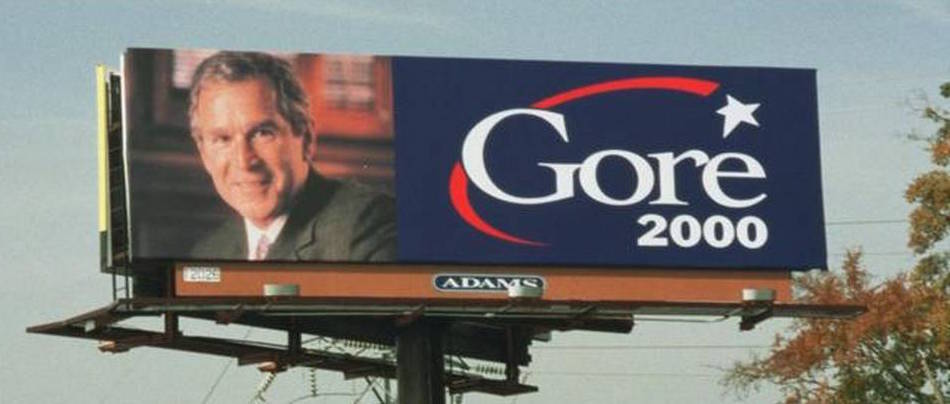 This was what they put up instead.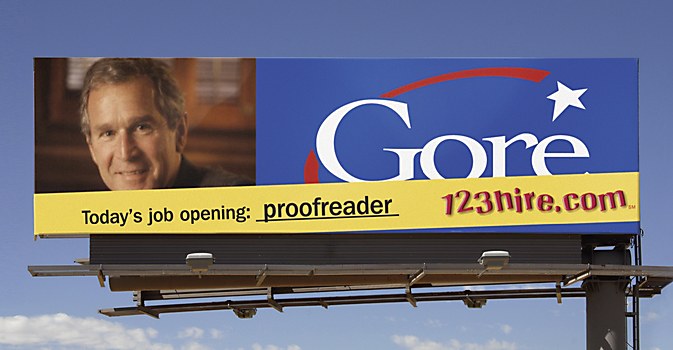 This was so long ago, but I still remember it. I still talk about it when I talk to clients about creative. They got huge amounts of free press out of it. If they spent $10,000 on the whole thing, I'd be shocked. BooneOakley handled the campaign.  
---