Friday Fast Fact – Seattle Market Infographic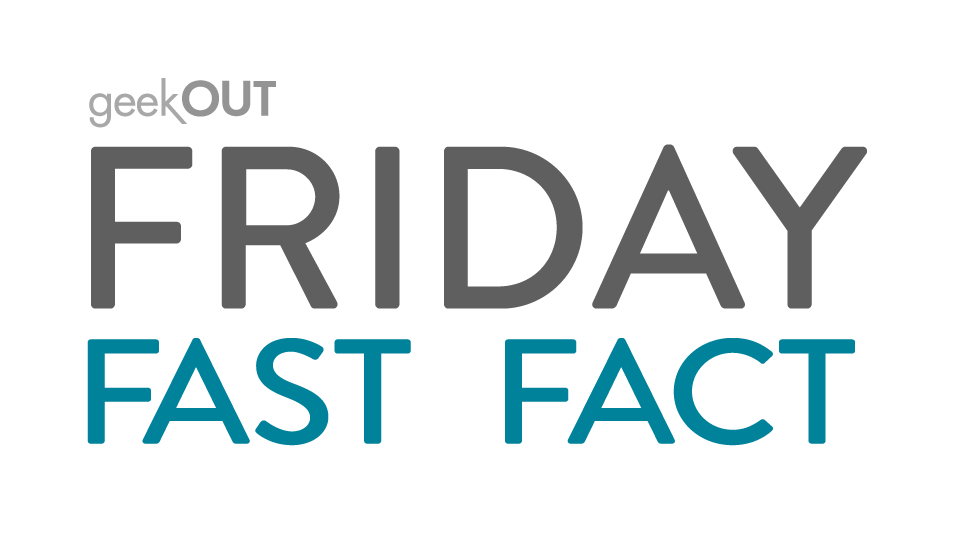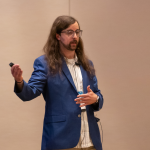 For today's Fast Fact, we're going to take a look at the Seattle-Tacoma market – the fourth-largest port in all of North America!
Did you know that Seattle has the highest proportion of college-educated adults of any major US city, according to the Census? In fact, roughly 47% of adults in Seattle have bachelor's degrees, compared to the US average of about 25%!
Modern day Seattle is actually built upon the remains of the original city, which was largely leveled in 1889 during "The Great Seattle Fire". Nearly 100 acres of the original city was destroyed during this catastrophe – in fact, the rebuilt city was elevated about 22 feet above the original!
Let's take a look at the newest geekOUT market infographic for the Seattle-Tacoma DMA.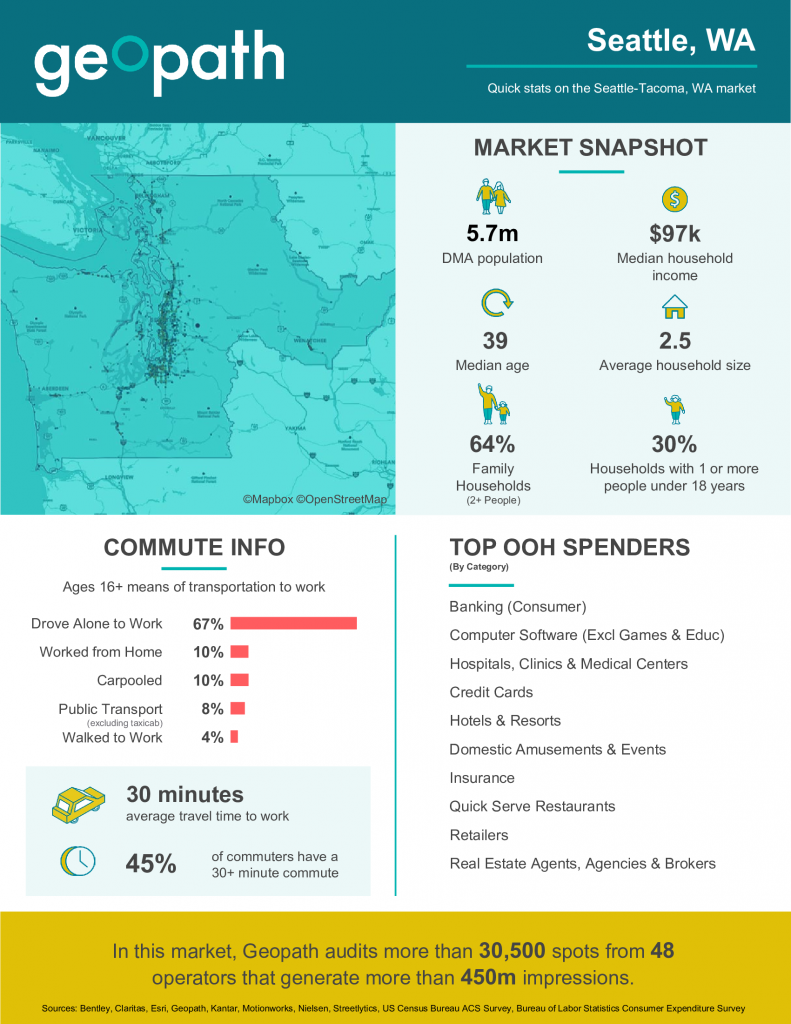 Based on the statistics in the above infographic, there is a large presence of family households in this market! Here, nearly 2/3 of households have children, and 3 in 10 households have at least one person under 18. Here, almost half of workers have a commute of 30 minutes or more!
When looking at the top OOH Spenders within the market, you'll note a varied group of categories represented here. The Consumer Banking and Credit Card categories each rank highly for OOH spending within this market. With many famous tech giants operating out of this market, it is not surprising to see the software category among the top OOH spenders in the market as well!
These new infographics can be found in the geekOUT Library, and are available to all Geopath members. Don't see a market you are looking for? Reach out to us at geekOUT@geopath.org. Additional Market Spotlights will be added over the coming weeks.
---