2023 Super Bowl — Friday Fast Fact

Inventory within a 5-mile radius of State Farm Stadium near Phoenix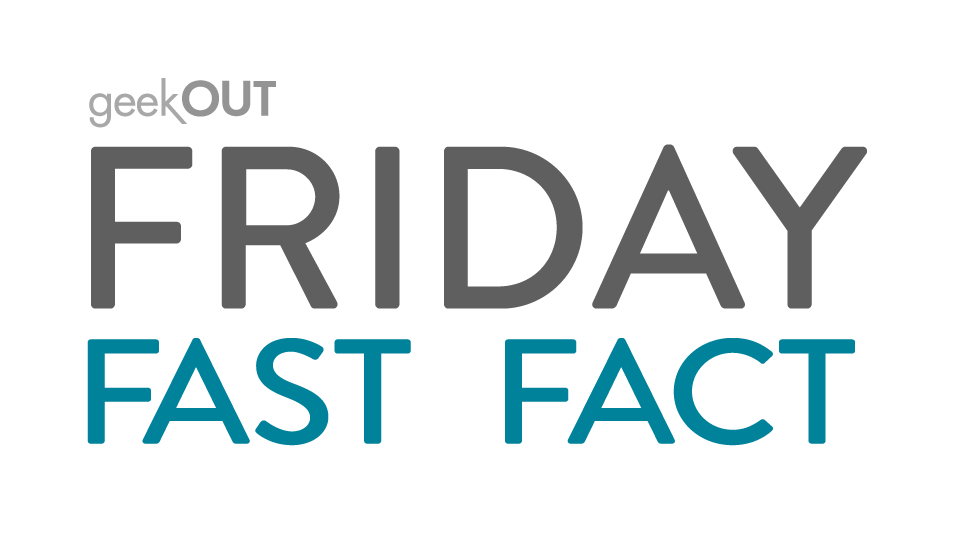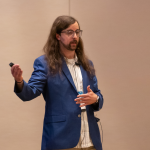 The 57th Super Bowl is this Sunday, with the Philadelphia Eagles and the Kansas City Chiefs set to face off for the annual championship. This is actually the third time in the last 4 years that the Chiefs have made it to the Super Bowl!
This year's championship game is being held in the Phoenix market, which was also the host to the Super Bowl in 2015, most recently. Ahead of this year's game, Geopath has prepared a Super Bowl-themed Fact Pack that is available to Geopath members through the geekOUT Library. In this Fact Pack, we have compiled market-level Infographics for Philadelphia, Kansas City, and Phoenix, as well as some information about NFL-related audiences and OOH inventory in these markets.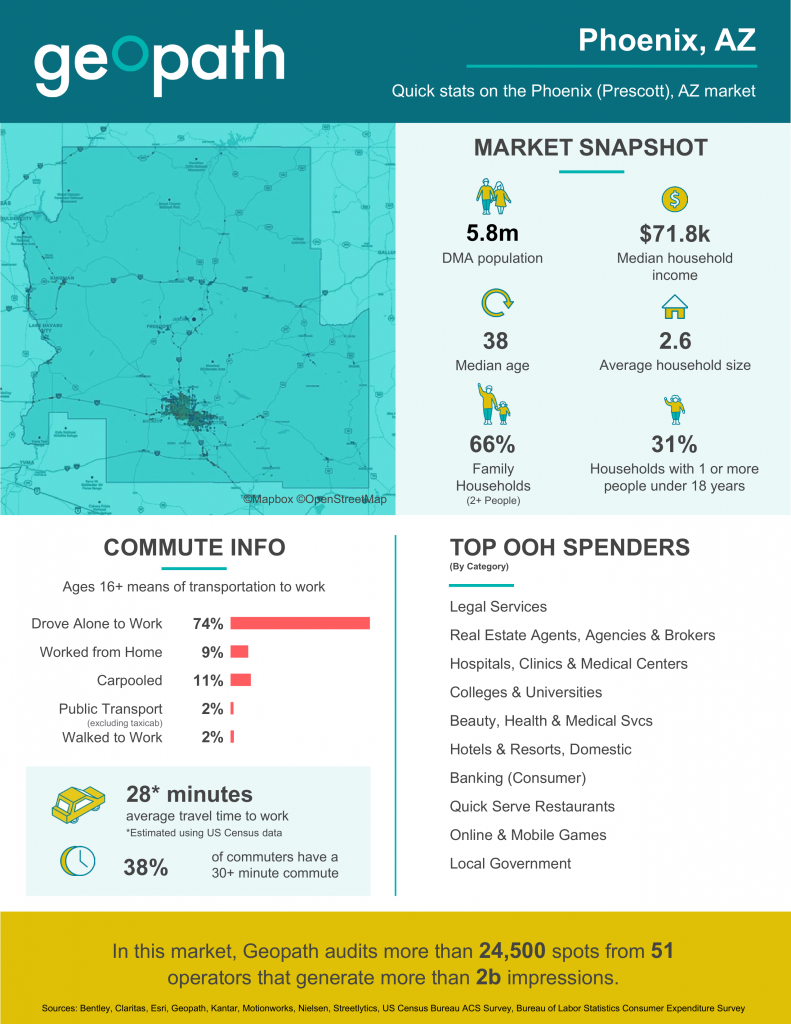 We looked at inventory in both the Eagles' and Chief's home markets, as well as inventory in the Phoenix market, and found some interesting "fast facts."
Let's look at the inventory within a 5-mile radius of State Farm Stadium near Phoenix. There is a great local opportunity to reach those dedicated NFL fans on their way to the big game. In general, this inventory within a 5-mile radius of the stadium gathers 141 million weekly impressions, with 35 million weekly impressions from those that have a very high level of interest in the NFL!
In addition to this, the Place-Based retail media we measure in the market generates 65 million weekly impressions. Across this market (and across the country in general), there are many who will be making last-minute shopping trips to pick up chips, dips, and snacks, putting them right in the vicinity of Place-Based inventory just like this!
If you're curious to learn more about these NFL-related audiences in the Philly, Kansas City, or Phoenix markets, or would like to view market Infographics for each of these, we encourage Geopath members to visit the geekOUT Library to download! For questions, please reach out to us at geekOUT@geopath.org.
---