Friday Fast Fact: On This Day in History | Sept. 23rd

Herman Hollerith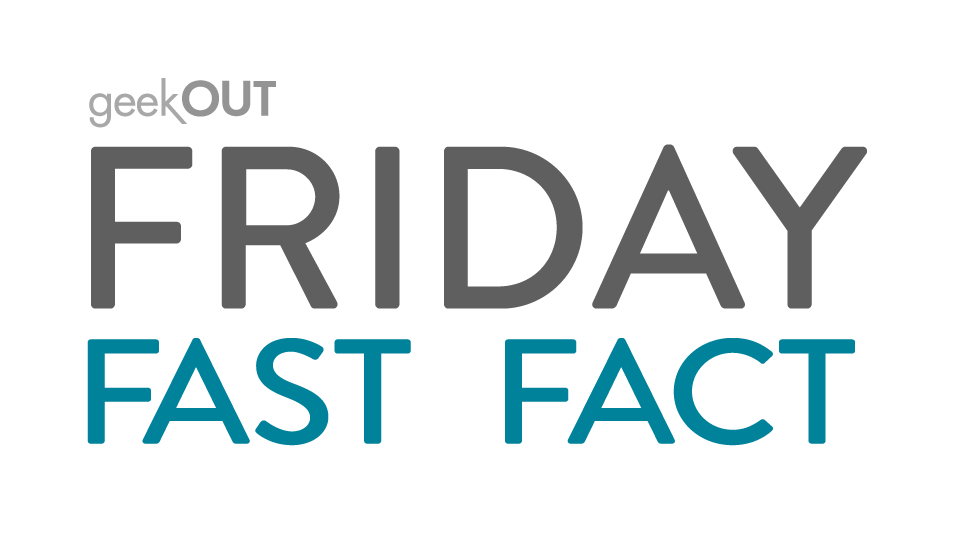 At times, it can hard to fathom the sheer amount of data that get created and transferred every day, and the memory capabilities needed to facilitate that data. Modern processing power and memory storage technologies have evolved rapidly over the last few decades, and it can be easy to lose sight of what was impossible just a short time ago.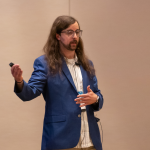 Key to much of Geopath's work is audience data. Among many other sources, we utilize the US Census data to understand key factors about people within their markets. While it's become a much more efficient and automated process today, did you know that the US Census collection was done entirely manually, by hand, for decades? In many cases, pollsters would take nearly 9 years to catalog the responses, effectively rendering each Census out of date by the time the next was collected.
It wasn't until the US Government put out an open call for new solutions to this problem that more automation appeared. On this day in 1884,
German-American inventor and statistician Herman Hollerith patented his tabulating machine, which revolutionized data collection, and semi-indirectly spurred the birth of IBM.
Hollerith's tabulating machine used punched cards to log the collected information. Holes were punched out of the cards to correspond to the appropriate data point – if the household had 1 child, a certain hole would be punched out, and if there were two children, a hole was punched elsewhere. What resulted was a standardized, consistent form of collection that could be recorded even more easily. These punched cards were fed into the tabulating machine, which could automatically log and tally the counts. In a matter of a few months, US Census workers were now able to log what would previously take nearly a decade.
The Hollerith tabulating machine was leased for use in countries around the world for their censuses during this time as well, and was also popular in the insurance industry. In 1911, the Tabulating Machine Company was merged with 4 other companies, creating an amalgam called the Computing-Tabulating-Recording Company (CTR). Just 13 years later, CTR was renamed as the International Business Machine Company – IBM, more commonly.
It's not often that you can trace such monumental impact to a singular person – Geopath's measurement wouldn't be what it is today without data sources like the Census. And without such a drastic shift in data collection in the late 1800s, the US Census would likely have not been able to keep current with the booming US population.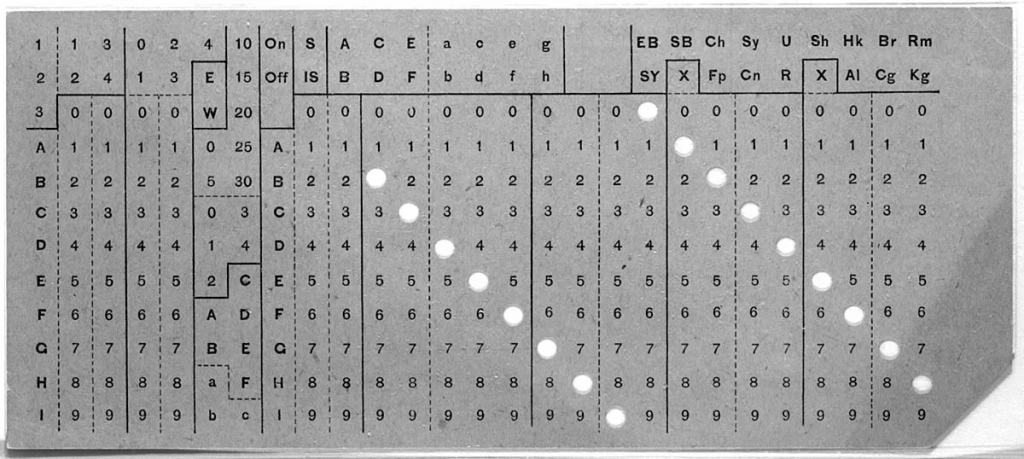 ---