Geopath Member Spotlight | Vistar

A conversation with Michael Provenzano, CEO and co-founder at Vistar Media, Geopath Board of Directors member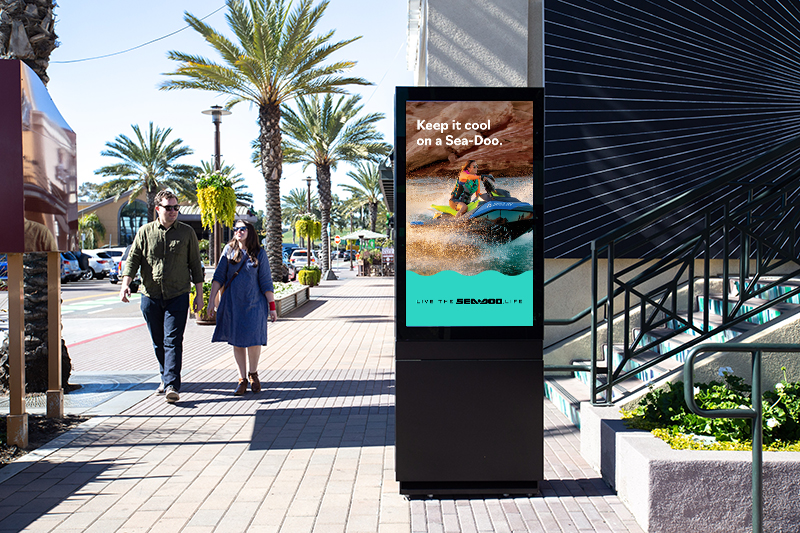 Tell us about your experience in founding and expanding Vistar Media to be the programmatic DOOH exchange that it is today?
When we founded Vistar ten years ago, OOH was undergoing a major digital transformation but still suffered from highly manual and inefficient ways of transacting media. With the capabilities available via programmatic, we saw how we could play a role in propelling the industry forward.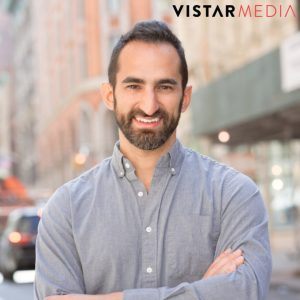 Throughout all of the growth the OOH market has experienced, we've worked hard to develop programmatic solutions to elevate every OOH transaction with data-informed targeting, automation and measurement.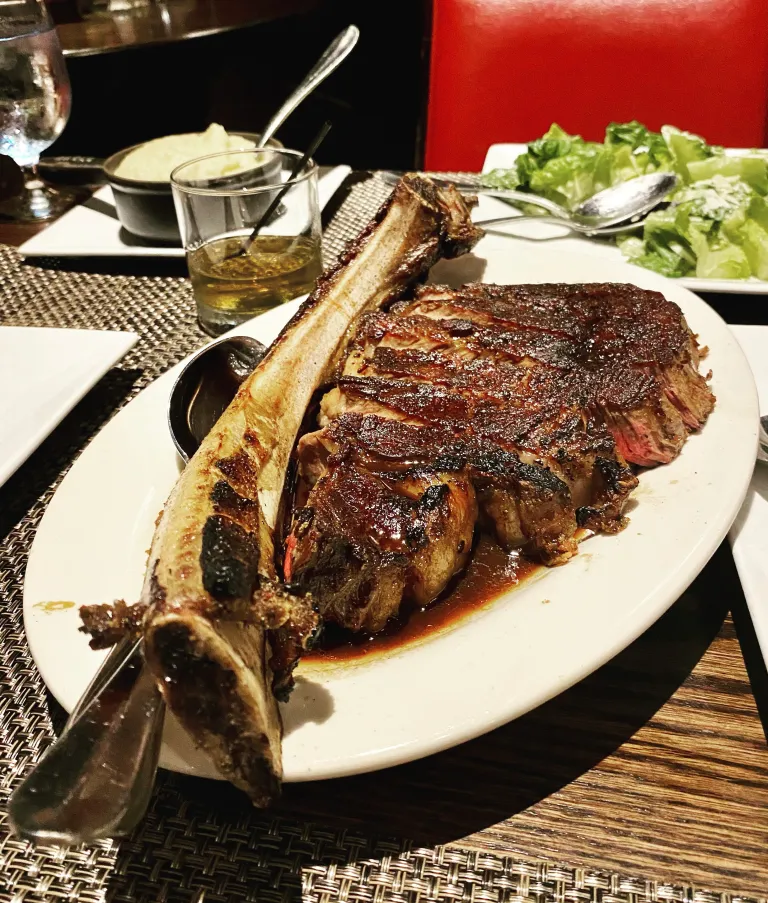 Now we're a global company with a major presence in not only the US, but Canada, Australia/New Zealand, Singapore, Southeast Asia, the UK and now with the addition of Sage+Archer across all of EMEA, accounting for the largest share of programmatic OOH transactions in the globe.
It's been extremely fulfilling to see the potential and value of programmatic OOH be unlocked even further every year, and to see how brands are utilizing our channel to deliver high-impact, data-driven campaigns, since our inception in 2012.
What are you most looking forward to as a member of the Geopath Board of Directors?
Ultimately, Vistar exists to help the OOH industry grow and deliver more value to advertisers. I look forward to partnering even more closely with the leaders in OOH to ensure we are creating a marketplace that presents our channel in the best possible light, with quality data, standards that build trust and systems that can innovate as the landscape changes.
How have priorities for advertisers shifted or how do you anticipate they will shift when it comes to investing in OOH given the ever-changing consumer habits we're seeing from the pandemic?
The pandemic made everyone question their day-to-day behaviors, which in turn made brands rethink how they are reaching consumers during the day. A subset of buyers already was actively analyzing data to understand the movements of people, but during the pandemic many marketers had the experience of saying, "Help! We have no clue what people are doing!" In more detail than ever, buyers are "double clicking" into analyzing data to learn where their audiences are, at what times of day, and why.
This data and analysis that Vistar and the broader programmatic industry has been touting for 8+ years is now not only exciting for some specific strategies, but applies to everything marketers do in OOH investment.
What is a major misconception about OOH that you'd like to debunk?
A major misconception is that OOH media is more expensive for the impact. The reality is that omnichannel buying platforms are going through some turbulent times. After privacy regulations, cookies going away, and a reduction in high-quality publisher inventory, the inventory online that is high quality and can have data applied is very expensive – often with CPMs between $20-$60. The average CPM in programmatic OOH is $9. Buyers can reach the same eyeballs in a more efficient way, in a larger placement with high-impact creatives through OOH. However, this requires media owners to be ready to handle that demand and facilitate those deals. They need systems in place that can handle impression-based transactions fluidly.
---