Friday Fast Fact | On this Date in History: August 13th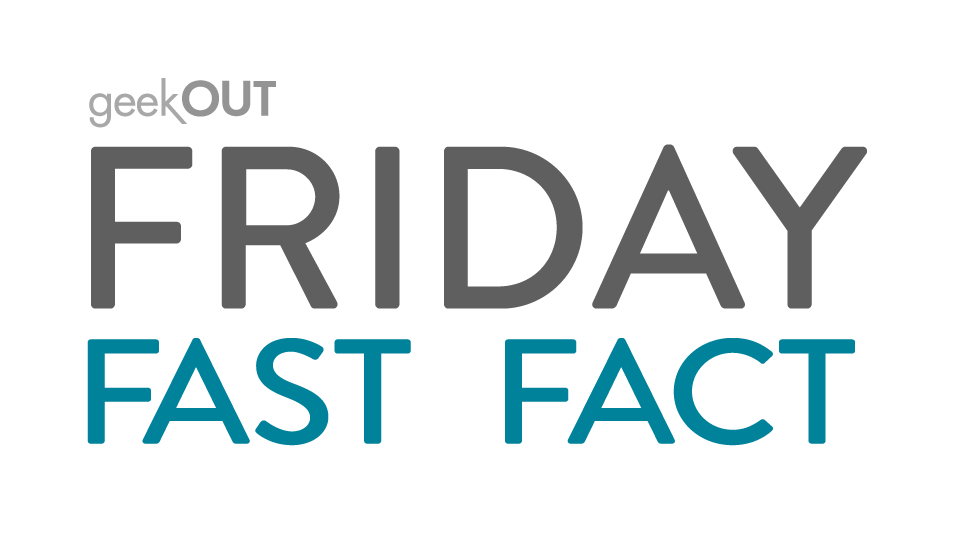 For many people, one of the least-used features of their cellphone is the actual phone itself.  With connectivity, social media, and mobile entertainment, it's easy to overlook the core function that spurred the very creation of cell phones.
However, before smartphones, cellphones, car phones, and pagers, payphones could be found in public spaces virtually everywhere across the United States.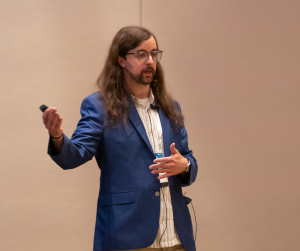 On August 13th 1889, inventor William Gray was granted his patent for a "Coin-controlled apparatus for telephones," exactly one year after he had applied for the patent.
This advancement paved the way for modern payphones as we came to know them. Legend has it that Gray became frustrated when he was unable to find someone who would allow him to use their telephone, and began imagining ways to make public telephones a reality. Initially, Gray's invention prompted users to pay for their call after they had finished, and effectively ran on an honor system.
Nine years later in 1898, the first "pre-pay" phone was installed in Chicago. By 1995, within 100 years of this initial pre-pay phone being installed, there were 2.6 million payphones across the greater United States. Though the widespread growth of payphones took decades, their decline would come much more swiftly. By the mid 2000s, most major phone companies had discontinued their payphones across the US.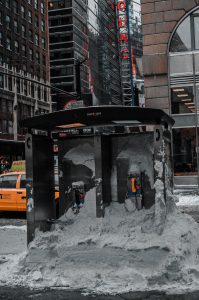 Today, you'd be hard pressed to find a payphone easily, though some still do exist. In certain areas, successors to the payphone have begun to spring up. Intersection's LinkNYC kiosks, for example, offer free calling and free WiFi, filling the spaces left by the removed payphones around New York City.
Additionally, the data available due to the emergence of cellphones and other mobile devices has allowed Geopath to greatly expand and evolve its measurement, taking into account trip purpose, mode, and general travel patterns.
With the ubiquity of cellphones and internet connectivity, the widespread need for payphones is largely gone. It's hard to imagine the existence of modern phones without the necessary step of payphones being available publicly first – it introduced an ease of use and accessibility that was not possible before. And all of this may have been impossible without a modest patent issued almost 125 years ago.
---