Embrace Your Fear

A Note from Geopath President Dylan Mabin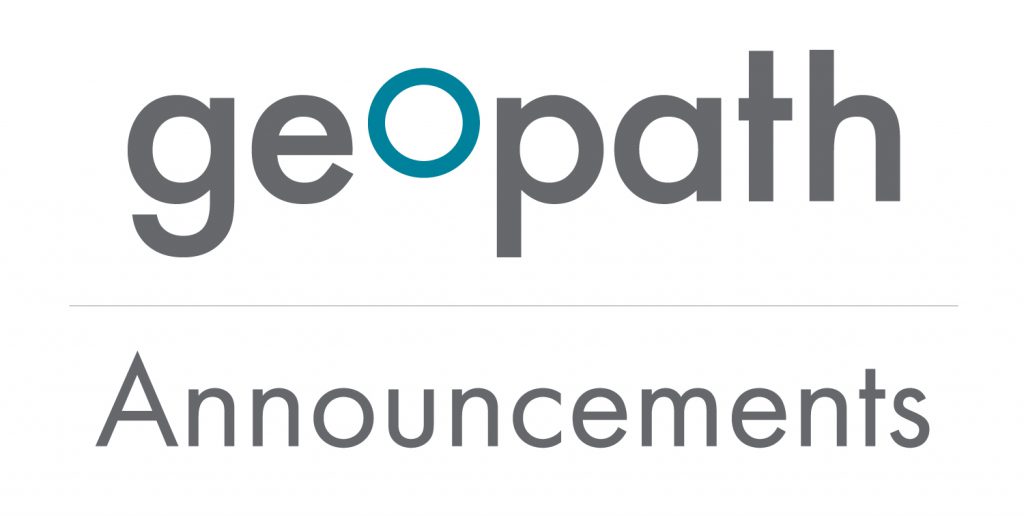 A Note from Geopath President Dylan Mabin

It was gratifying to see so many friends and colleagues come together at our recent OOH Media Conference and then to read so many posts online discussing positive experiences and takeaways.
I too, was so happy to be in-person with so many people and to have the opportunity to share in the excitement of the moment and discuss the opportunity ahead for the industry and for Geopath. As I caught up with colleagues and was introduced to new faces, I was expecting to answer detailed questions about Geopath's vision and strategic roadmap. What I didn't expect was to spend half of each conversation being questioned about my previous experiences of tracking and tattooing black bears in the mountains.
I was surprised that so many colleagues wanted to talk about bears, rather than OOH. After a few of these conversations, I realized that my story I told on stage resonated with people because of the lesson I shared: in order to be brave, you must first be afraid.
To really succeed, you must face your fear and use it as a motivator. You must step up and confront it head-on, so you can emerge wiser, stronger, and inspired from the experience.
That's exactly what the OOH industry did has done over the past two years. OOH has weathered a terrifying storm and emerged united, focused, and stronger than ever.
The theme of confronting a loss or acknowledging a limitation and turning it into competitive advantage was echoed by many of our keynote speakers at the conference.
Soccer legend Abby Wambach recounted the story of how she used her team's World Cup loss to Norway to motivate and fuel her performance. Abby learned how to acknowledge and leverage her limitations (her height, her speed) and to collaborate with her teammates as they complemented and supported one another.
Bob Woodward, the Pulitzer-prize winning author and journalist, related his conversation with Jeff Bezos, the Amazon founder and owner of the Washington Post. Bezos told Woodward that he only hires people who can admit and learn from their mistakes, because they become better leaders. According to Bezos, "I want people who can change their mind. Because occasionally, you're going to get stuff wrong."
Similarly, Dr. Sian Proctor, the first Black civilian astronaut and the pilot of Elon Musk's Inspiration 4 spacecraft, told us that recognizing what you know and don't know, and trusting your crew behind the scenes, can often be the difference between life and death in space.
We are taking a similar approach to improve ourselves at Geopath. Late last year, Geopath acknowledged its challenges, trusted its team, worked collaboratively with its board, and bravely acted. Over the coming months, I will continue to share the steps we're taking to make Geopath's vision a reality.
I love this industry, I believe in the value of out-of-home, and I am honored and humbled by the vote of confidence to lead this vital organization. Thank you to everyone that has reached out to celebrate our progress and thank you to the entire OOH industry for your continued support. As I said onstage at our recent conference, "it is because of OOH's resourcefulness, its resilience, and even its bravery, that our industry is as successful as it is today."
Let's all embrace our fear and double down on bravery.
---