New 2022 GO Speaker Announced!

Register today to hear from Rishad Tobaccowala and our slate of other outstanding speakers.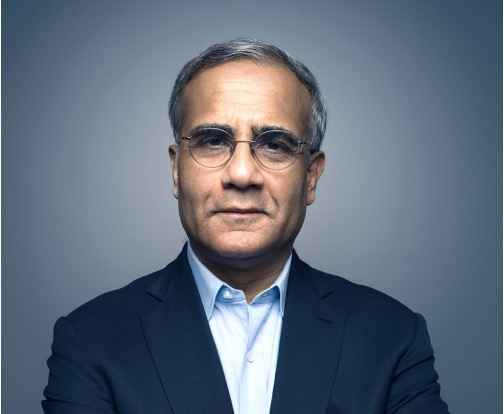 We are excited to announce that Rishad Tobaccowala, media pundit, thought leader, former Chief Growth Officer of Publicis Groupe, friend of the OOH industry, and best-selling author of Restoring the Soul of Business: Staying Human in the Age of Data will be speaking on the 2022 GO mainstage!
We've scheduled a full slate of outstanding speakers that you will not want to miss! For more information on speakers and to register visit go2022ooh.com.
---
Join us as we 'Collaborate with Purpose'
The 2022 GO OOH Media Conference & Expo is the premier event in Out of Home advertising as it brings together all parts of the industry.
2022 GO is about coming together after much time apart, and cultivating a community of collaboration to advance the entire OOH industry. Let's all come together to Connect, Collaborate, Create!
For the most up-to-date information on the 2022 GO OOH Media Conference and Expo, and to register, go to: go2022ooh.com
Please contact Jan Harkins for any questions regarding hotels and accommodations.
#2022GO

---
Looking Forward to 2022 GO? 
---
Thank you to all of our 2022 GO Exhibitors!
Interested in exhibiting at the 2022 GO Media Conference and Expo? It is a great opportunity to reconnect and network with the largest community of OOH decision-makers all in one place. Time is running out, so act soon if you'd like to become an exhibitor!
Contact Larry Hennessy for information on exhibiting at the 2022 GO Media Conference and Expo.

---