NCAA Tournament

GeekOUT Fast Fact Friday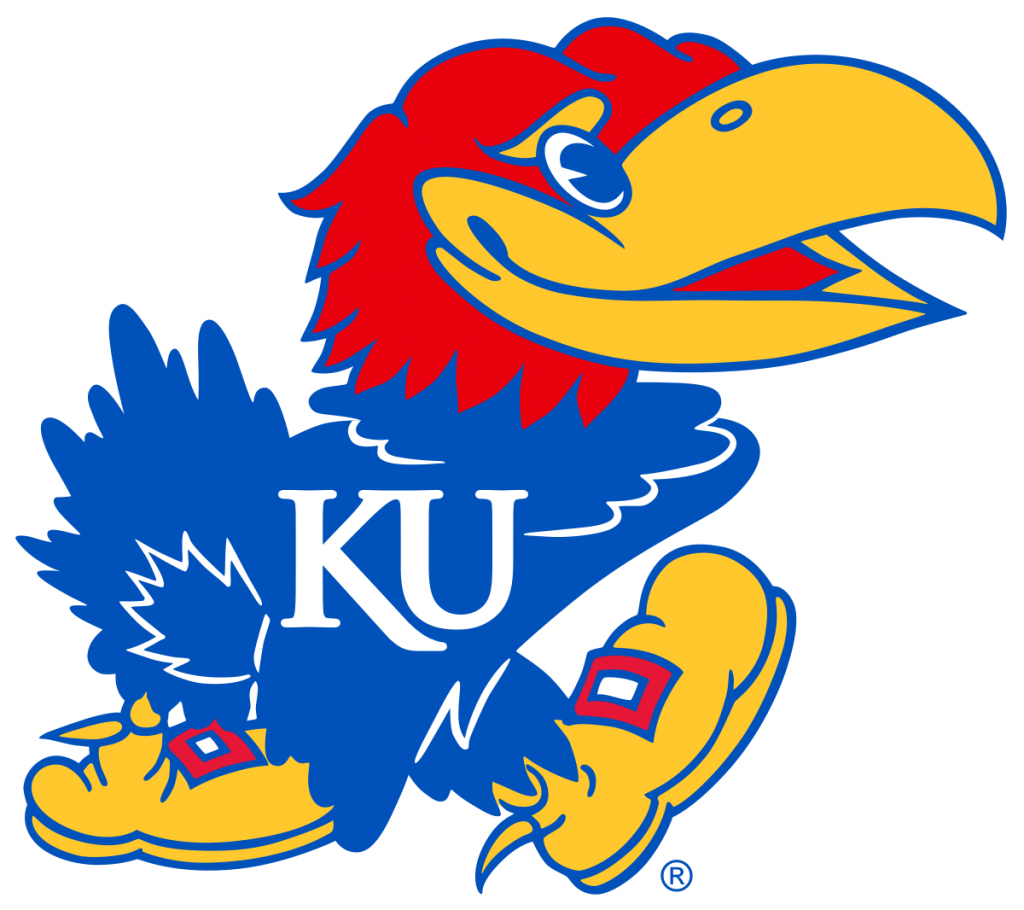 This week, the annual NCAA March Madness tournament came to a close, after weeks of intense matchups.
The men's championship game, which took place this past Monday, was a faceoff between the University of North Carolina (UNC) Tar Heels and the University of Kansas Jayhawks. Ultimately, the Kansas Jayhawks came away with the championship, their 4th victory in the NCAA tournament! They also made history by staging the biggest comeback in men's NCAA Championship history, coming back from a 16-point deficit.
Let's take a look at some of the OOH spending habits in the markets these two teams call home. UNC is located in Chapel Hill, part of the Raleigh-Durham DMA.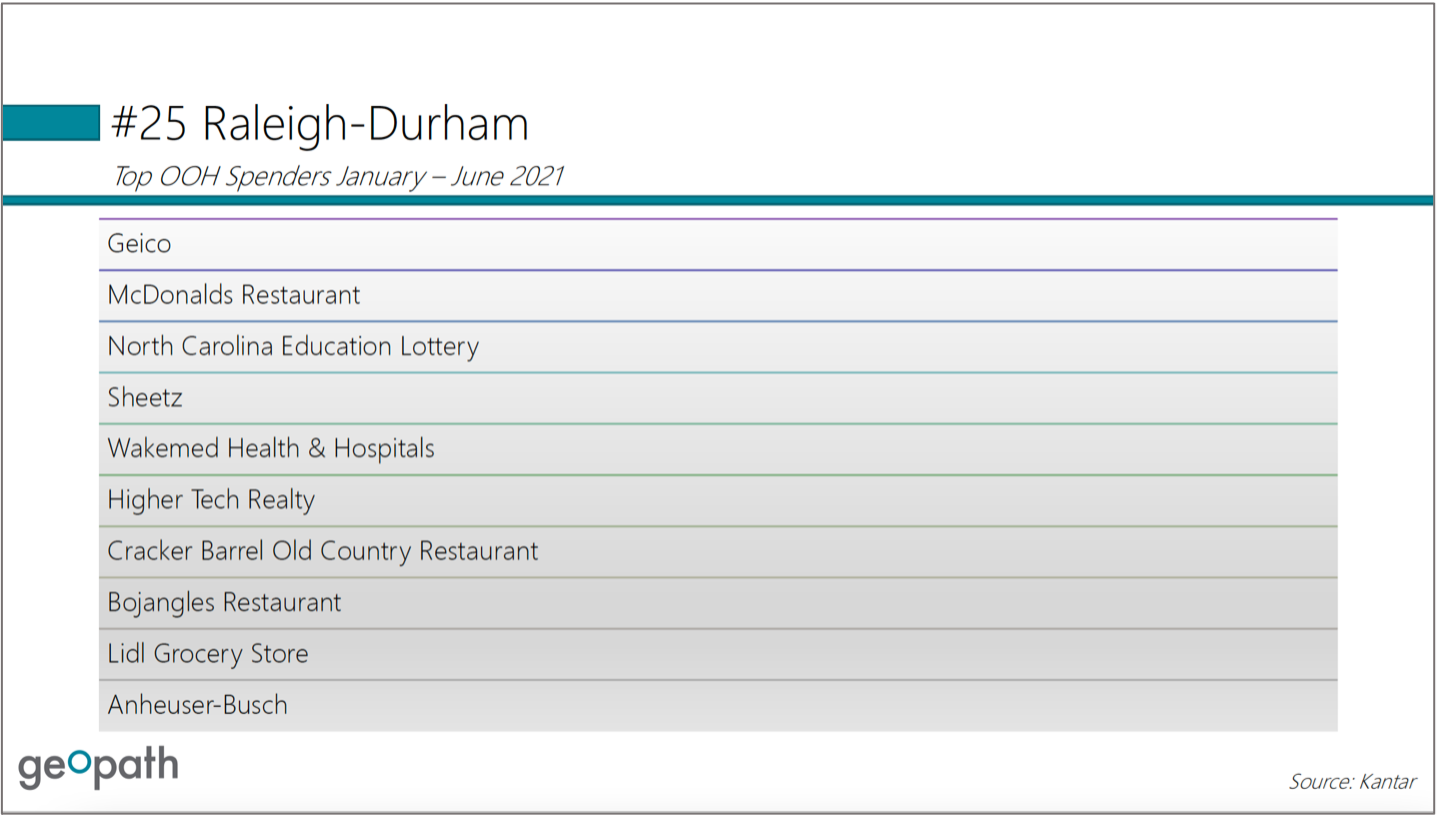 In looking at the top OOH spenders in this market, we can see a fair mix of industries and sectors taking advantage of OOH. Multiple restaurants and food establishments appear in the list, including national brands like McDonald's. Bojangles Restaurant, a chain found across the southeastern US, is headquartered in NC. In fact, there are more Bojangles locations in NC than any other state!
Now, let's take a look at the Kansas City DMA – where you'll find Lawrence, KS, home of the Kansas Jayhawks.
Interestingly, the University of Kansas themselves appear as a top OOH spender in this market! As in Raleigh-Durham, we see a mix of advertisers and industries represented in this market as well. Insurance companies like Allstate and Geico make an appearance, as do multiple legal and financial services. When looking at both markets, Geico, McDonald's, and Anheuser-Busch appear as top OOH advertisers in each!
Congratulations to the University of Kansas Jayhawks for a well-fought victory!
---