Meet Your 2022 GO Co-Emcees!

Co-Emcees announced for the 2022 GO Media Conference and Expo

We can't wait to see all of you!
The three of us are thrilled to co-emcee this year's conference with a shared purpose bringing us together – our love and passion for the OOH Media industry. The changing landscape of the last two years has reminded us that our strength lies within our differences and not our similarities. Let's take this time to re-connect, collaborate on growing our business, and commit to creating an industry of opportunity and inclusivity.  We're optimistic about our future and yet we know we have much to learn. Expect the camaraderie to run high, the speakers to inspire, and many, many robust conversations about what's next for OOH.  Can't wait to see all of you!!
– Candice, Marc & Rick
---
Don't Miss Out. Register Today.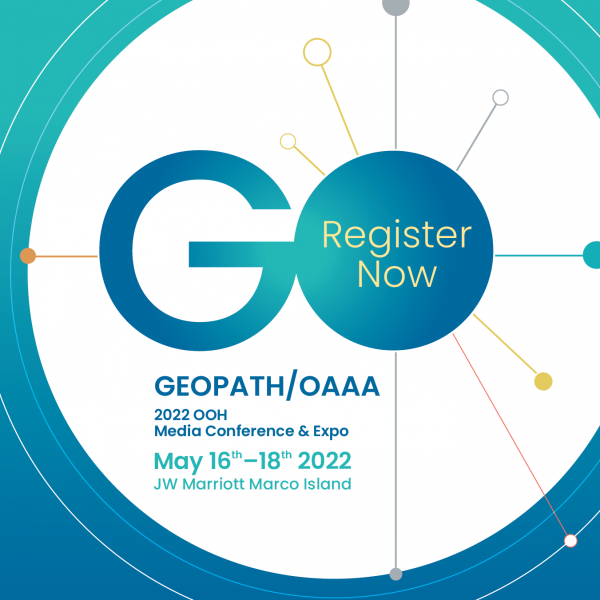 Join us as we 'Collaborate with Purpose'
The 2022 GO OOH Media Conference & Expo is the premier event in Out of Home advertising as it brings together all parts of the industry. For the most up-to-date information on the 2022 GO OOH Media Conference and Expo, and to register, go to: go2022ooh.com  #2022GO

---
Thank you to all of our 2022 GO Sponsors!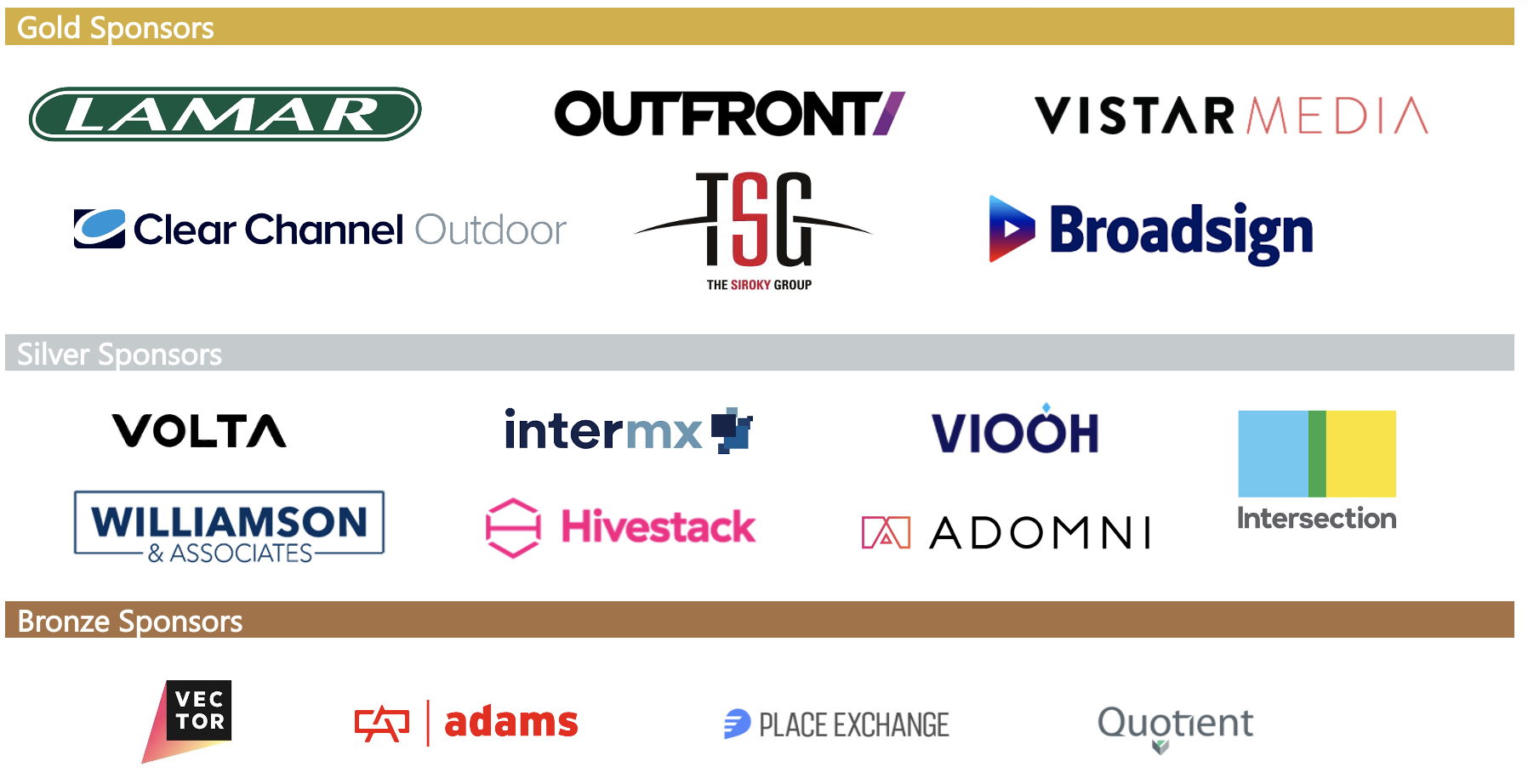 There are still a few remaining sponsorship opportunities available.
Contact Larry Hennessy for information on sponsoring the 2022 GO Media Conference and Expo.
---