Geopath Announcement | Reach and Frequency Update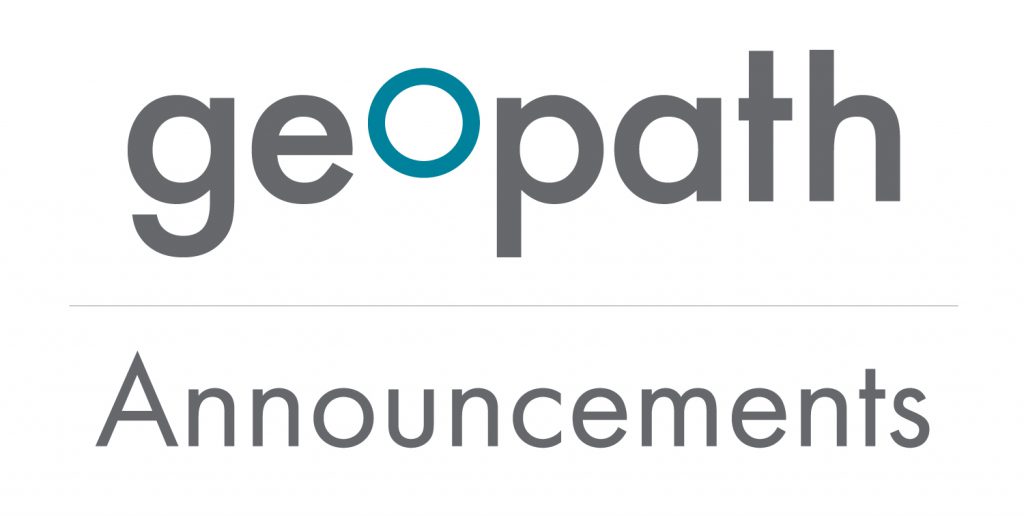 Please be advised that we have received several questions from our members regarding unexpected reach results for some inventory plans run using the Workspace Module of the Insights Suite. Geopath is currently investigating to determine the root cause and will provide an update early next week with more information on specific use cases and media types that may be impacted.
Additionally, some members have reached out regarding scenarios in which the average reach for a plan is equal to, or only slightly higher than, one of the units within the plan. This may occur in plans that include a frame with extremely high reach across a market. In these scenarios, adding additional units in the same geography with lower reach may not add incremental reach to the overall plan. The reason is that the reach from the lower-reach units is already accounted for in the unit with the higher reach. We are working to ensure that future iterations of our model account for the incremental reach in these scenarios.
We also recently launched an extensive effort focused on validating our Reach and Frequency methods, which we will be reviewing with our Insights Committee. This effort is utilizing the observed mobile trip data we have collected to validate the results of every plan previously run using the Geopath Insights Suite. The results of this validation work will be used to refine our Reach and Frequency models where necessary.
During this time, as we work to update these and other resources Geopath offers, we thank you for your patience. Please reach out to us at geekOUT@geopath.org if you have any questions or need additional data.
---