GeekOUT Fast Fact Friday | Valentine's Day!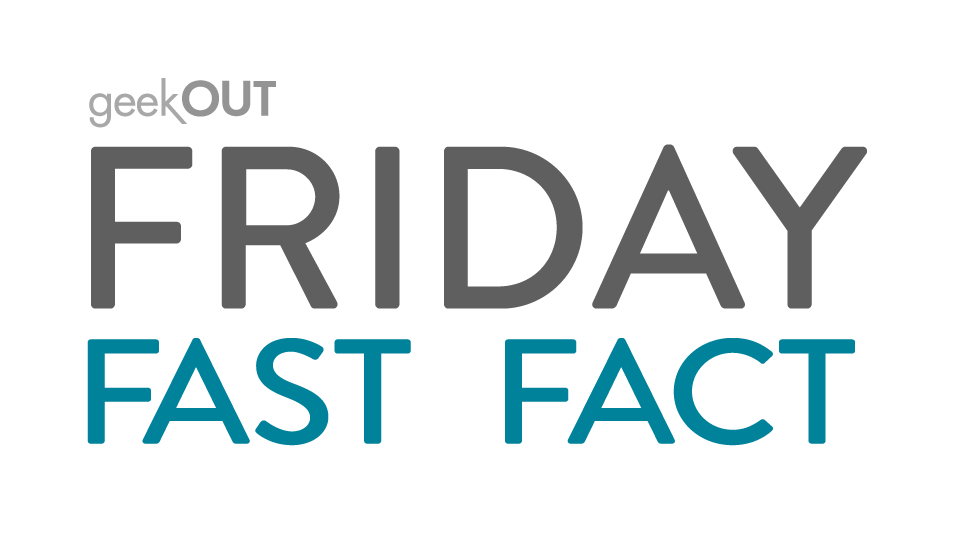 This upcoming Monday is Valentine's Day! Did you know that the infamous King Henry VIII was the first to declare February 14th as the official day of celebration for St. Valentine? Through a royal charter in 1537, February 14th was recognized as the official day, even pre-dating the Vatican's declaration.
With the holiday right around the corner, love isn't the only thing in the air! Around the world, billboards are being used to spread messages of love and appreciation.
In Utah, the "Utah Parents Involved in Education" group has organized a campaign to show admiration and love for the many teachers around the state. What started with only 4 boards has already increased to 11, with more hopefully on the way!

In Paris, you can display a message of love around the city, on 120 billboards! The Paris City Hall is offering people the chance to show their love across the city, with messages rotating throughout the week.
And Geopath is feeling the love as well! Did you know that you can change the base map in the Geopath Insights Suite to many options, including a Valentine's Day theme?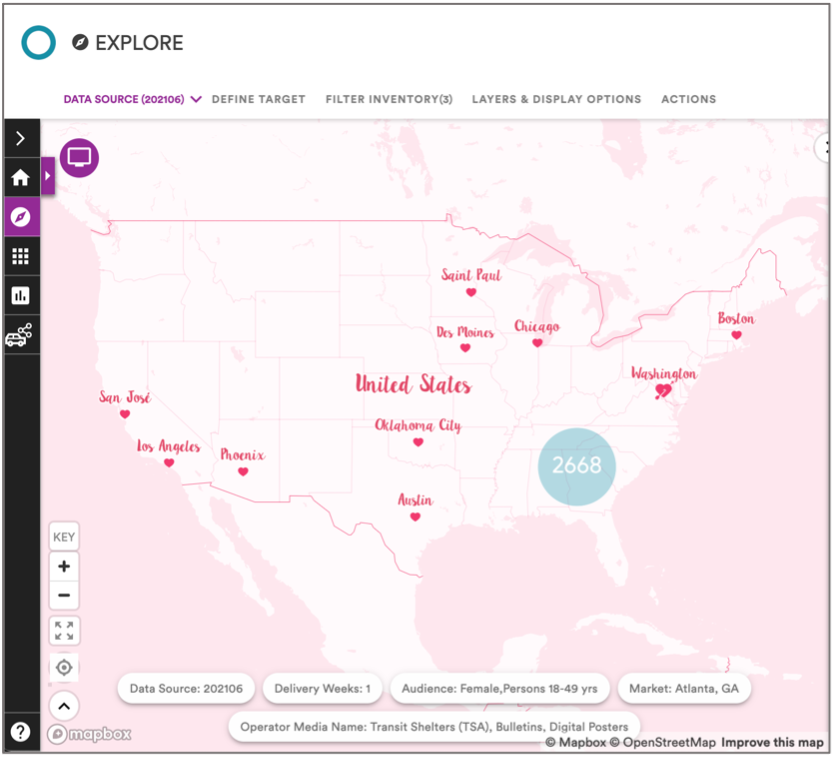 Wishing everyone a Happy Valentine's Day!
---