Early-Bird Registration Now Open!

Register now for the 2022 GO OOH Media Conference & Expo and save 10%!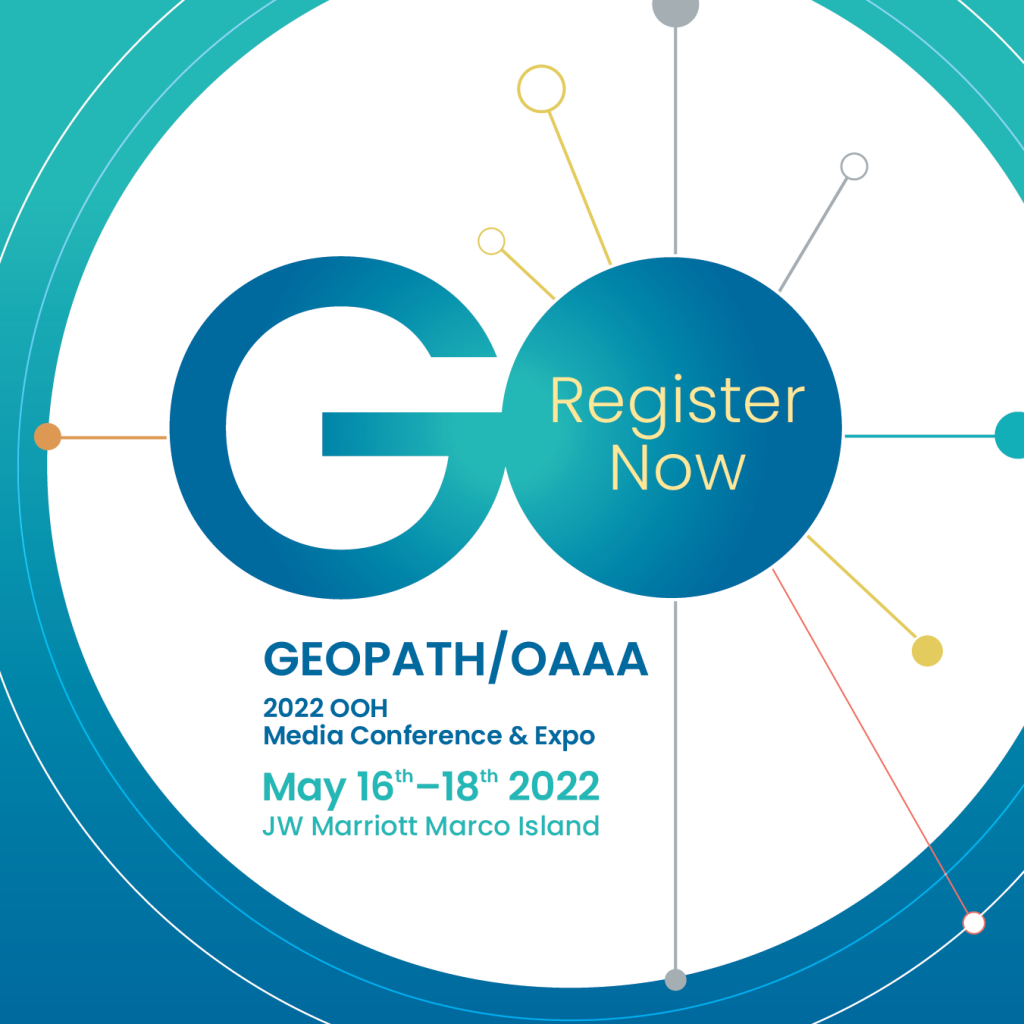 Join us as we 'Collaborate with Purpose'
The 2022 GO OOH Media Confer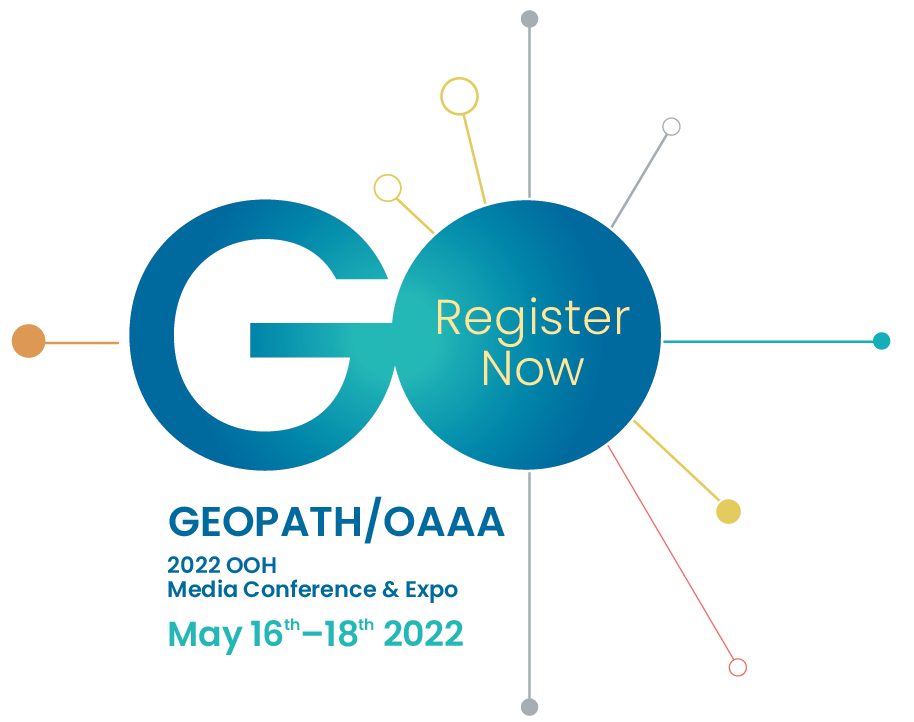 ence & Expo is the premier event in Out of Home advertising as it brings together all parts of the industry.
2022 GO is about coming together after much time apart, and cultivating a community of collaboration to advance the entire OOH industry. Let's all come together to Connect, Collaborate, Create!
For the most up-to-date information on the 2022 GO OOH Media Conference and Expo, go to: go2022ooh.com
Register by March 18th and save 10%!
#2022GO
---