Geopath Welcomes Michael Lieberman, CEO, US at Kinetic, As Chairperson of Its Board of Directors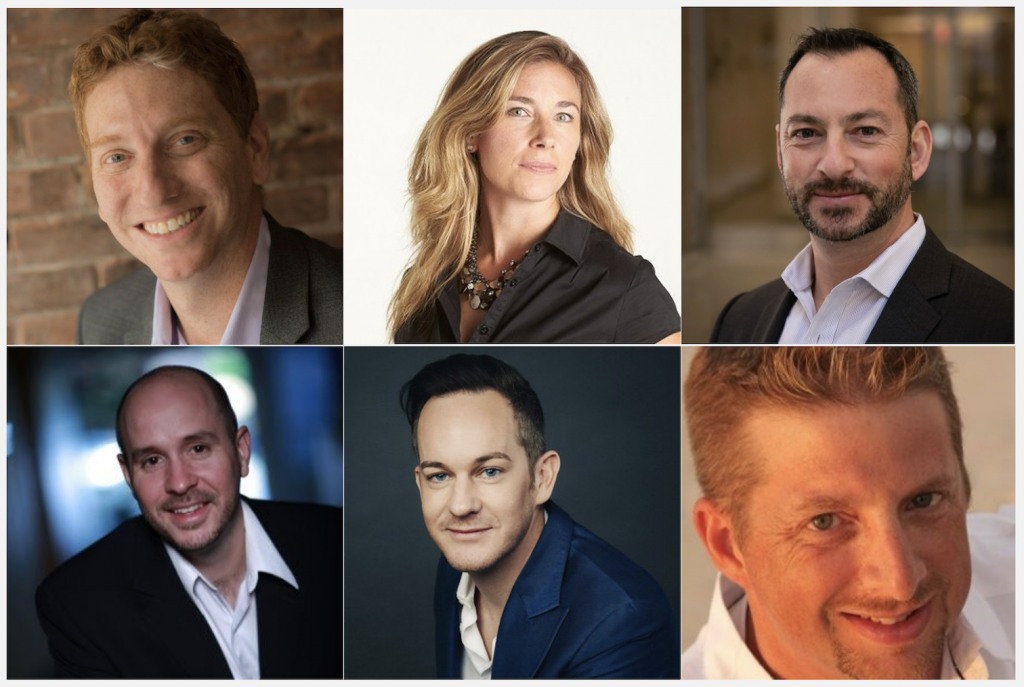 OOH industry organization Board also elects Vice Chair from Talon-Buntin to the Executive Committee and new members from Dentsu International, Sightline, Vector Media and Wilkins Media Company
New York, NY (December 9, 2021) – Geopath, a not-for-profit organization that provides the industry-standard audience metrics for Out of Home (OOH) advertising, today announced the election of Michael Lieberman, CEO, US at Kinetic as Chairperson of the Geopath Board of Directors.
As Chairperson, Lieberman will support the efforts underway by Geopath, including the current development of its strategic roadmap for the organization and OOH industry at large, which is expected to be completed by Q1 2022.
"I am honored to be selected as Chairperson of the Geopath Board of Directors and am excited to work with the talented group of individuals that make up the Board as we look to drive advanced and flexible measurement that will pave the way for the continued and rapid growth of OOH," said Michael Lieberman.
The Geopath Board also elected Jon Carmack, COO at Talon-Buntin, to the Executive Committee for a two-year term as Vice Chair, Agency, and four new members of the Board of Directors for a three-year term: Martin Porter, SVP, OOH Lead at Dentsu International; Jennifer Seickel, Co-Founder at Sightline; Gary Greenstein, CRO at Vector Media and Dana Burleson, SVP, Research Director at Wilkins Media Company.
"We have an exciting opportunity before us as to amplify the way our medium can help marketers reach their consumers, now and in the future, which is why I am delighted to work closely with Michael and our Board," said Dylan Mabin, EVP of Operations and Acting President at Geopath. "Their impressive industry experience will bring unique perspectives to our organization and undoubtedly provide invaluable guidance as we look to 2022 and beyond."
Outgoing members of the Board of Directors include former Chairperson Jill Nickerson, EVP, Managing Director at Horizon Media, Andrea MacDonald, Founder and CEO at Honcha, who most recently served on the Executive Committee, and Marc Borzykowski, CEO at Vector Media.
Mabin added: "I'd also like to recognize the valiant leadership from Jill and thank her for guiding Geopath as Chairperson during her tenure, as well as Andrea and Marc for an unwavering commitment to the advancement of OOH throughout their time on the Board."
About Geopath
Founded in 1933, Geopath is the industry standard that powers a smarter OOH marketplace through state-of-the-art audience location measurement, deep insights and innovative market research. The organization is headquartered in New York and governed by a tripartite board composed of advertisers, agencies and media companies spanning the entire United States. For more information, please visit http://www.geopath.org.
---