Geopath Insights Suite & API Release Notes | November 1st 2021

Reach and Frequency Update for Place-Based Media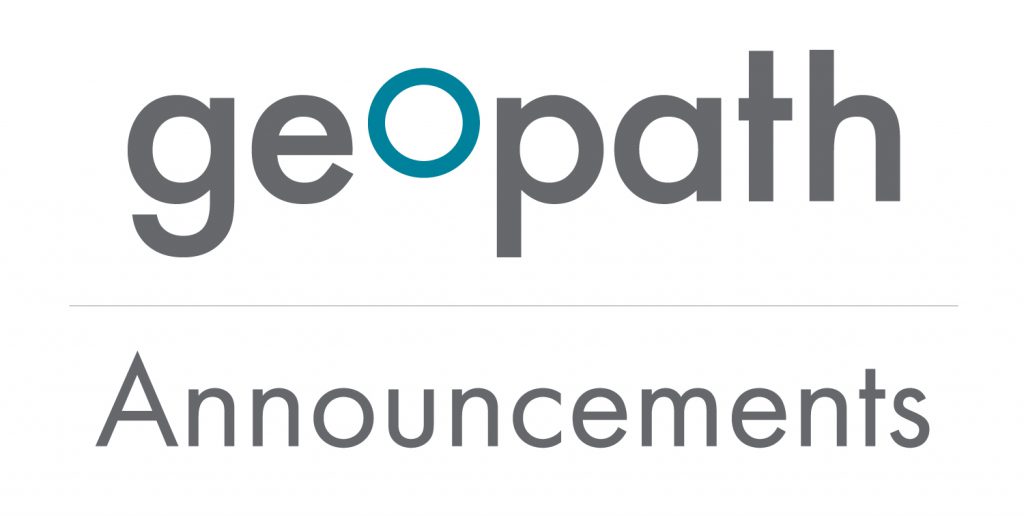 Please see below for notes on recent updates to the Geopath Insights Suite and API.
Reach and Frequency Update for Place-Based Media
There was a scheduled update over the weekend to the API and Insights Suite to address an identified issue of higher-than-expected reach for place-based media.
Previously, reach and frequency for place-based media was calculated for each piece of inventory individually. This had the impact of making the reach appear higher, even though the maximum potential audience that could see the inventory is limited to the visitors of each venue.
Reach for place-based locations will now be capped at the individual place level to prevent duplication from multiple inventory that are reaching the same audience.
As always, please feel free to reach out to us at geekOUT@geopath.org with any questions regarding the update.
---