Seizing the Opportunity Before Us

A note to the OOH Industry from Geopath's EVP Operations and Acting President, Dylan Mabin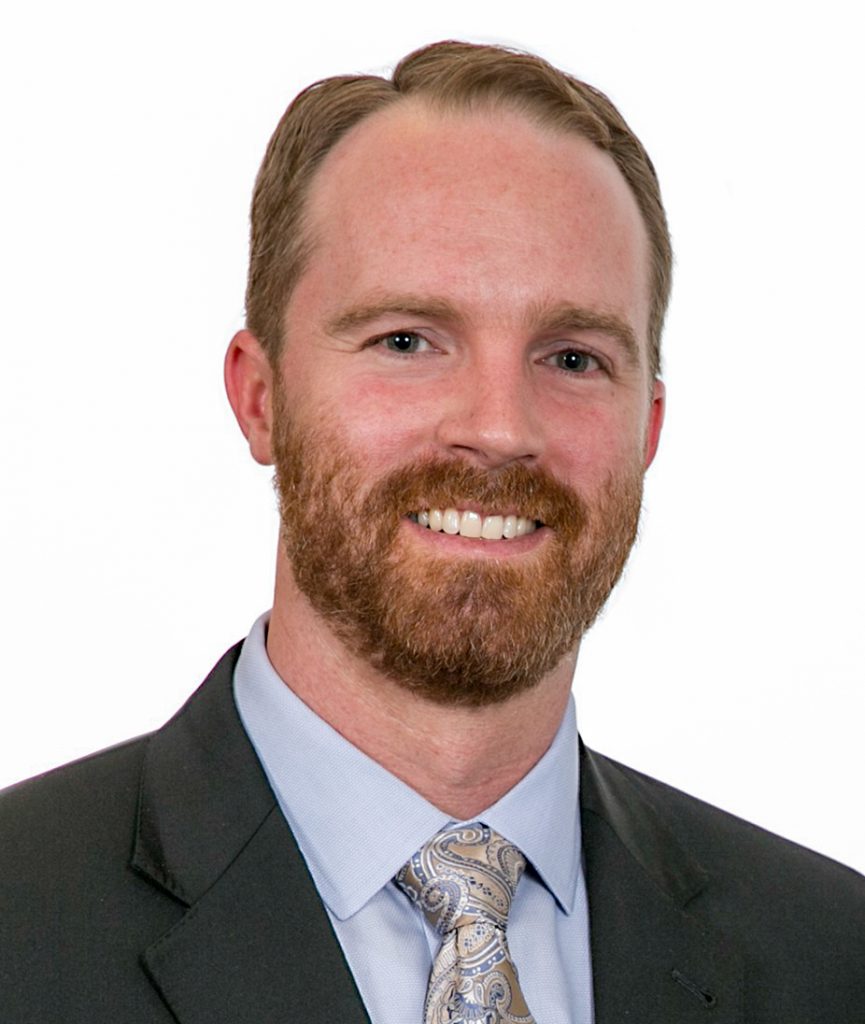 It was such a pleasure being together in person with so many of you at New York Digital Signage Week.
The big crowds and engaged audiences truly drove home what makes this industry so strong – a continued commitment to move forward toward a shared vision of the future.
The mood throughout the events characterized what we all sense, that we have an incredible opportunity before us. Marketers are focusing on OOH and the many ways in which our medium can connect with consumers post-pandemic. Across the industry, we are proving the impact OOH has on both short-term sales and long-term brand building.
As the measurement body for the OOH industry, Geopath is committed to ensuring we maximize that opportunity.
This week, we formally kick-off our strategic roadmap initiative, a project designed to chart the future for Geopath. As we manage this critical initiative with the Geopath Board of Directors, the Geopath team continues its ongoing review and improvement of our existing metrics and methodologies, working closely with members to ensure they receive the maximum value from Geopath data.
Geopath's priority for today and for the future is to deliver stability to the industry through quality metrics and to identify pathways to better facilitate integration of OOH seamlessly into the cross-platform landscape. Reinforcing Geopath's foundational data and resources will support innovative methodologies for advanced planning and attribution in OOH.
The industry – through shared goals and collaboration – is stewarding a critical transition, and we must align on where we are today to execute on a strategic plan tomorrow.
Geopath welcomes all your contributions and involvement as we chart that path and work to best position the OOH industry to realize the full potential for growth that is before us.
I look forward to seeing you all and building the future together.
Sincerely,
Dylan Mabin
---