Geopath Wins Patent Infringement Lawsuit Over OOH Methodology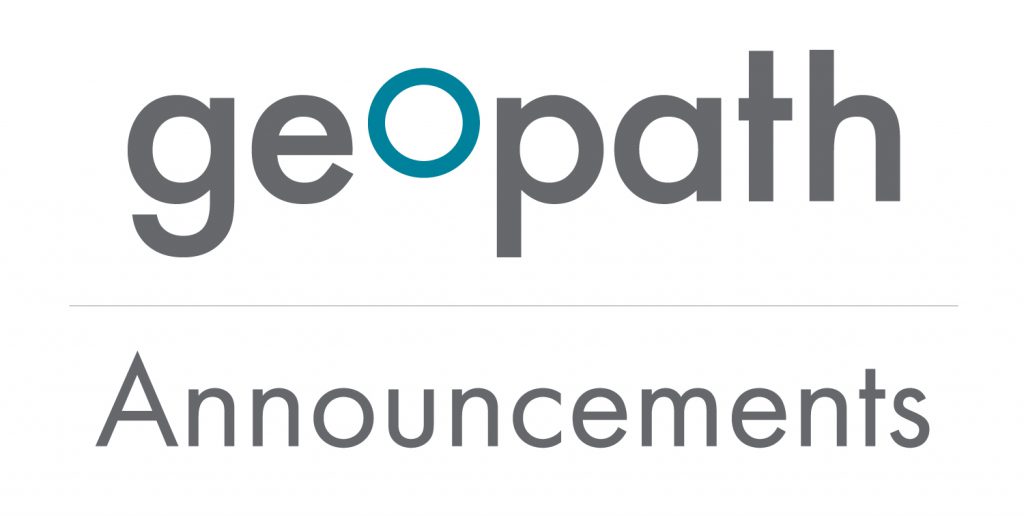 New York, NY (October 1, 2021) – Geopath, the not-for-profit organization that provides the industry-standard currency for out-of-home (OOH) advertising, has announced that U.S. District Judge Lewis Limin has issued a judgement in its favor in the patent infringement suit filed by RDPA over OOH methodology.
The Court found that five of its patents are invalid because they are directed to an abstract idea. The claims of the patent-in-suit are ineligible under 35 U.S.C. § 101, because they are directed to the abstract idea of evaluating the effectiveness of advertising media by exposure and do not contain any inventive concepts.
"We are pleased with the Court's decision. This is not only a victory for Geopath and the OOH industry but also a validation of our methodology," said Dylan Mabin, EVP Operations and Acting President at Geopath. "We will continue to vigorously protect our intellectual property for tracking exposure to outdoor billboards."
About Geopath
Founded in 1933, Geopath is the industry standard that powers a smarter OOH marketplace through state-of-the-art audience location measurement, deep insights and innovative market research. The organization is headquartered in New York and governed by a tripartite board composed of advertisers, agencies and media companies spanning the entire United States. For more information, please visit https://geopath.org/
---