Bike Share Programs and OOH

GeekOUT Fast Fact Friday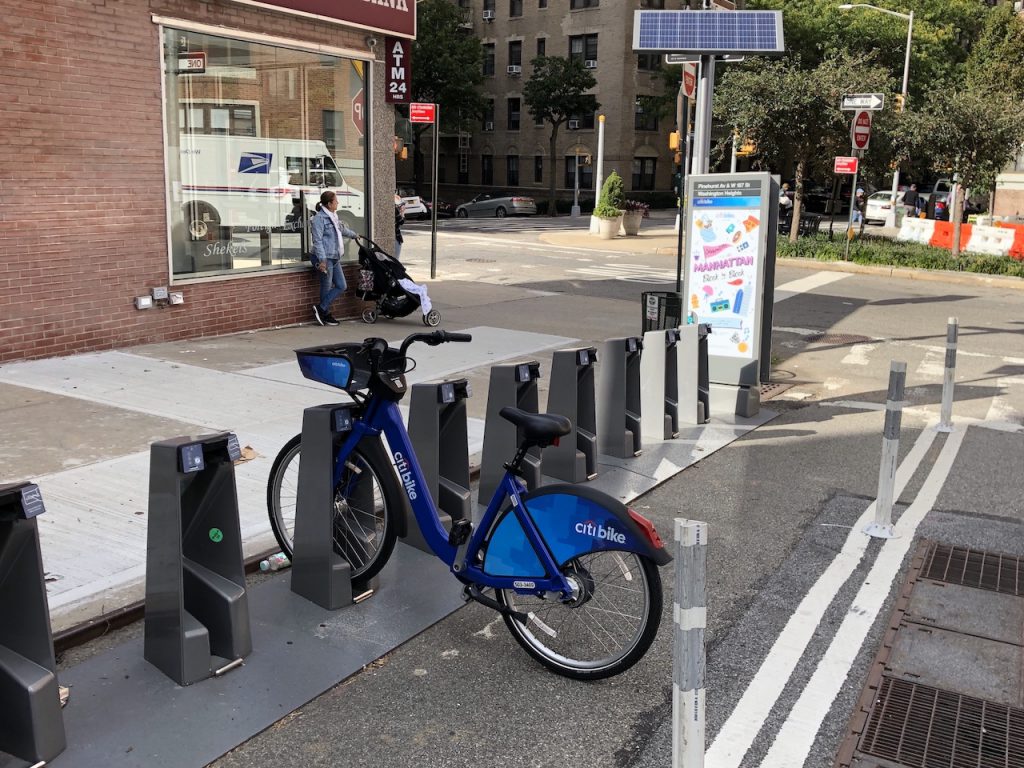 In the last handful of years, you may have noticed the amount of "ride sharing" vehicles has skyrocketed across the US. What started mostly with shareable car services has now extended to everything from bikes to electric scooters.
In virtually every major city in the US, you can find bike share programs. New York City has CitiBike, Washington DC has Capital Bikeshare, Chicago has Divvy – the list goes on.
But did you know tha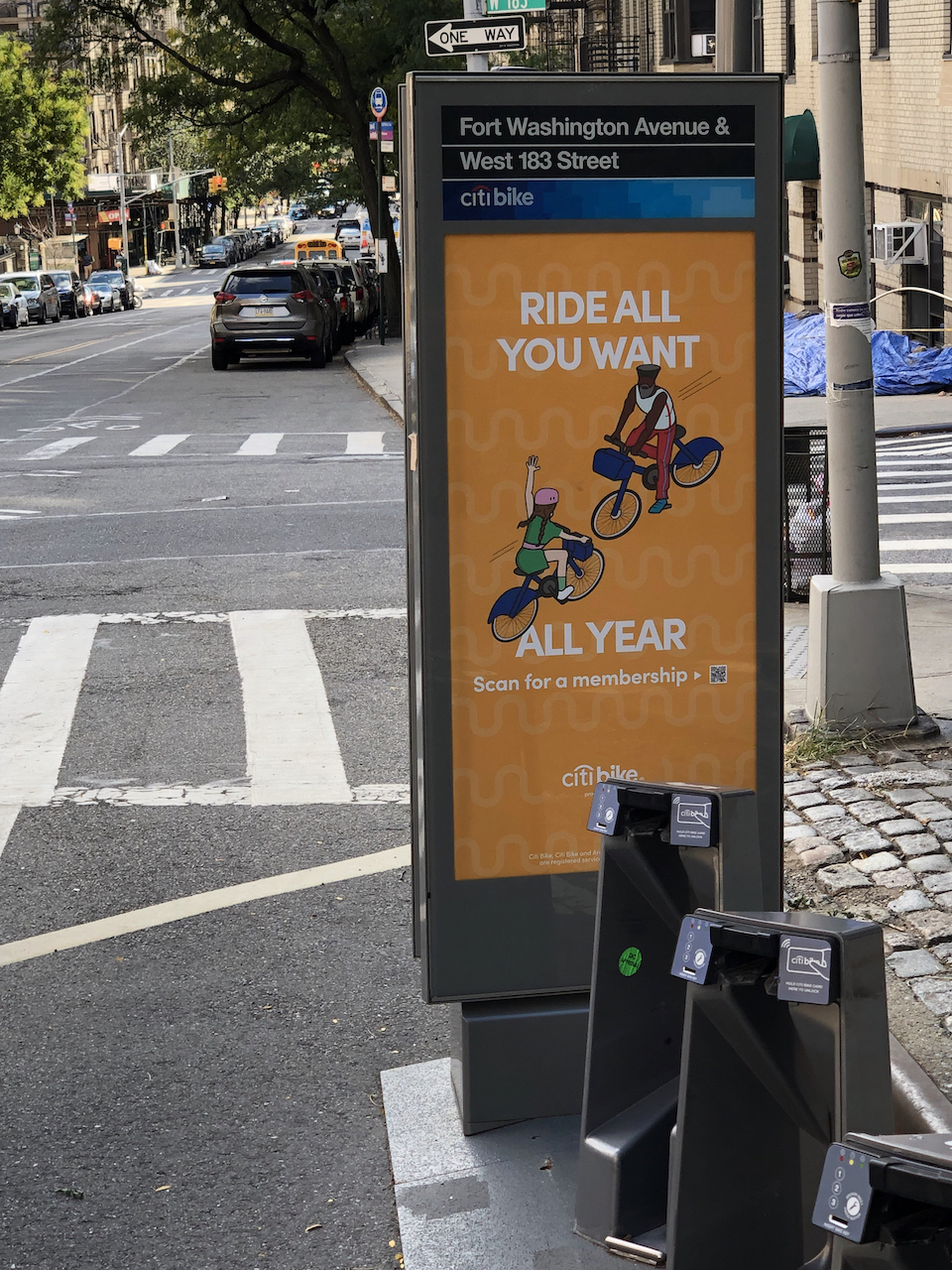 t Geopath measures the bike kiosks where these shareable bikes are stored and rented? In fact, Geopath measure almost 2,000 kiosks in 10 different markets, amounting over 86 million weekly impressions!
These high-traffic hubs pose a unique opportunity to reach your audience. With nearly every bike share system, there is a time limit on rides, which means users will need to find a kiosk and swap out their bike for another to keep riding. This provides an excellent opportunity for repeat exposures to messaging, as riders travel throughout the market and make stops at kiosks to swap bikes.
Depending on the market itself, these bike shares also pose a unique opportunity to reach both locals and visitors. Bike share programs are ideal for both tourists while they sightsee, and locals going about their daily trips through the market.
Unlike many other advertising mediums, OOH has proved itself to be a varied and diverse ecosystem. OOH displays can vary so greatly, there is never a shortage of ways to reach your target audience.
---