The Future of Geopath: Looking Ahead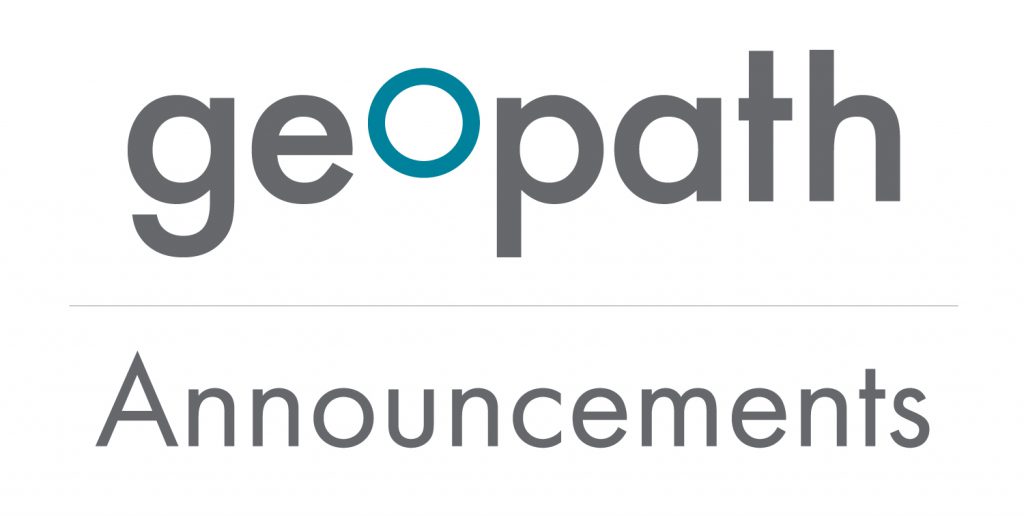 The Future of Geopath: Looking Ahead
As the organization now looks to the future, Geopath is excited to announce that by a unanimous vote of the Board of Directors, Dylan Mabin has been promoted to EVP of Operations and will also serve as Acting President responsible for overseeing the administration, programs, and strategic plan of the organization.
Dylan has been with the organization since 2008, when Geopath was the Traffic Audit Bureau (TAB). Since then, he has held a variety of roles across the data and insights, research, and product teams. Dylan has been the main architect of the new Geopath Insights and the visionary behind the ongoing evolution to a more granular measurement solution for the OOH Industry.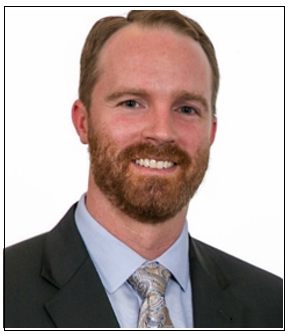 "Dylan has been an integral member of the Geopath team since he joined. For the past 13 years, he has guided Geopath to a more advanced measurement using geolocation data, modern technology and improved methodology," said John Miller, EVP Sales and Marketing at Lamar Advertising and Secretary/Treasurer of the Geopath Board of Directors. "With his audience measurement expertise and passion for the industry, there is no better candidate for this position. I look forward to seeing the impact he makes within the organization and broader OOH industry as we explore the best path forward for Geopath to take its place as a leader in media measurement."
Dylan will also be responsible for overseeing the development of a long-term vision for Geopath to ensure its future stability and relevance.
To assist with this effort, the Board of Directors has also approved funding for Geopath to work with a globally recognized consultancy with specific experience in helping drive organizational and industry-wide change.
This project will focus on the development of a roadmap for how Geopath can support its members now and in the future as they work to grow the OOH industry to be a highly integrated part of the media mix used by marketers and advertisers.
"I am thrilled to take on this new role at Geopath and work with our key stakeholders to define and execute against a long-term strategy that will empower us to continue offering robust and accurate measurement solutions," said Dylan Mabin. "OOH is well-positioned to continue the growth trajectory it was seeing prior to the pandemic, so I am most looking forward to driving Geopath's leadership position and vision within the OOH and advertising industry at large."
Dylan will be supported in these efforts by Scott Fiaschetti, recently promoted to EVP Marketing, along with Larry Hennessy, EVP Members Services.
Now more than any time in its 85-year history, Geopath is excited about the organization's future and looks forward to working with our members to ensure their collective success. We thank you all for your patience and continued support over these past several months and are thrilled to show our members the great products and services that are in store.
---