2021 Midyear Annual Forecast Materials

A message from Geopath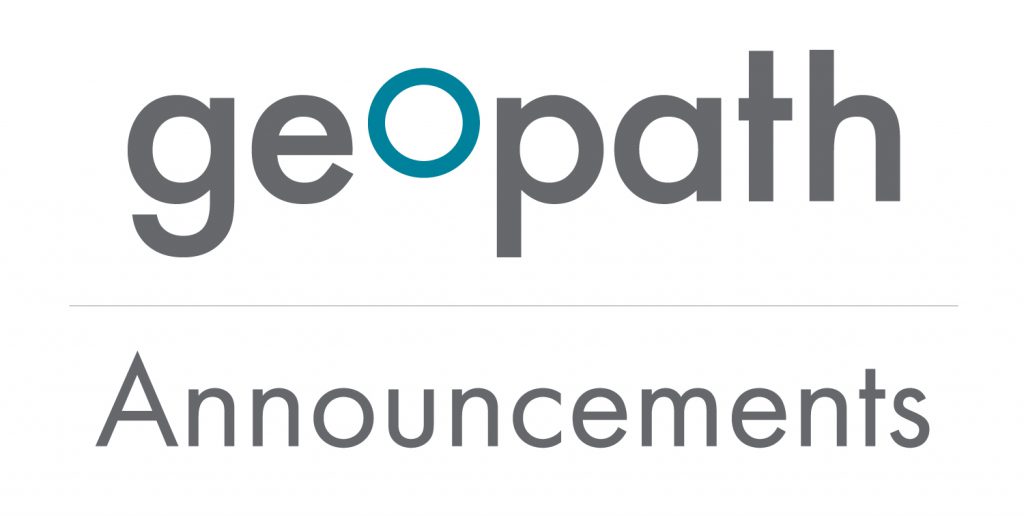 In case you missed it, make sure to check out the support materials on Geopath's 2021 Midyear Annual Forecast, including last week's webinar "Understanding Geopath's Midyear Annual Forecast," and a list of FAQs detailing the forecast.
During last Thursday's session, the Geopath team discussed how the midyear forecast was developed and provided insight on what to expect as members begin to use these data. The session also provided suggested guidelines on how to use the forecast and a review of where to access these audience metrics in the Insights Suite. Click here to watch the session.
For additional information on the 2021 Annual Forecast Release, please click here for answers to some helpful FAQs.
---