Geopath Announcements | Looking Ahead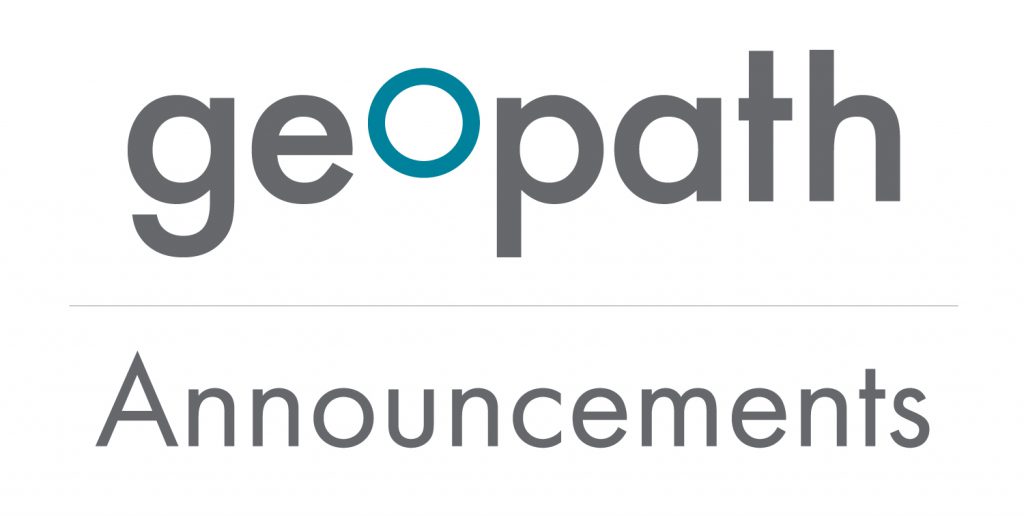 Our Executive Committee is currently working to ensure a seamless leadership transition. For more than 85 years, Geopath has provided its members with critical tools to analyze audience location and measure consumer engagement.
Geopath remains committed to collaborating with our tripartite membership that includes advertisers, agencies, and media operators. As always, we seek guidance and accreditation from the appropriate domestic and international media measurement authorities when developing media measurement methods.
Our future is bright, membership is higher than ever, and Geopath's commitment to continue providing our members with valuable, reliable, and transparent OOH data has never been stronger.
---