Geopath Announcement | Release Notes 05/17/21

Notes, updates and reminders related to the May 17th release.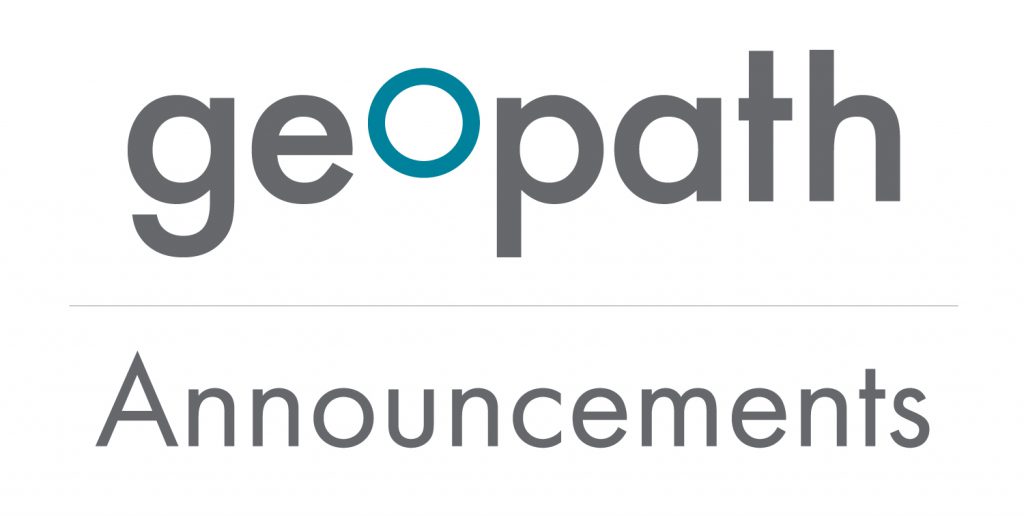 Our bi-weekly release into the API and Insights Suite occurred on Monday, May 17th, 2021. A complete list of all Geopath spot IDs that have been added or updated in this release can be found here.
Please note that due to the Memorial Day holiday, the next inventory release will be on June 14th, 2021.
---