Workspace Classic to be Decommissioned

A message from Geopath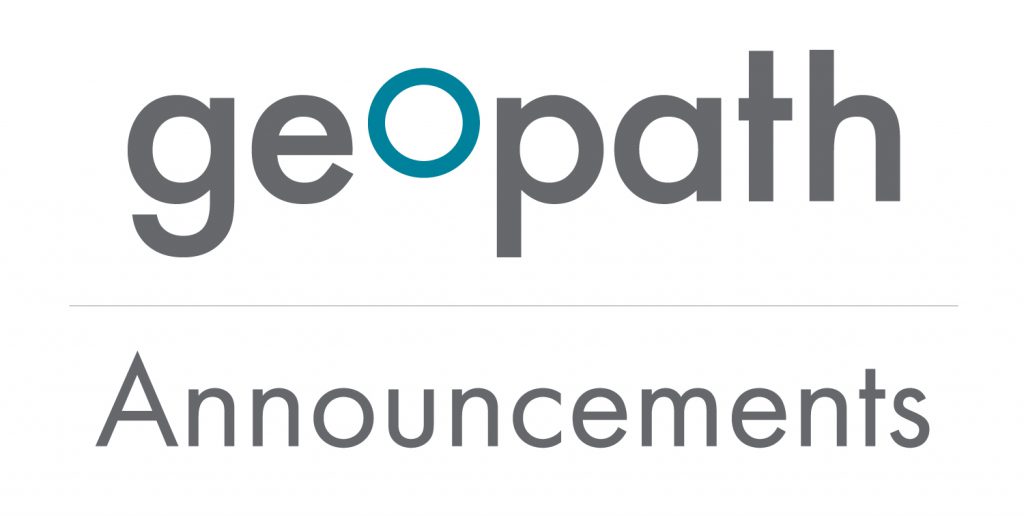 As a reminder, the Workspace Classic module is scheduled to be decommissioned, and will no longer be available in the Insights Suite after April 23rd, 2021.
Any market plans or inventory plans previously created using the Workspace Classic module will be accessible in the new Workspace module. Users, however, will need to rerun any inventory plans when opening for the first time in the new Workspace module. This can be done by clicking the Re-Generate button in the Define Parameters area of the module.
In an effort to further support our members as they transition to using the new Workspace Module, training videos have been added to the Learning Lab and geekOUT Library.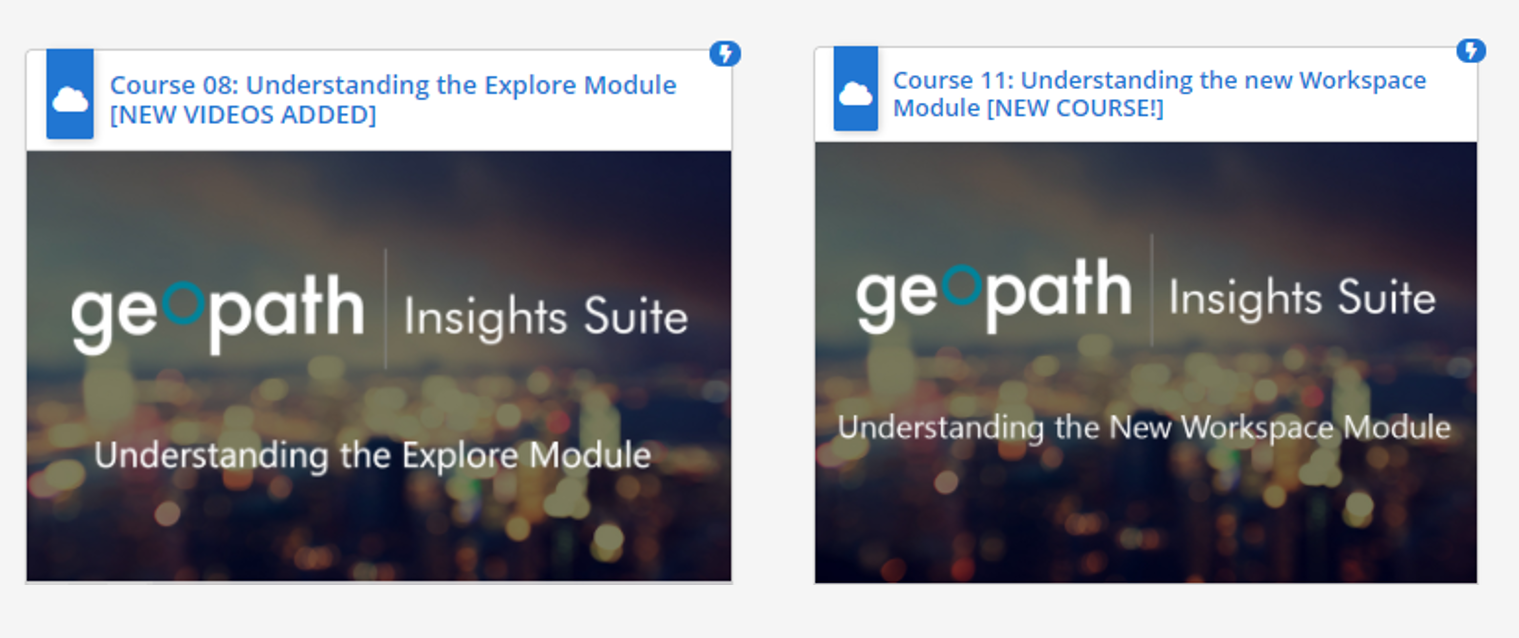 If you would like training, please reach out to us at geekOUT@geopath.org. We would be happy to set up a custom training with your team.
---