Geopath Legacy Tools Decommissioned

ADS and OOH Plan Decommissioned on April 1st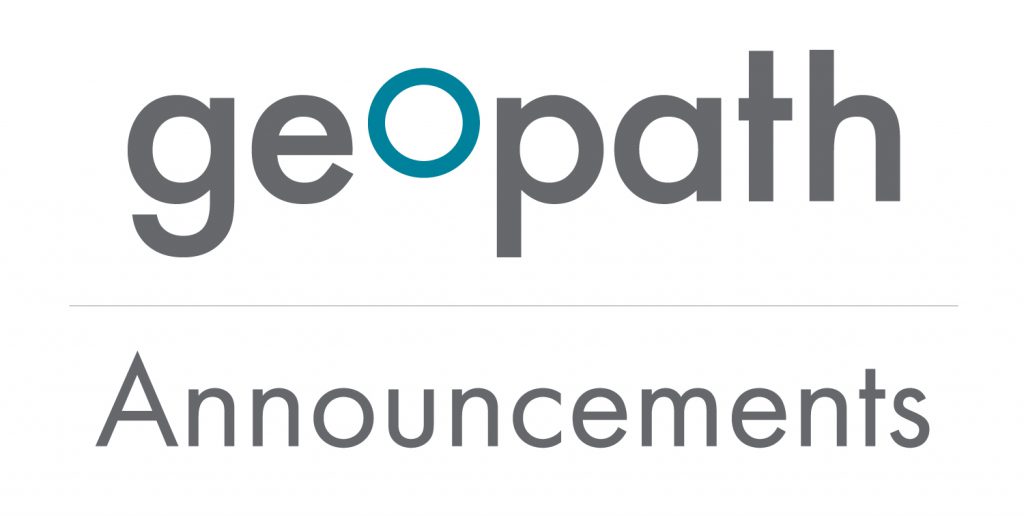 While our legacy systems (ADS and OOH Plan) have remained available to our members to allow access to this historical data for non-transactional purposes only, we will no longer be supporting these legacy tools. Both ADS and OOH Plan will be decommissioned on April 1st, 2021 as previously announced.
We recommend that users of these tools transition to the Insights Suite. If you would like training, please reach out to us at geekOUT@geopath.org. We would be happy to set up a custom training with your team. Training materials are also available in our geekOUT Library as well as the Learning Lab, our self-directed online training platform. Click here for more information on the Learning Lab and the training tools available to all our members.
Similarly, our inventory submission tool, TABview Online, will also be decommissioned on April 1st, 2021. Members can continue to submit inventory directly to our analysts using our inventory submission sheet.
Please feel free to reach out to geekOUT@geopath.org with any additional questions.
---