March Madness Insights

GeekOUT Fast Fact Friday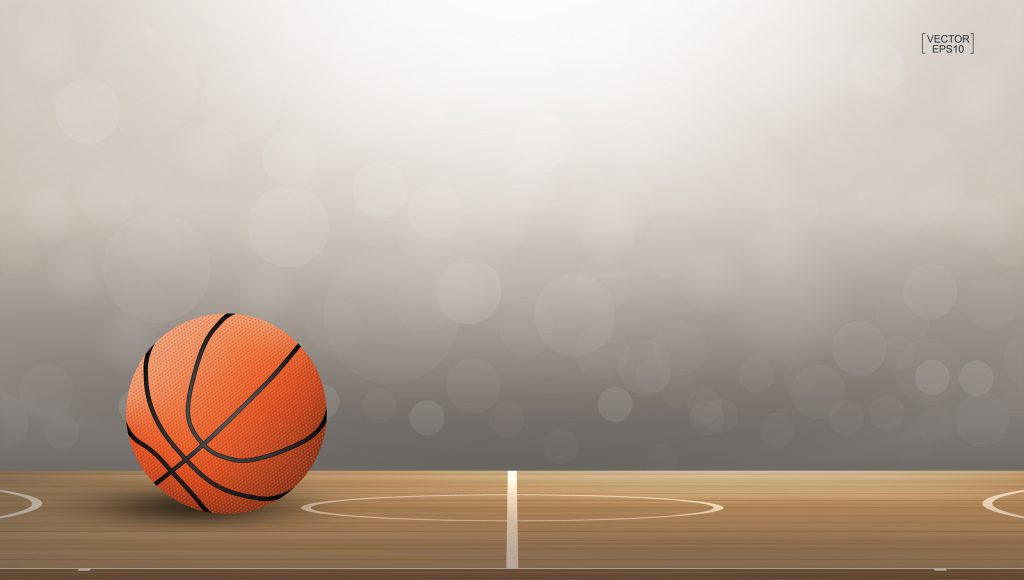 March Madness is finally here! After cancelled tournaments last year due to the onset of COVID-19 last March, college basketball fans across the country are more than ready for this year's games. With first-round games for the men starting later today and the women's first round tipping off on Sunday, we know everyone is excited to tune into the "Big Dance."
However, there are some major changes this year, and no we're not just talking about Duke, Kentucky, and Louisville all falling short of making the men's tournament for the first time since 1976! This year marks the first time in either tournament's history that all games will be held in the same state, with the men's tournament centered in Indiana, and women's tournament in Texas.
Well, from a purely college basketball standpoint, we can admit that if there's one state that's deserving of holding the entirety of Men's March Madness, it's the Hoosier State. Indiana has a storied college basketball history from Bob Knight's Indiana University to Larry Bird's Indiana State, but it also has a large population of fans. Don't believe it? Then let's utilize some great features of Geopath Insights such as the Population, Inventory, and Places Libraries to explore college basketball audiences in the state!
According to the Geopath Population Library, 11.5% of the entire state of Indiana reports they are "very interested" in College Basketball, while another 13% report they are "somewhat interested." That's a quarter of the state's population that will probably be tuning into the games these next couple weeks! Just by looking at the population map above, it appears the venues chosen by the NCAA to host the games were a great choice, as the stadiums are all located or surrounded by the top five counties in Indiana for those that are "very interested" in college basketball!
In terms of the women's tournament, Texas is another great location with a large population of college basketball fans. Although Texas has always been known as a football state, Geopath audits over 54,000 OOH units within that state that generate 247 million weekly impressions for those that "listen to college basketball on the radio."
But what about actual audience metrics around the vicinity of the women's tournament venues? Of those 54,000 OOH locations across Texas, Geopath measures 782 OOH spots within a 3-mile radius of the Alamodome, the venue in which the last 3 rounds and championship will be played. With over 9.2 million weekly impressions generated from this inventory for those that are "very interested" in college basketball, these OOH locations are poised to be a perfect medium to target March Madness fans in the vicinity of the tournament!
Want to learn more about basketball audiences and their relationship with OOH?   
For more information about college basketball audiences and how to reach them with OOH advertising, please feel free to reach out to your friends at Geopath at GeekOUT@geopath.org
---