Geopath Member Spotlight: Macerich

A conversation with Cliff Wohl, AVP, General Manager at Macerich Media Network.

Tell us about your background in OOH.
I spent the vast majority of my career in OOH. I cut my teeth in the business at Lamar, where I started back in 2004 in the transit and airport side of the business. During my 10 years at Lamar, I was involved wi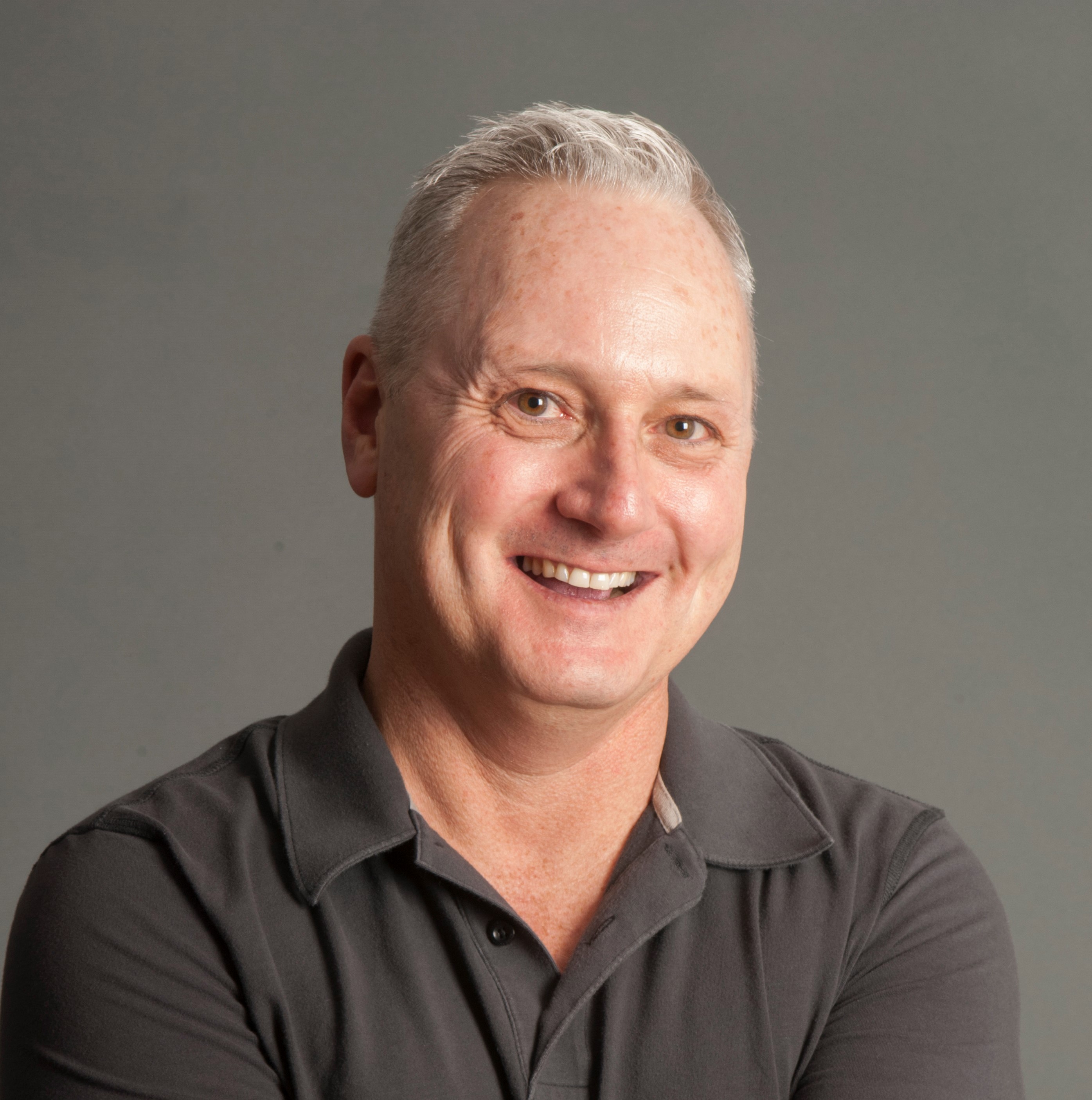 th multiple North American markets across every facet of the business – from sales and operations to new market development and acquisitions. Notably, I was part of Lamar when the company signed its first airport contract in Albany, New York. Overall, my time at Lamar really broadened my understanding and full scope of the OOH industry.
Following Lamar, I worked in airport business development and relations for Clear Channel Outdoor Airports. While I was there, we were responsible for securing significant airport contracts in Hawaii, Washington, D.C., and Minneapolis. I then transitioned to iHeartMedia to manage local and regional sales teams in Upstate New York, and gained great experience in broadcast media.
Then I came to Macerich, where I have been for about three years. I think the breadth of my OOH experience has been a huge benefit for my role at this extremely forward-thinking real estate company, which was looking to take their OOH program to the next level.

What is most unique about opportunities that Macerich's media network offers?
Our portfolio of well-situated, class-A properties is really unique. As a company, we are intensely focused on the portfolio's 47 properties across the top DMAs in affluent, densely populated urban and suburban areas.
Most of our properties are major destination and mixed-use centers. These locations are not only transit hubs, but many also are residential, entertainment, hotel, office and retail hubs.

Why are malls one of the most influential media platforms?
First of all, many of the largest and most influential brands can be found there, as both retailers and advertisers. Big brands such as Apple, Tesla, Nike and Nordstrom choose our properties to connect with their target customers.
In many cases, in-mall media is the last opportunity to influence consumers on their 'path to purchase.' This, coupled with the purchasing power of our captive audience, drives some of the world's most recognizable brands into retail venues year over year. As an industry, we have a great ROI narrative to share from our advertisers both large and small.
We pay a lot of attention to the quality of our stores and to companies that really understand the concept of "clicks to bricks" – those that get the art of mixing online with traditional brick-and-mortar retail. I think we'll see a lot more expansion of how digital and physical retail dovetail in the future.

What impact has your membership with Geopath had on your business?
We are thrilled to be the first mall developer on board with Geopath as a place-based member. Data and measurement are rightfully at the crux of every major media buying decision.
Geopath has really helped advertisers understand, and in-turn help fortify, that the mall is an audience-based medium.

What is one thing the pandemic has taught you (or reminded you) about the value of OOH?
OOH is, and always has been, the fabric of the community for advertisers both large and small. I think that, interestingly, during times of crisis such as the current pandemic, government and local communities turn to OOH for critical messaging – and to me that says something about the power of the channel.
The value of OOH has always been there, and it has been there for other channels, too. Therefore, there's a huge case to be made to integrate a data-driven OOH campaign with other media tactics and channels that advertisers are using.

How have priorities for advertisers shifted or will shift as a result of the pandemic when it comes to investing in OOH?
As an industry, we have the resources and data available to successfully articulate our value proposition on a level playing field with both online and mobile. Accountability is everything, and I feel we're poised to continue addressing the marketplace with data that really matters.

What is a major misconception about OOH that you'd like to debunk?
There's still a fair number of advertisers that are not really aware that OOH can be audience-based. And that we have the ability to be both a one-to-one and one-to-many channel – offering versatility. We truly have what it takes to deliver the argument that we are and can be audience-based. That is an ongoing misconception that I think we're are all working hard to change, and we can.
---