New Spending Report Available in the GeekOUT Library!

OOH adspend reports for Q3 across top markets compiled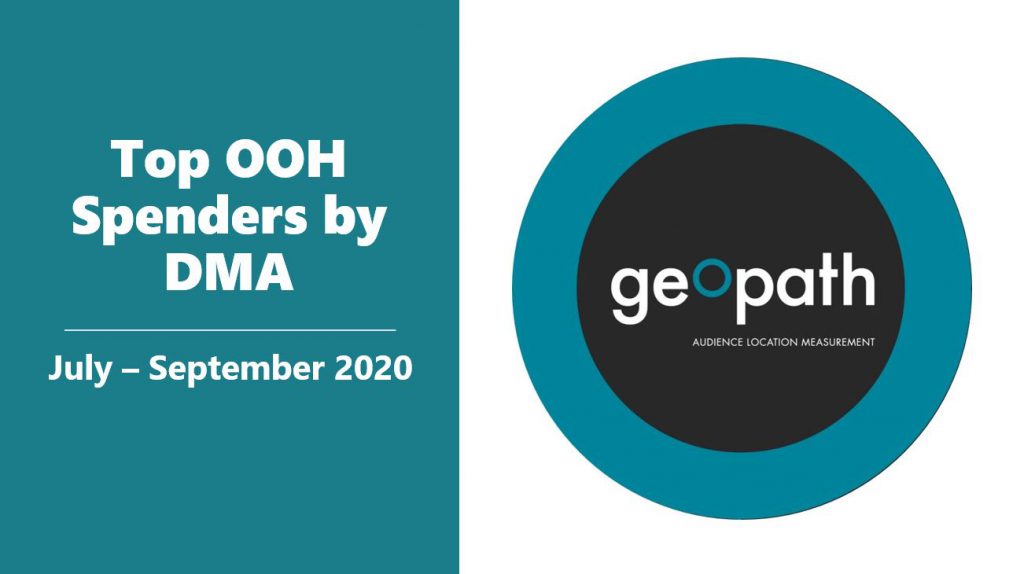 To help support our members in as many ways possible, we have compiled a new spending report analyzing the top OOH spenders in each of the top DMAs around the country. The data for the reports are sourced from Kantar, covering OOH spending from the beginning of July, through the end of September.
Geopath members can access both reports through the GeekOUT Library by using their current credentials.
To access the GeekOUT Library, please click here.
If you are a member and need Geopath credentials,
please reach out to us at geekOUT@Geopath.org
---