Top OOH Spenders By DMA: Seattle-Tacoma

GeekOUT Fast Fact Friday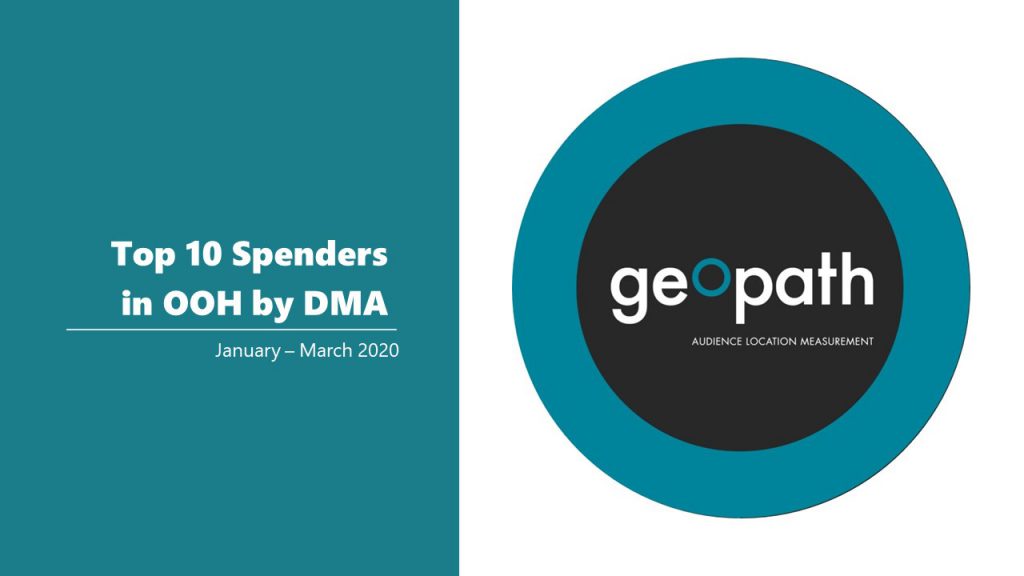 For today's Fast Fact Friday, we are continuing our series examining the top OOH spenders in specific DMAs, to help our members prepare as markets reopen. The data is sourced from Kantar and covers OOH ad spend from January to March of 2020.
Recent Fast Fact Friday articles have looked at Salt Lake City, Denver, and Cleveland highlighting the top OOH advertisers in these markets. Today let's travel to the Pacific Northwest and highlight the Seattle-Tacoma DMA.
A quick look at the top OOH spender list indicates that the financial sector is a major buyer of OOH advertising within the DMA. Three of the top ten spots are represented by financial institutions, with American Express, and Personal Capital locking in the first two positions on the list. The third entry comes further down, with BECU Boeing Employees Credit Union taking the eighth spot.
The communications industry is also well represented within the top OOH spenders in the Seattle-Tacoma DMA, with Verizon, Cisco, T-Mobile, and Zoom Video Communications sitting third, fourth, fifth, and tenth on the list, respectively. Given how much everyone has been using Zoom lately to reach our coworkers, family, and friends, it's great to see that they're using our medium to reach their target audiences as well!
Take a look at the image below for the full list of top OOH spenders Seattle-Tacoma, or access the report for other DMAs, by clicking here.
Geopath also compiled a report analyzing the top OOH spenders within the top DMAs around the country. The full report is available to all Geopath members via our geekOUT Library, and can be accessed by logging in with your current Geopath credentials. 
For more information about the top OOH advertisers in your market, or any additional research resources, please feel free to reach out to your friends at Geopath via  geekOUT@geopath.org
---