Using OOH to Reach Political Audiences in Battleground States

GeekOUT Fast Fact Friday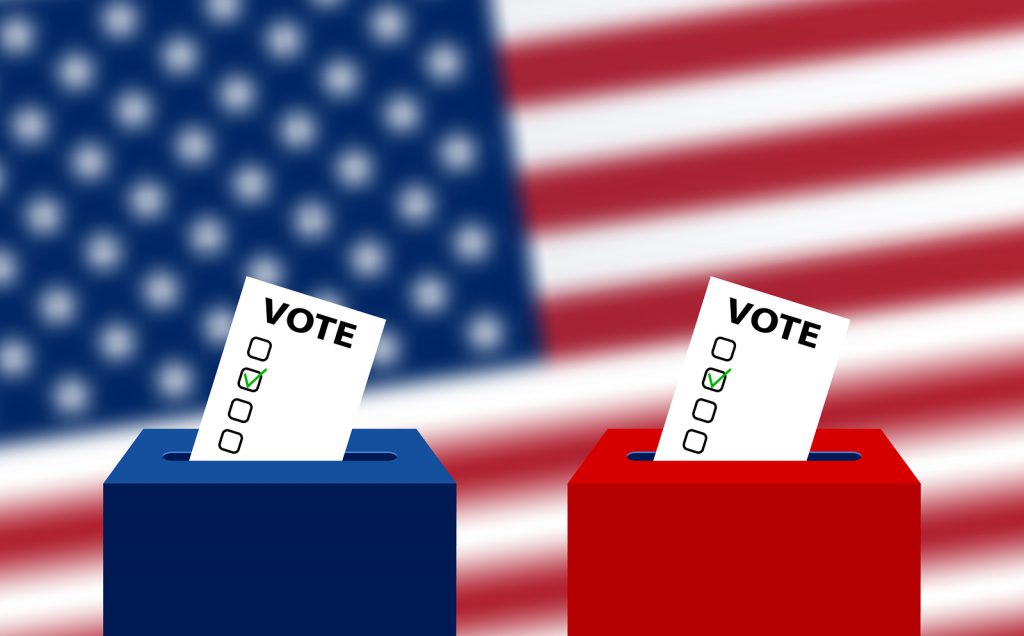 As we continue to move toward November, political advertising is becoming more prevalent across all media formats, especially in key battleground states. Marketing committees for campaigns are looking at all media options available to not only reinforce support of their candidate among their base, but also to convert independent voters as well as conquest voters from their opponent's party.
Over the past several campaign cycles, political advertising has continued to become more hyper-targeted and data-driven, and OOH is poised to be the perfect medium to execute these marketing plans.
According to a recent eMarketer article, total political ad spending is forecasted to reach $6.89 Billion, with television taking a substantial share.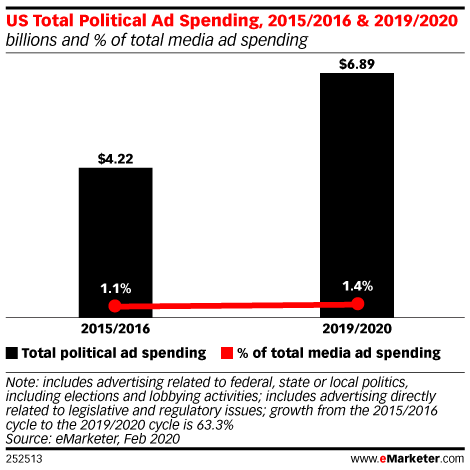 However, where television or digital advertising may only target audiences that frequent their channel or site, our medium possesses the unique ability to reach and target these audiences, no matter their political affiliation, as they go about their daily routines. Now, more than ever, OOH is ready with data and insights.
For today's Fast Fact, let's look at some of the ways Geopath Insights can provide valuable information to support political ad spending in OOH, specifically in two battleground states.
Pennsylvania
By using Geopath Insights, we can see that the inventory Geopath currently measures in Pennsylvania (within all PA counties) delivers 1.4 Billion impressions to those who "always vote in Presidential Elections," and 236 million impressions to those who "sometimes vote in presidential elections."
Drilling down further, Geopath Insights has a host of other audiences to choose from, such as political affiliation.  In an average week, this inventory in Pennsylvania delivers more than 438 million weekly impressions to Republican voters, and more than 618 million weekly impressions to Democrat voters within PA. Interesting to note, among the always a sought audience of Independents, this inventory generates 201 million impressions per week!
Michigan  
Besides political affiliation, there are two other audiences within Geopath Insights that could be extremely useful to target Independent voters in battleground states: "Independent, but feel closer to Republican," and "Independent, but feel closer to Democrat."
For this battleground state, let's look at those that identify as, "Independent, but feel closer to Republican," and map this population by county across the state of Michigan.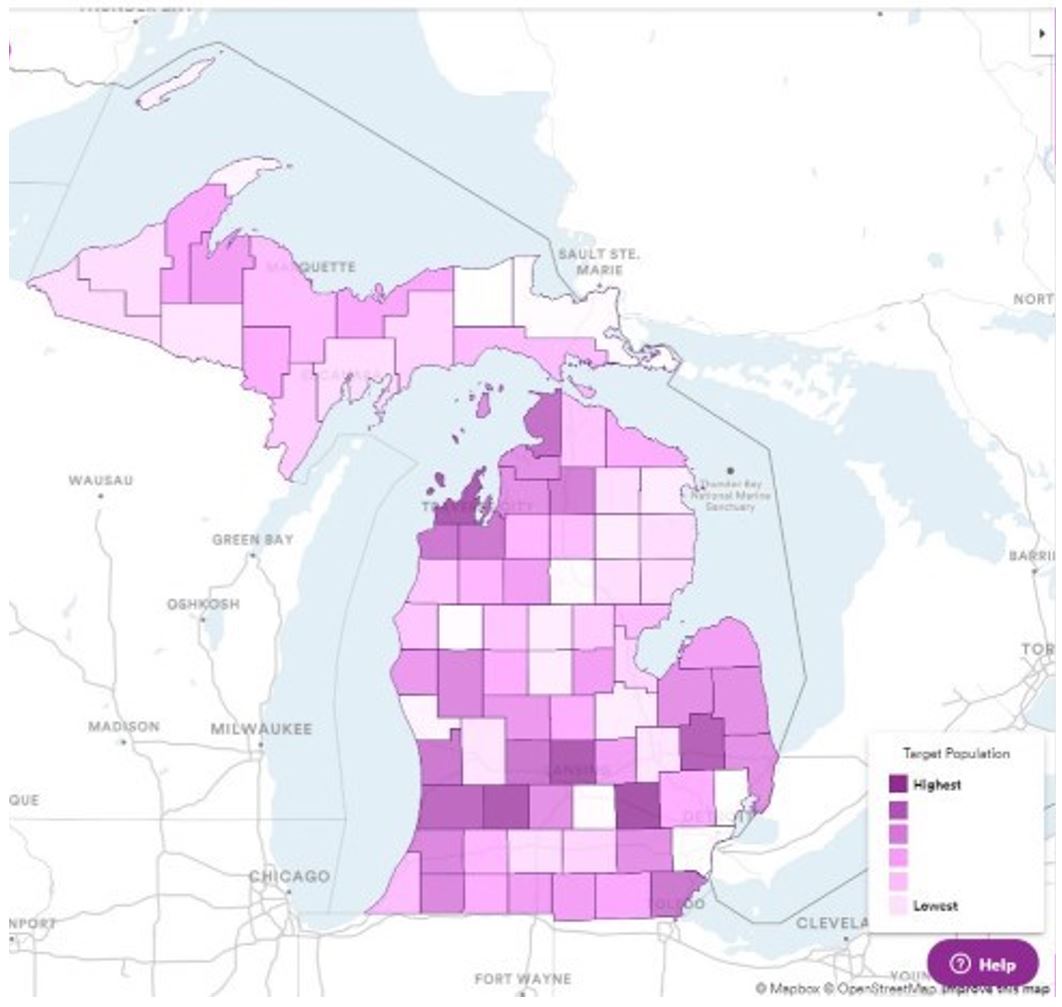 These insights are just a sample of what's available to help the OOH industry capture as much political spending as possible!
For more information about political audiences in your market, the ways Geopath Insights can assist your organization, or any additional research resources, please feel free to reach out to your friends at Geopath geekOUT@geopath.org
---