Clarification on Nielsen Measurement of OOH Television Viewing Reports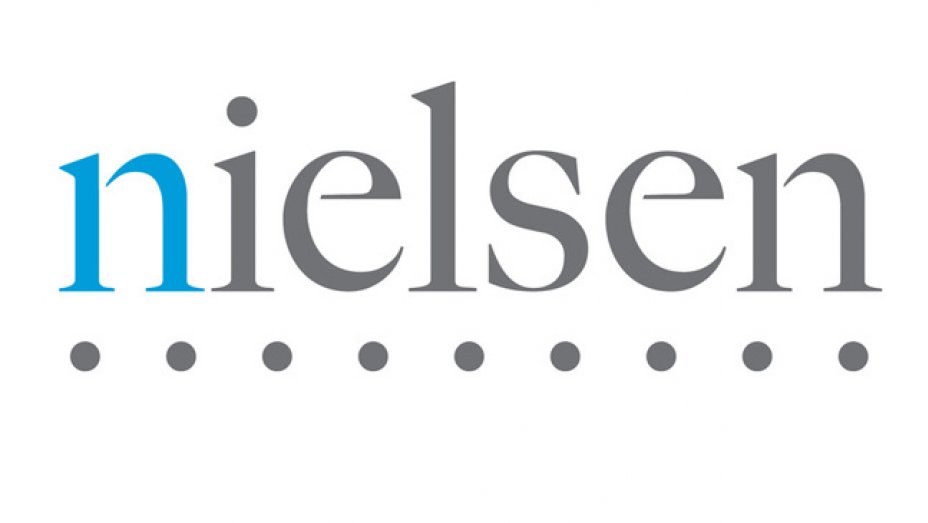 Over the past few days, you may have seen coverage on the decision by Nielsen to not include television viewing measured out of home in its ratings. The company later rescinded this decision and now intends to include such viewing.
The announcement, however, does not involve and is not related to OOH platforms such as digital place-based media. Nielsen is only addressing television viewing that occurs out of the home.
The tendency of the media to refer to this as "OOH Viewing" has caused some confusion. We wanted to make sure to bring clarity to this issue.
Please reach us out to geekOUT@geopath.org if you have any further questions.
---