GO2020 Virtual Conference | Call For Content

Submit your content to be featured in the GO2020 Virtual Conference!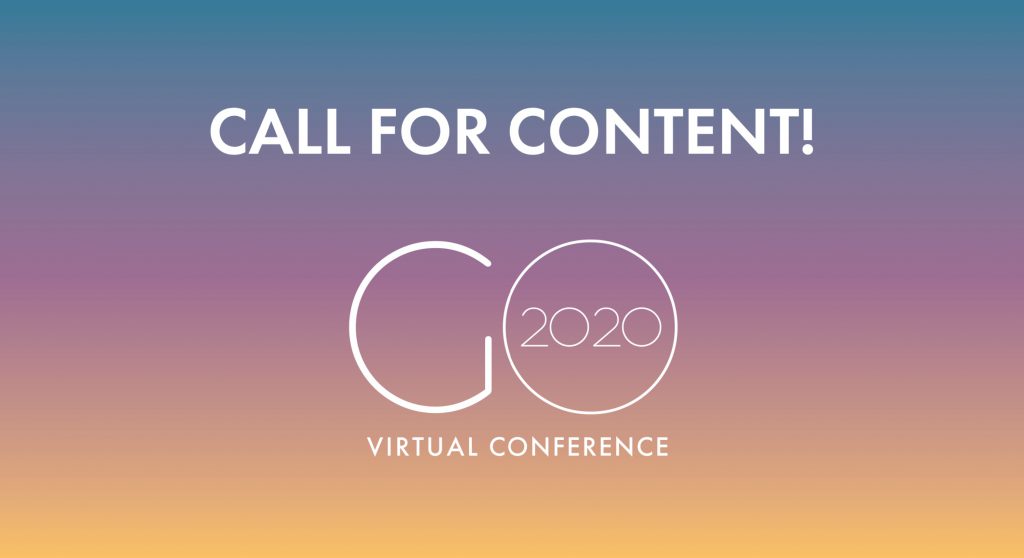 As you know, we recently made the difficult decision to cancel the GO2020 Media Conference and Expo in Phoenix, scheduled for later this month. This was disappointing to say the least, as we were excited for all of our planned speakers and sessions, but there was just no way we could safely proceed with this event.
However, during this time, we want to support the OOH industry in any way possible, and decided to curate a digital conference portal. Our virtual conference portal will be free and open to everyone, and we will be releasing videos and sessions throughout the originally scheduled week of the conference (April 27th).
If you have an idea or presentation you would like to submit, please reach out to us at geekOUT@geopath.org, and we'll help get your content out to the OOH industry!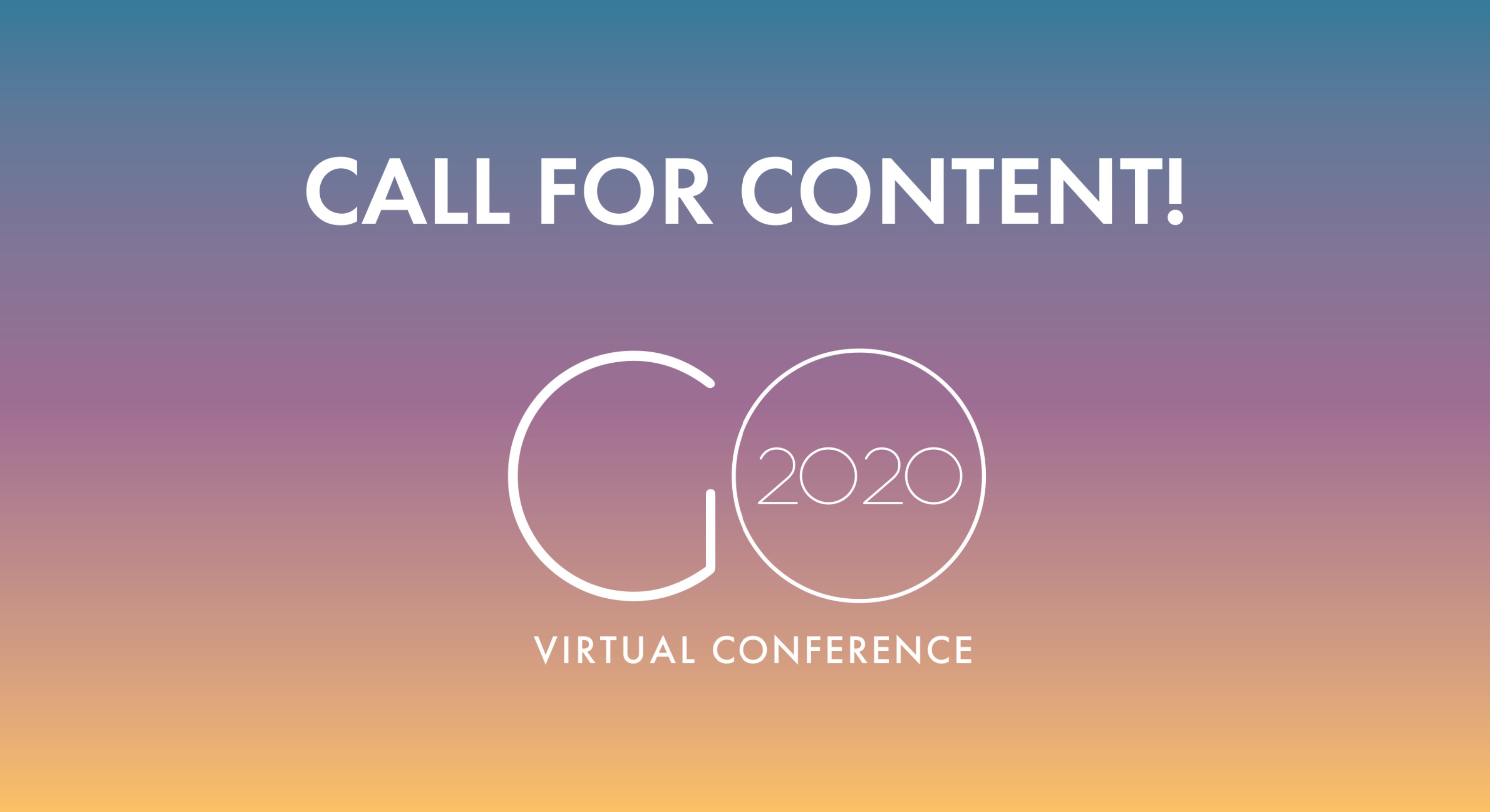 ---