GO2020 Update

Information Regarding Conference Refunds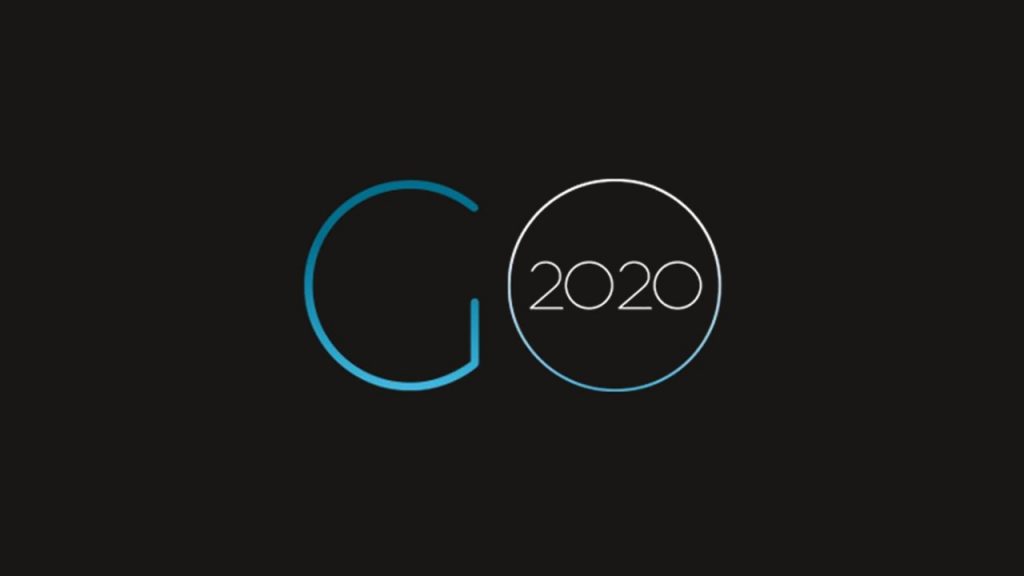 Last month, it became clear that due to the COVID-19 pandemic, we would be unable to hold GO2020, the Geopath/OAAA OOH Media Conference and Expo, in April 2020 as planned. At the time, we considered potentially rescheduling for the fall. However, after careful consideration of the current economic climate and how many events are now being moved later in the year, we have decided to not reschedule this year.
In the coming weeks, Geopath will be issuing refunds to those that registered for the event, sponsors, and exhibitors.
We also decided to try to turn lemons into lemonade.
Given how close we were to the actual date of the event, many of our speakers had already curated compelling content or took the time to submit interesting subject matter for our breakout sessions. On April 27th, the date that would have been the kick-off for the industry conference, we will release a portal with video content that would have been featured at the event. This content will be freely available to anyone who is interested.
In addition, Geopath, in partnership with OOHToday, is hosting weekly Virtual OOH Happy Hours & Networking Events. Our first event attracted 80+ participants. This free-form, social event was a lot of fun and it was amazing to see so many familiar faces. Click here to sign up for this Thursday's virtual networking session, which will start at 5:00 (ET).
For information on upcoming events or to help curate virtual content for the GO2020 portal, please email go2020ooh@geopath.org.
We thank you all for your continued support. Stay safe and be well.
Sincerely,
Kym Frank
President, Geopath
---