Insuring OOH Is Part Of The Plan

geekOUT Fast Facts Friday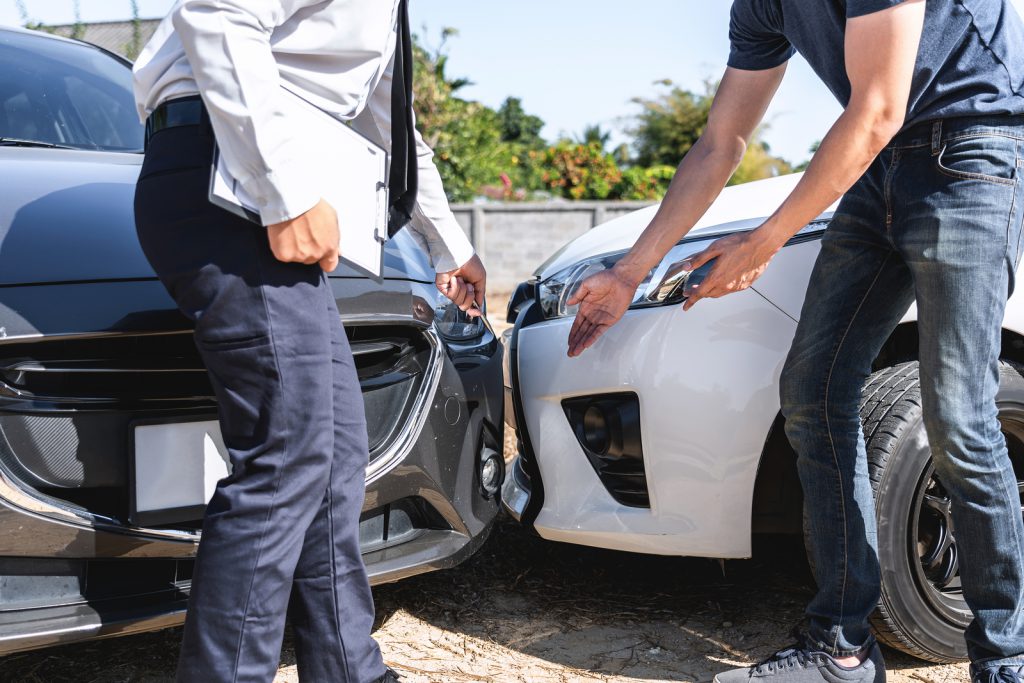 SafeAuto launched their "Insurance For The Rest of Us" campaign earlier this year, with the intent of reaching consumers that feel overlooked by other insurance companies. The campaign appeared on multiple advertising channels, including out of home! With creative content that is fun, eye-catching, and diverse in its messaging, we're sure the ads caught the attention of many people along the roadway as they went along their day.
SafeAuto isn't the only insurance company that is spending in OOH either. Based on 2019 Kantar national data, the 'Insurance and Real Estate' industry was the 4th largest industry spending in OOH last year. Additionally, this category increased their OOH advertising spend by 27% from 2018 to 2019!
Looking at the top advertisers within the insurance category based on 2019 national Kantar data, the order is as follows:
Geico
Capital One
Direct
MetroMile
Alfa Insurance
Apparent
Cure
NJM Insurance Group
GoAuto
Auto-Owners

Using Geopath Insights to Target Insurance Audiences
When it comes to targeting those who are shopping around for different insurance options, Geopath Insights can help you identify the best #OOH units to reach your target.
According to Geopath Insights, the roadside inventory we measure accounts for 4 Billion target impressions among those that "plan on switching their auto insurance provider in the next 12 months." Additionally, Geopath Insights offers more than 20 different auto insurance related audiences to target, from consumers of a specific provider, to amount of time they've held their current plan.
Make sure to check out these audiences, and much more, in the Geopath Insights Suite!
---