OOH and Looking For a Home

geekOUT Fast Facts Friday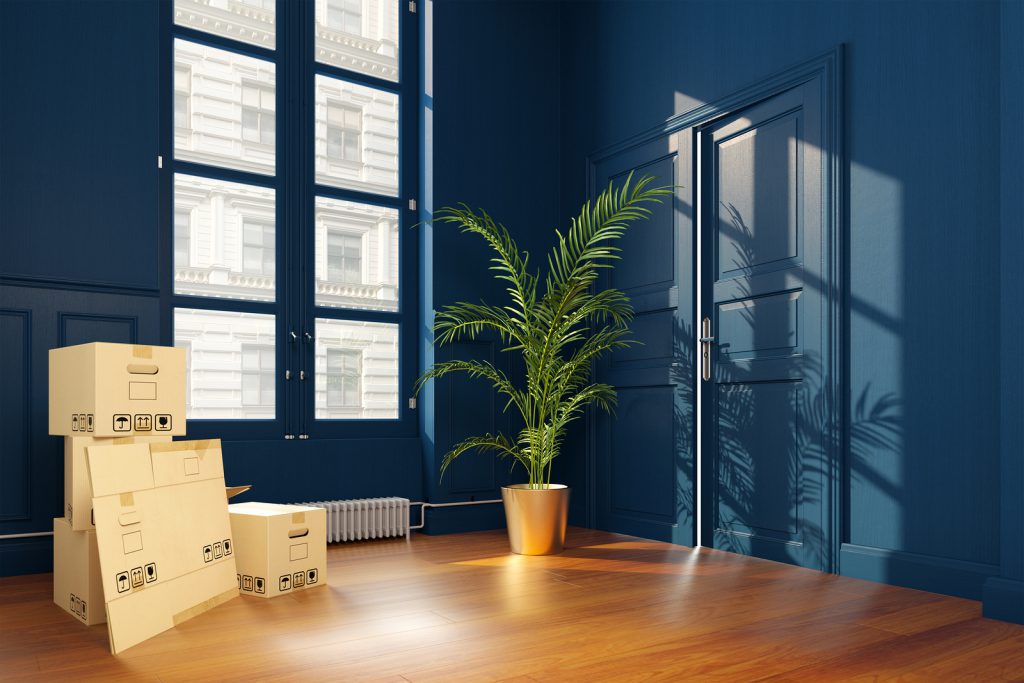 If you have had to look for a new apartment or house recently, you know how trying this process can be, from searching for your dream home, to settling on characteristics you may not like. It always seems there's never a perfect situation when finding a new place.
This is especially true in New York City, where apartments run small, pricey, and often only last for a few hours on the market. I can attest to this from a personal experience, as I've been looking to relocate to the city since taking a job here at Geopath, and what an experience apartment hunting has been!
With various listing agencies and platforms available to aid in this process, the competition among realty agencies can almost be as fierce as the rivalry between the renters vying for those "great value" studio apartments, with showers in the kitchen, micro kitchenette appliances, and apartments "big enough" for a twin bed to fit (I know, but you'd be surprised).
To stand out against their competitors, StreetEasy recently ran a fun campaign that utilized more than 30,000 faces across various OOH formats in New York City. The advertisements featured tongue-in-cheek content that not only engaged with both potential renters and buyers, but also everyday New Yorkers going about their daily lives.
The campaign's main theme emphasized the idea that "It's Okay to Look," and posed what seemed to be risqué scenarios. However, when put into context of a NYC apartment hunt, every New Yorker could relate. In case you missed it, view some of  creative used in this campaign by clicking here.
Targeting Potential Home Renters with OOH
When it comes to targeting people potentially looking to move, make sure to turn to Geopath for help, whether you are an operator, agency, or media buyer! Geopath Insights can help you identify the OOH units for best reaching your target.
For instance, according to Geopath Insights, the roadside inventory we measure accounts for 8.1 billion impressions among those that pay rent between $500 and $749 per month. Among the higher-end renters, this roadside inventory accounts for 1 billion impressions among those that spend between $2,000 and $2,499 per month. Both of these segments, and many more, are available within Geopath Insights! Don't miss out on leveraging this data and targeting these audiences for your next realty campaign!
Make sure to check out the Geopath Insights Suite to explore more home renter audiences!
---