Geopath Spotlight: Automotive Industry

Geopath Industy Spotlight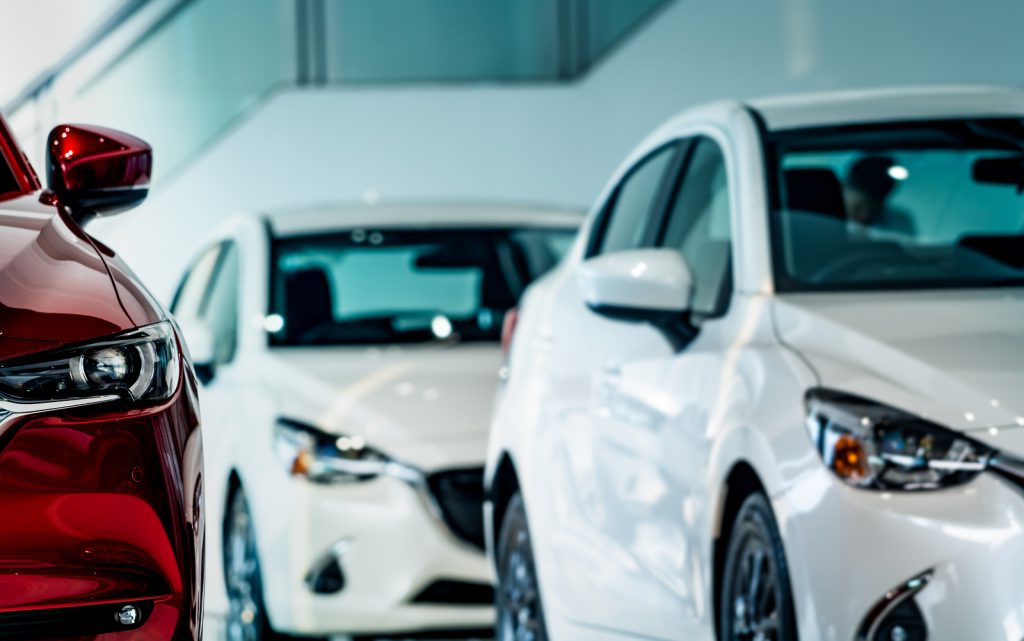 Geopath has a wealth of data which can provide you insights to run your out of home business better.  Want to target specific audiences with out-of-home, or learn more about advertisers in key industries? We can help with both, and much more here at Geopath. 
For today's Geopath Spotlight, let's take a look at the top OOH spenders in the Automotive industry. Based on 2019 national data pulled from Kantar, the top 15 OOH advertisers in the Automotive category were as follows:
Toyota Dealers Association
General Motors
Lexus
Nissan
Ford
Toyota
WeatherTech
Porsche
Honda Dealers Association
Chevrolet Dealers Association
Dollar Rent-A-Car
Chrysler
National Car Rental
Fiat
Hyundai
In fact, both General Motors and Nissan have raised their OOH investment since 2018, increasing their OOH spends by 68% and 37% in 2019, respectively! This decision to spend more in OOH helped General Motors lock in the second spot on the top ten automotive advertiser list, and Nissan to jump two spots, moving from the 4th spot to 6th in 2019.
This data and much more is available to Geopath members in their geekOUT library. If you are a member, make sure to check out our Auto-intender research deck in the Geopath GeekOUT library!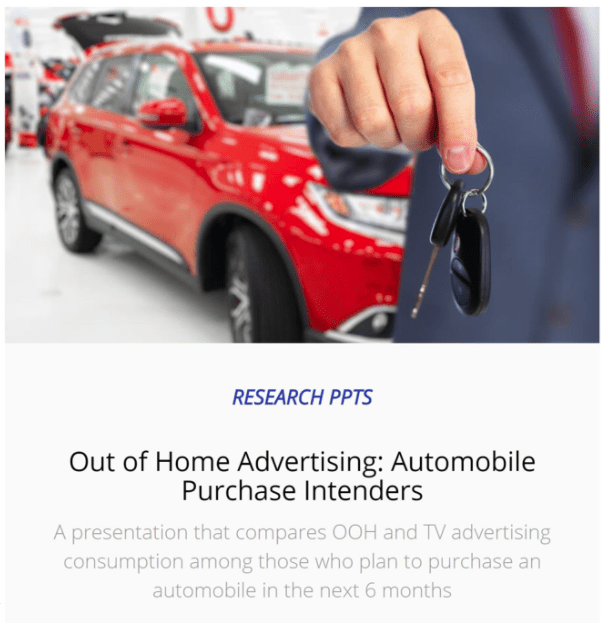 ---