Geopath Member Spotlight: Quan Media Group

A conversation with Brian Rappaport, CEO Quan Media Group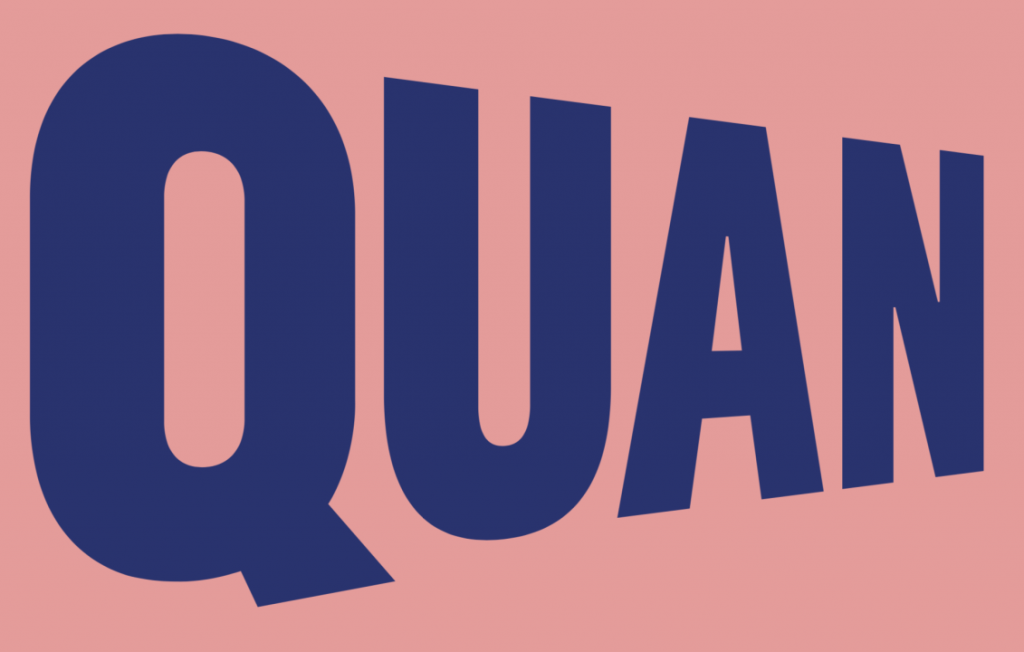 Quan Media Group's mission
Our mission is to deliver a personalized approach to OOH buying and planning, with an emphasis on strategy and attribution. We pride ourselves on flexibility, transparency, and not focusing on a client's budget, but rather how best to get them in front of their target audience. With my 12-year experience in the OOH industry and on the agency side, I realized there really wasn't a shop out there that catered to brands who wanted more of that OOH concierge service. We are solely focused on client service and delivering a one to one approach and helping clients accomplish what they're looking to achieve through their OOH campaigns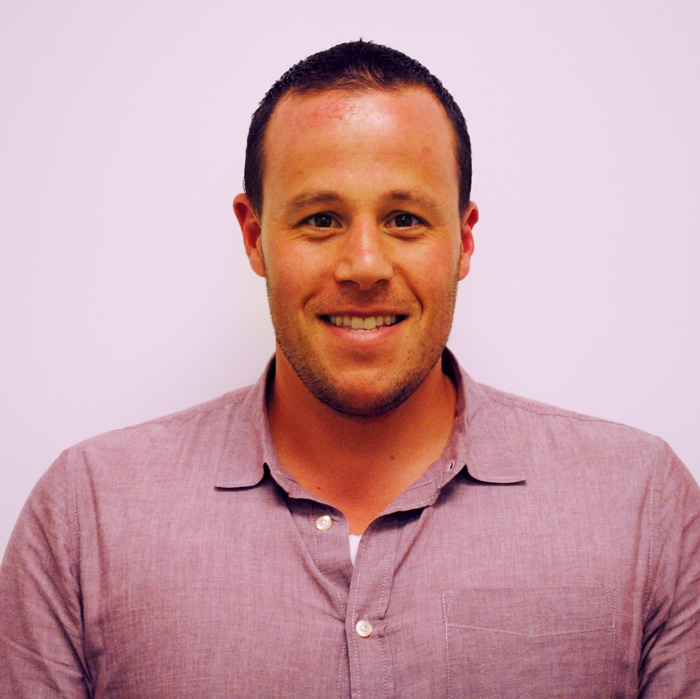 Brian Rappaport, CEO – Quan Media Group
We started Quan about eight months ago in July 2019 and we have scaled rather quickly. We have around 20 clients to date and it's just an exciting time for us as 85% of our clients are all through word of mouth and referrals. We hit the pavement reaching out to new brands, but when somebody gets sent our way because another client is thrilled to work with us – that means the most to us.
Helping DTC startup brands test and launch
Prior to Quan, I was at Rapport and established a relationship with Casper back in 2015. I saw that they were buying their OOH directly and didn't really know where to go next after conquering the New York City subway. From my experience with Casper, I realized my passion was working with DTC brands and helping them understand the OOH landscape and how vast it is. During my time at Rapport, I built up a DTC client roster proactively, of about about 25 brands that included ThirdLove, Fresh Direct, Roman, Luminary, Daily Harvest, and more. My goal was to work with my team at Rapport to help them understand how best to scale their OOH efforts once they trusted the channel in New York – and then ultimately which market to target next and how to best replicate the success they saw in New York. All of this work led me to do that in a more effective way with Quan – with DTC brands and beyond.
Unique markets
Over the last few years, Miami has really expanded in terms of what you can do from an OOH standpoint. Though it used to primarily be a driving market, now there are many street level, mass transit and new large format options – even digital on boats. Typically, when you think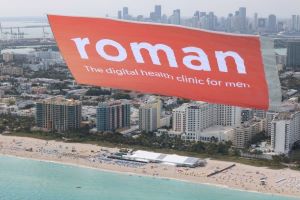 of Miami, you think of partying, but not as a major opportunity for brands to make themselves feel present there but it truly can be. It's a very underrated market.
I also think Boston is a very unique market. You don't have to spend as much there as New York City and the mass transit system has so many unique opportunities for OOH. The city now has large format mass transit street furniture outside of the major transit hubs and there is great street level static and digital inventory. I think for a brand that is looking get into another market after New York, the unexpected location would be Miami. Boston is a bit more expected, but usually considered after Los Angeles, San Francisco or Chicago.
Key opportunities and challenges for OOH advertising
From my perspective, I think the continued evolution of digital OOH, the ability to utilize screens, weather triggers, and the genius creative in the messaging that you're trying to convey have really proven to be great opportunities for OOH. Another opportunity is the utilization of storefronts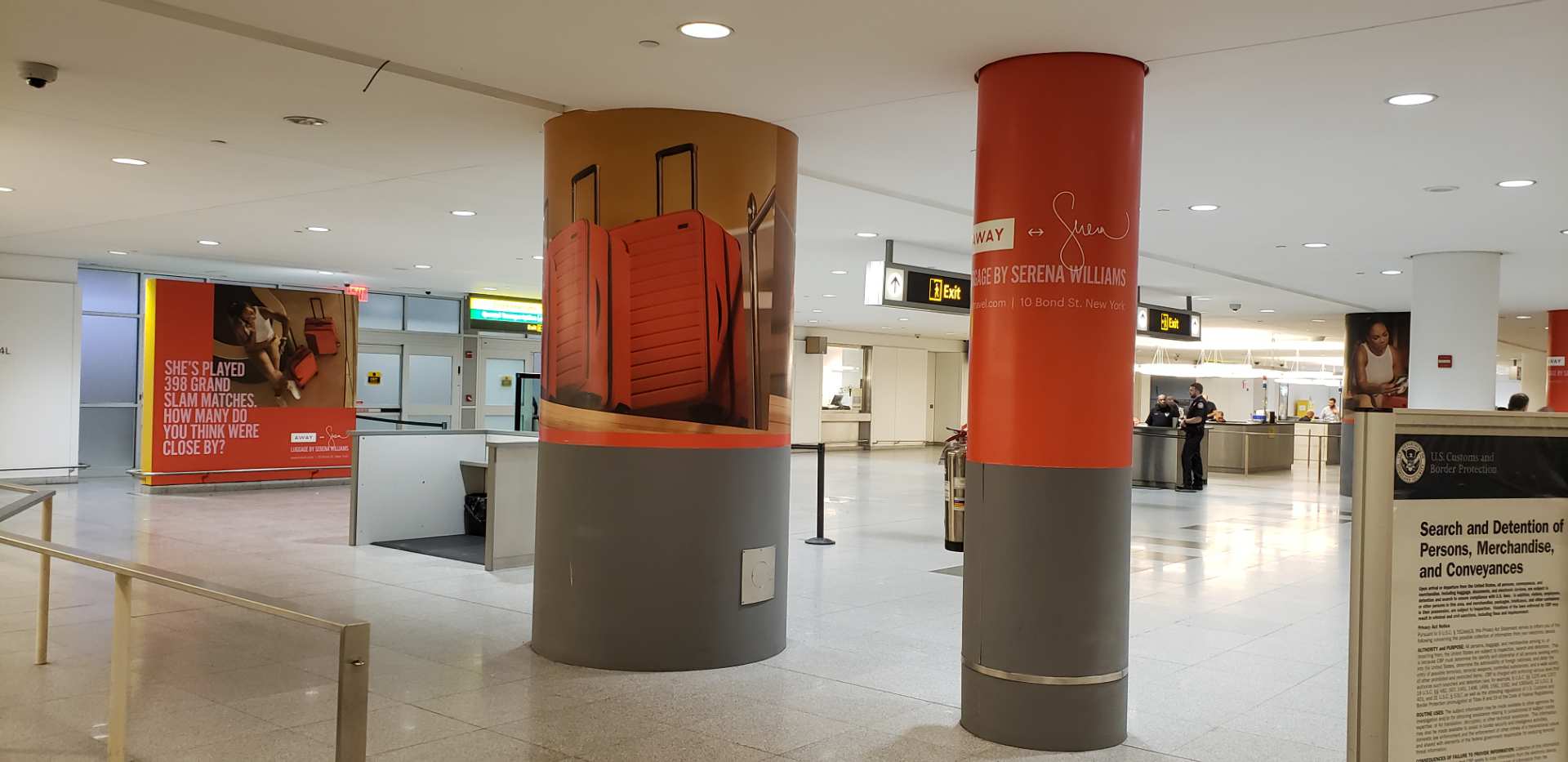 which are basically street level billboards. When you get into markets where there's a lack of large format OOH, or a neighborhood where there's not a true way for brands to feel present, storefront space can allow you to do something unique that's going to make you stand out.
The challenges are trying to find ways to stay relevant and above the clutter. What can you do? How do you make your messaging resonate with your target audience? I think it's really about learning and understanding what can you do to with OOH to make your brand top of mind that will allow you to succeed.
Experience as a Geopath member
What Geopath is doing and building for the industry is absolutely phenomenal and so beneficial. I think the Insights Suite has proven to be such a necessity for this industry that it has become such a large part of how we approach planning for clients – especially with the ability to look into potential inventory and come up with proactive scenarios so that we can plan more efficiently and holistically.
Important components of OOH and attributes of highly successful campaigns
You need to understand your audience. There are a lot of tools and data that allow advertisers to get in front of the audience and key demographic they are trying to reach. Knowing this type of information – what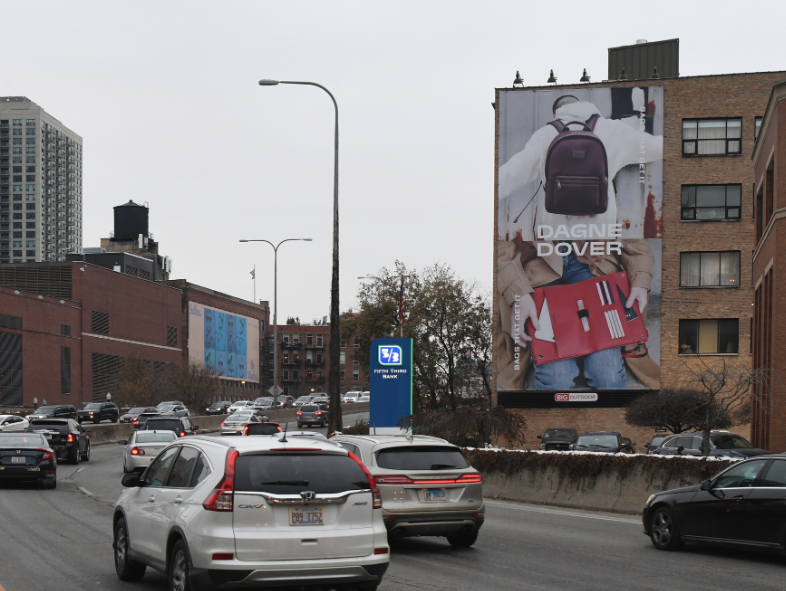 neighborhood you should be in and where your audience is going during the day – and how to use it will allow you to plan an effective OOH campaign. When a brand can demonstrate that it understands its audience, it shows that they actually care about the people they are trying to reach with their ads. The same thing goes for me – if Quan can show a brand that we know what they are looking for and where they should be, that will make the difference.
Misconceptions about OOH and its role in the media mix
Most people assume that OOH is just billboards and subway cars/stations and don't realize that you can do really unique things, such as wrapping a ferry that takes passengers to a music festival or creating a 3-D projection on the side of a building. OOH is so vast and it's definitely on our industry to help educate what can be done with this outstanding medium. As digital OOH continues to grow – with the capabilities such as retargeting and geofencing – OOH will continue to compliment all channels and allow brands to truly make a statement that will not be blocked, turned off or skipped. It's up to the agencies and planning teams to come up with a smart approach to ensure that OOH works for them. Ultimately, OOH shouldn't be seen as a forgotten medium – just look at the growth of the industry, it's obviously working. OOH is there and brands believe in it, it's just a matter of finding the right ways to lead it into a holistic multimedia campaign.
---