Geopath Spotlight: QSR Industry

Geopath Industry Spotlight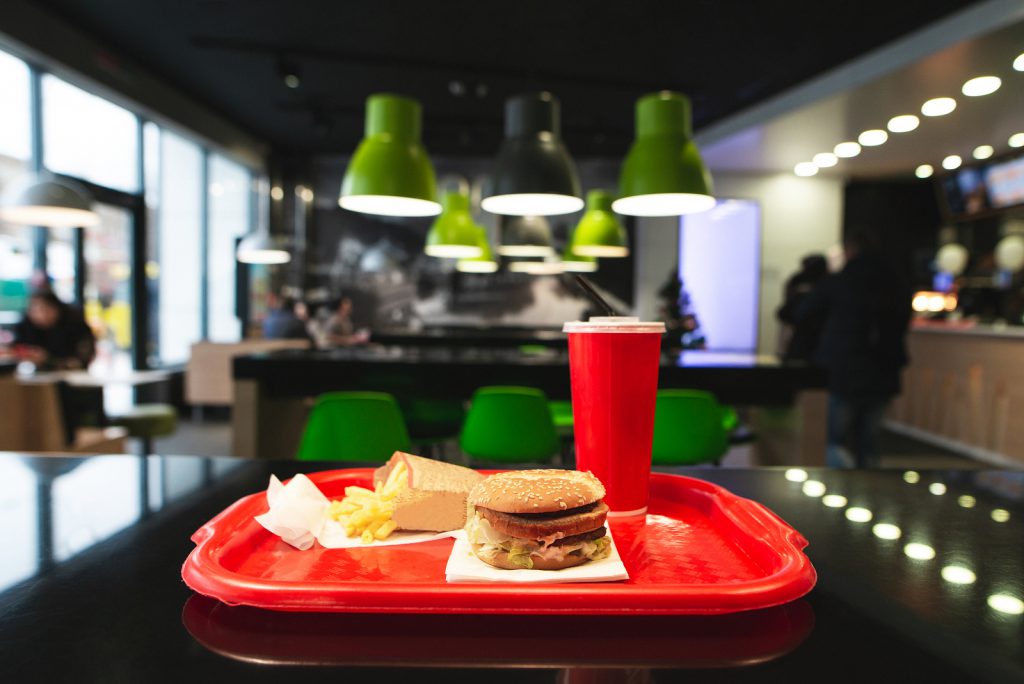 Geopath has a wealth of data which can provide you insights to run your out of home business better.  Want to target specific audiences with out-of-home, or learn more about advertisers in key industries? We can help with both, and much more here at Geopath.
 For today's Geopath Spotlight, let's take a look at the Quick Serve Restaurant ("QSR") Industry. Below are some insights from Geopath on the Quick Serve Restaurant category.  
Based on 2019 data pulled from Kantar, the top ten OOH spenders nationally in the QSR industry were as follows, respectively:
McDonalds Restaurant
Subway Restaurant
Chick-Fila-A Restaurant
Jersey Mikes Sub Shop
Panera Bread Bakery Café
Raising Canes Chicken Fingers Restaurant
Hardees Restaurant
Wendys Restaurant
Whataburger Restaurant
Carls Jr Restaurant
These OOH advertising dollars seem to be working, as QSR consumers are receptive to noticing OOH advertisements, based on a recent Simmons study.
According to Simmons, almost 3 in 4 of those who have visited a McDonalds in the past 30 days have noticed an OOH advertisement over this same period – 6% more likely to than the total population (74%, Index 106)! There is a similar story with Subway consumers and OOH, with 76% of those who have visited a Subway restaurant in the last 30 days reporting they have noticed an OOH advertisement during this period – 9% more likely than the total population (76%, Index 109)!
This data and much more is available to Geopath members in their geekOUT library. If you are a member, make sure to check out our QSR research deck in the Geopath GeekOUT library!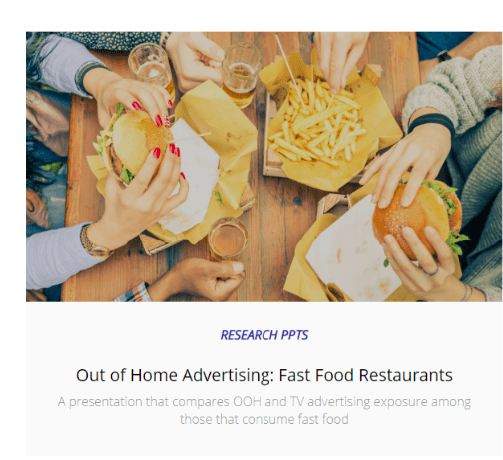 ---