Pet Owners and OOH

geekOUT Fast Facts Friday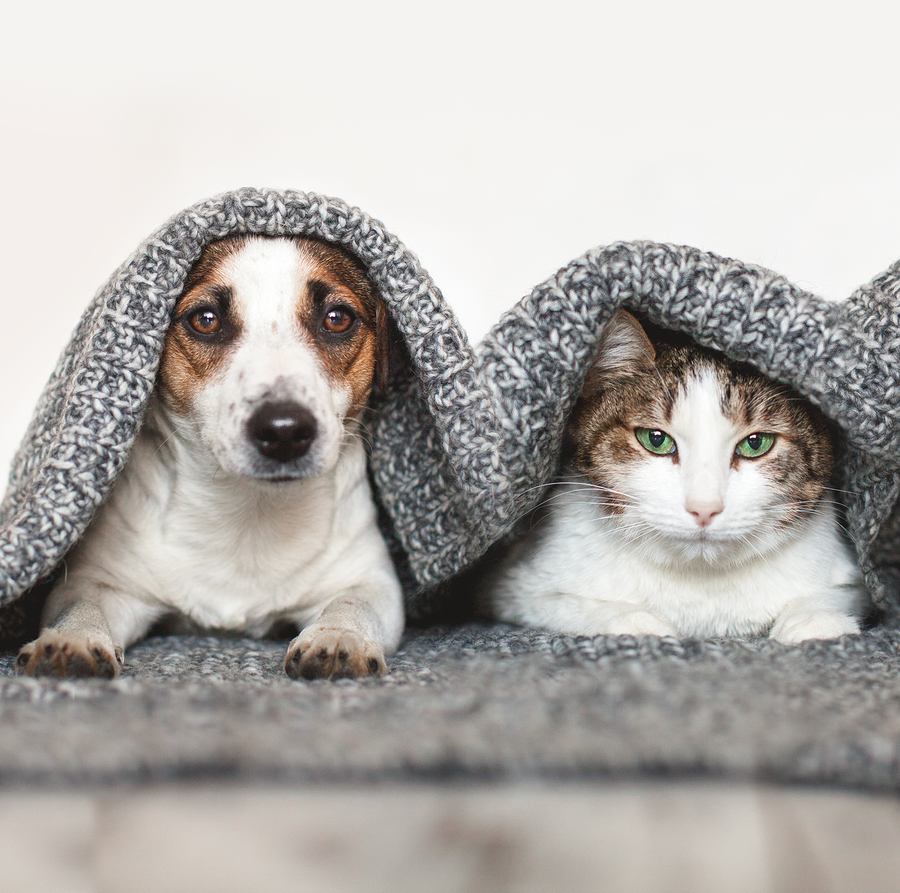 Yesterday was "National Love Your Pet Day," so we hope you pampered your furry, feathery, or scaley friend! Whether you brought home their favorite treat, a new toy, or took them on an extra-long walk, we're sure your companion loved the extra attention.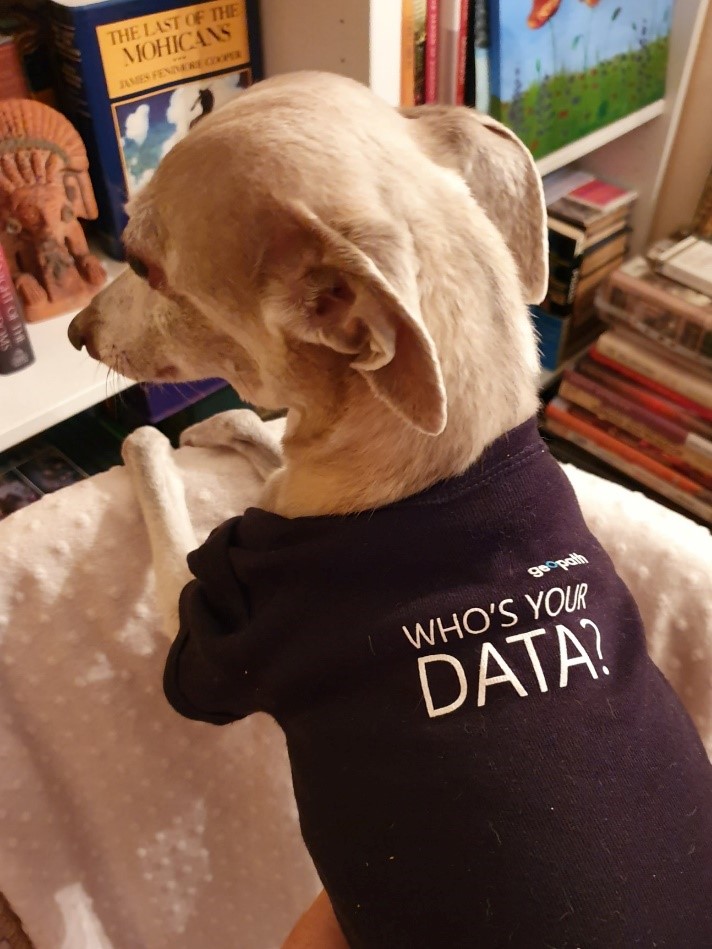 Check out our own Geopath Pup, Lisa, sporting her "Who's Your Data" onesie with pride.
If advertising influenced your purchasing decision on what to get your pet for its special day, you wouldn't be alone. The pet product and pet supply industry utilize various forms of advertising, including OOH!
In fact, according to national data from Kanter, OOH ad spend has increased 34% within this industry from 2018 to 2019. That's good news for those of us in the OOH industry!
According to this Kantar report, the top 10 Out-of-Home spenders in the pets and pet supply industry during 2019 were as follows, respectively.
Invisible Fence
Farmers Dog
Petcurean
Nulo
Evolve
AKC American Kennel Club
Freshpet
Halo
Purina
ANF
Targeting Pet Owners with OOH
As reported by Geopath Insights, the roadside inventory we currently measure across the US accounts for 36 billion target impressions among those that have shopped or used the services at any pet supply store in the last 12 months.
More specifically, this inventory generates 10 billion impressions among those who have shopped or used the services at PetSmart in the last 3 months, and 8.1 Billion impressions among consumers who have done the same at Petco over this same period.
Want to target more pet-related audiences? Check out the image below and see some of the other audiences we have within the Geopath Insights Suite!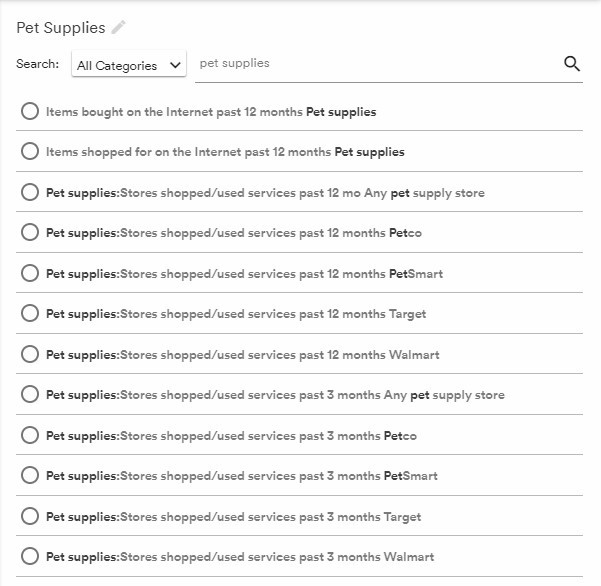 ---