Valentine's Day – Lovin' OOH

geekOUT Fast Facts Friday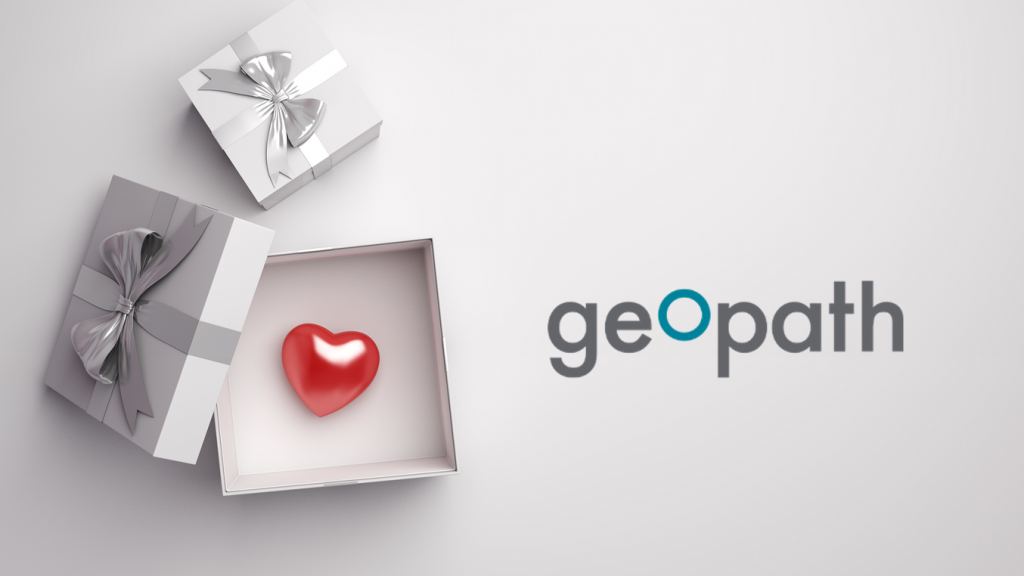 It's Valentine's Day! We hope the holiday didn't sneak up on you, making the past few days a series of last-minute shopping trips for your significant other. Always a popular gift, jewelry!
For today's geekOUT Fast Fact, we thought it would be fun to take a look at the jewelry industry.
According to Statista, the jewelry industry has steadily increased their advertising spend over the past two years, with 2020 projected to continue the trend. The study, performed by Schonfeld and Associates, found that in 2018, the sector spent almost $800 Million, with 2020 expected to rise to nearly $840 Million.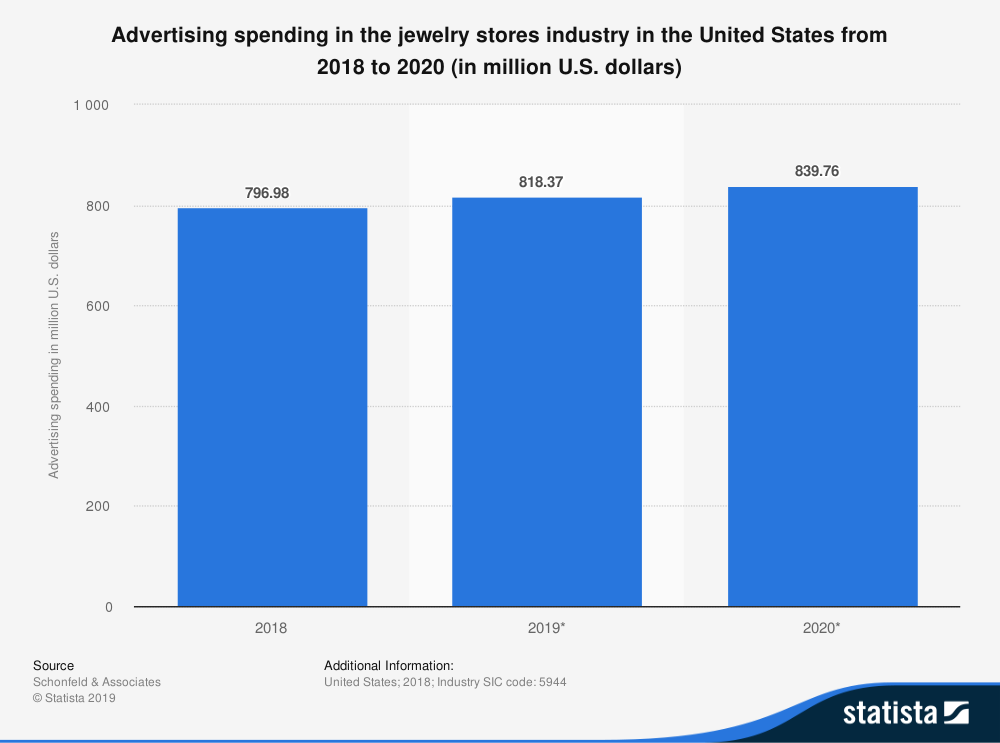 While the above reflects total advertising spend, jewelry brands are also using OOH in their advertising mix! In fact, according to data from Kantar, the jewelry brands that advertise the most in OOH nationally are Rolex, IWC Schaffhausen, Oris, Omega, and David Yurman, respectively.
Reaching Jewelry Consumers with Geopath Insights
As reported by Geopath Insights, the roadside inventory we currently measure across the US accounts for 21 Billion impressions among those that have bought any jewelry or watches in the past year. This inventory also generates 6.5 Billion impressions among those who have shopped at any jewelry store over the last 12 months, and 3.8 Billion impressions among those who have spent $400+ on fine jewelry over the same period.
Want to explore more Jewelry-related audiences that you can target with Geopath Insights? Check out the image below and see some of the other audiences we have!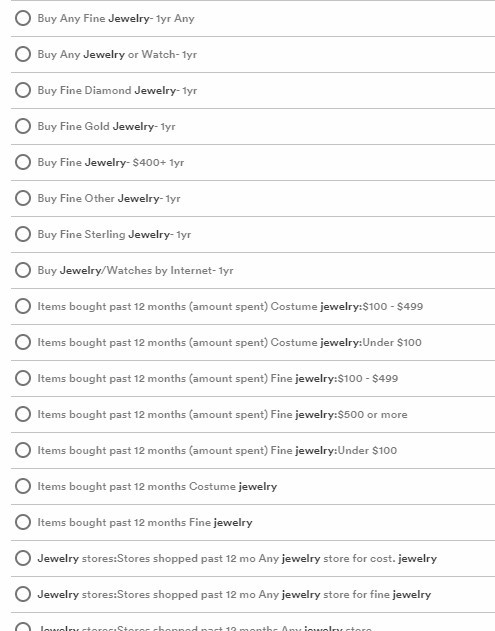 ---