Super Bowl Sunday – Teaming Up With Out Of Home

geekOUT Fast Fact Friday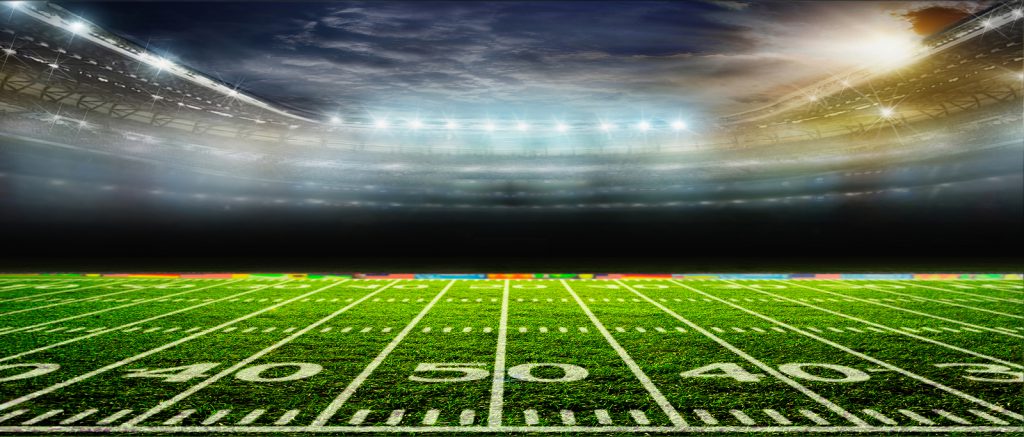 This coming Sunday, millions of viewers will be tuning into the Super Bowl, in what should be a great match-up between the Kansas City Chiefs and San Francisco 49ers. However, another head-to-head heavyweight battle will also be taking place as advertisers spend millions of dollars competing to reach those tuning in.
Almost as much of an experience as watching the game, watching the Super Bowl commercials can be entertainment on its own. Advertisers are spending significant dollars on these brief commercial spots to reach viewers and promote their brands. The average cost of a 30-second commercial for last year's game reached $4.5 million, with current estimates reaching $5.6 million for Super Bowl LIV. That's a pretty hefty price for such a small piece of the advertising pie for the game!
This massive ad spend for TV shouldn't surprise anyone, as the Super Bowl is one of the biggest sporting events all year, but is there too much of an emphasis on these TV commercials?
We may be biased toward out of home here at Geopath, but we also realize the potential our medium has to be a perfect complement to these campaigns, and we have the data to back this statement up.
According to Simmons, 3 in 4 of those that watched the Super Bowl last year report that they noticed an OOH ad in the past 30 days – 7% more likely than the total population (74%, Index 107)!
If the advertisers are looking to reach consumers with any level of interest in the NFL, OOH is a great addition to their ad buy. Almost 3 in 5 of those that report being at least a little bit interested in the NFL report that they have noticed an OOH advertisement in the past 30 days – 13% more likely than the total population!
While Super Bowl commercials may have people talking during and after the big game, pairing a campaign with an engaging and far reaching medium, such as out of home, may provide the best results!
Reaching Super Bowl Viewers with Geopath Insights
As reported by Geopath Insights, the roadside inventory we currently measure across the US accounts for 14 Billion impressions among those that report watching an NFL Playoff game on NBC. This roadside inventory also accounts for 5.9 Billion impressions among those that attended 1-2 NFL games over the past year, and 2.1 Billion impressions among those that have attended 3-9 NFL games over the same period!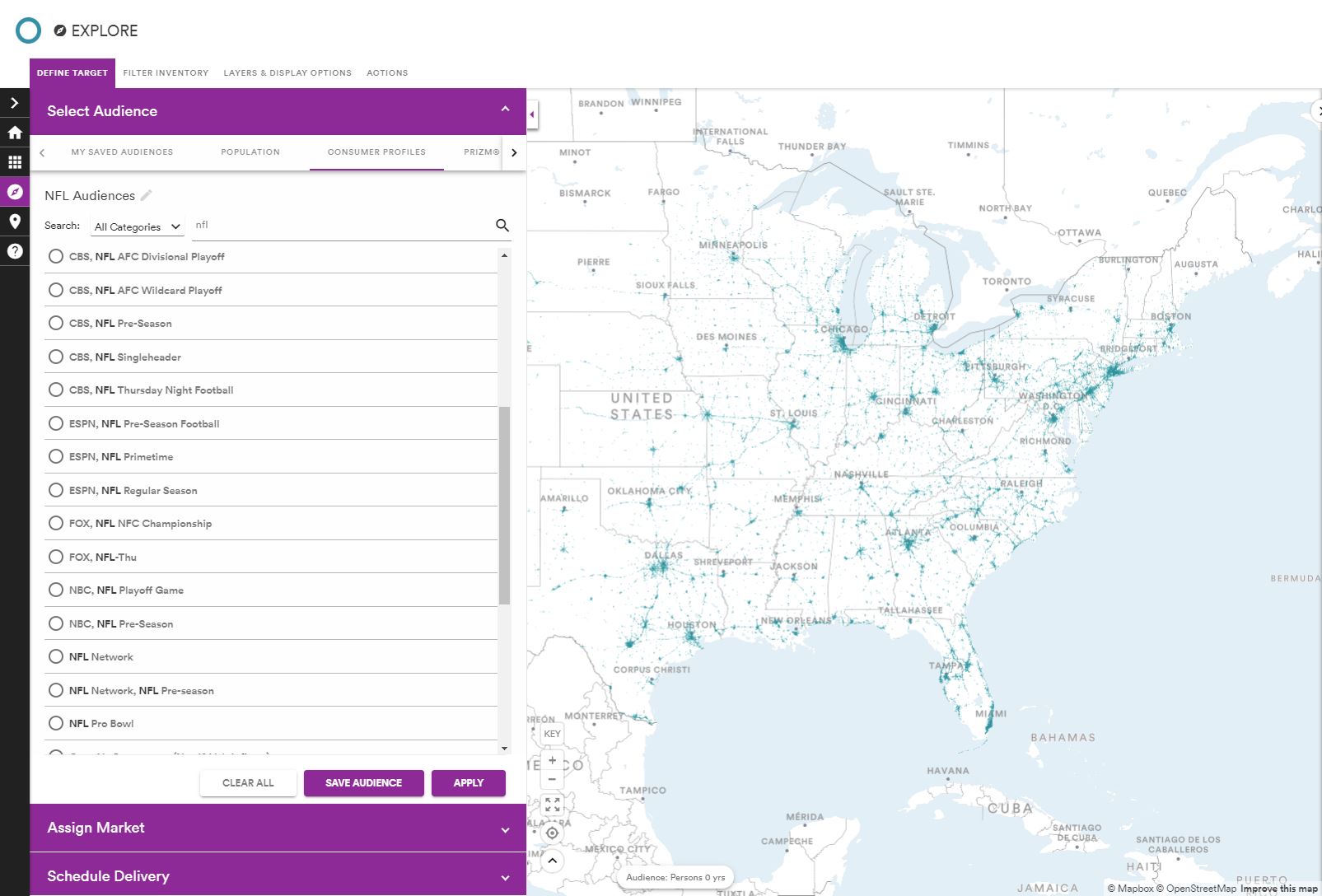 Want to explore more NFL-related audiences that you can target with Geopath Insights? Check out the image below and see some of the other audiences we have!
For more information about NFL-related audience and reaching them with OOH advertising, please feel free to reach out to your friends at Geopath geekOUT@geopath.org
---