Member Spotlight: DASH TWO

A conversation with Gino Sesto, Founder of DASH TWO

How DASH TWO was created
I started DASH TWO during the recession. People are surprised by that, but there's never an easy time to begin something new. I've always been an entrepreneur – I was the kid who sold the most candy bars for charity drives – and from my experience, I really wanted to help clients in a way I wasn't seeing at some of the bigger agencies.
I felt like we could cut down on some of the bureaucracy and make things easier for clients. My feeling was, and still is, media doesn't have to be more complicated than selling candy bars.
DASH TWO actually started as a music agency due to my background, which was focused on traditional media. However, we moved into outdoor and digital over time. Since our inception, we have remained a small agency by choice to keep the focus on the clients and what we can do for them.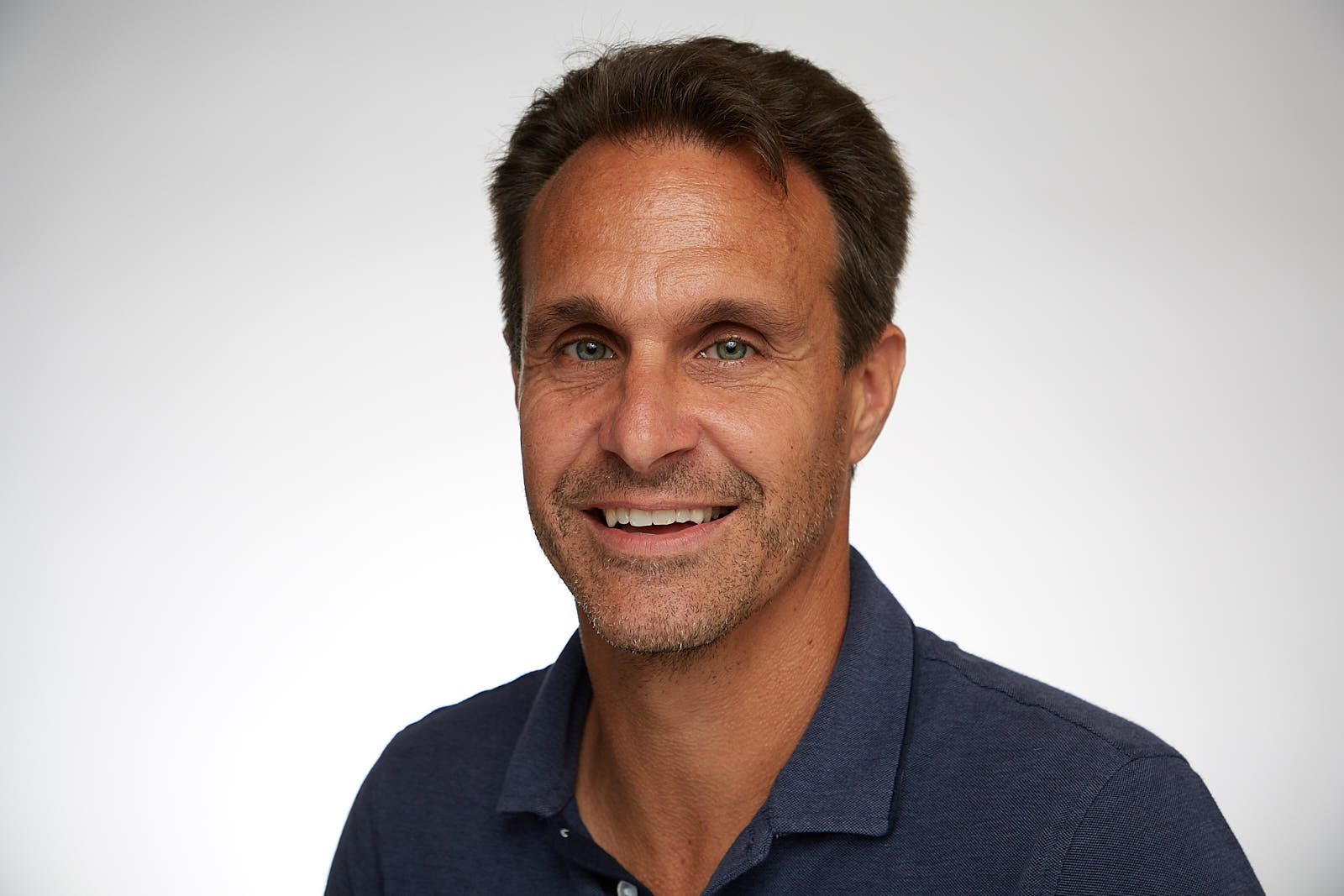 Gino Sesto, Founder – DASH TWO
How airplanes and music influenced DASH TWO
Flying is a major part of who I am. I learned to fly airplanes back in 1988, when I was 18 or 19, and I've been flying ever since. I've been instructing for about a dozen years, and still do when I'm not at the office. I even named the agency for an aviation term.
DASH TWO refers to when you have multiple planes flying in formation. You have your lead plane, and that's called dash one. The plane that follows is called dash two. We view our clients as the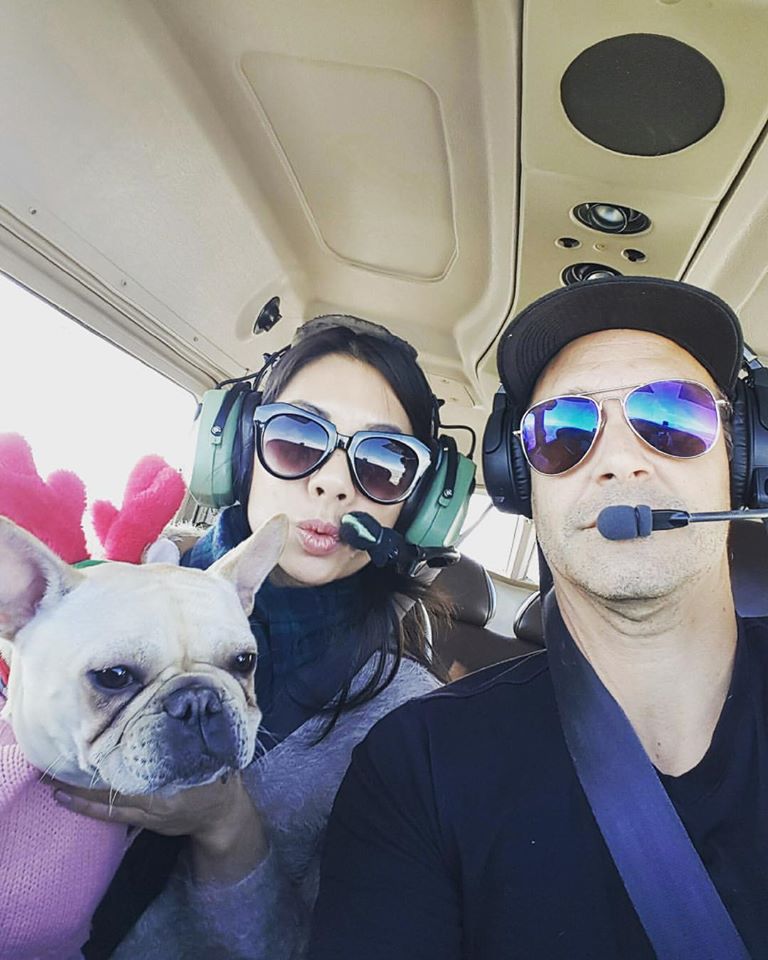 "dash one" in our work. We follow their lead and support them all the way.
And music, well, that's still the core of our client DNA here at DASH TWO. We've always had a lot of clients come from the music space. It felt like an under-served market because so many of the agencies want to go after the big Fortune 500 clients. We've really expanded our client base over the years, but I will always love working with music companies.
Key opportunities and challenges for OOH advertising
I see so many opportunities for OOH – I really am its biggest cheerleader. You cannot oversell its versatility.
OOH is highly targetable, and the higher adoption of digital billboards recently has opened a lot of opportunities to quickly change the messaging. As technology evolves, the creative for OOH can become so much more.
But what I really see as its greatest strength is that creative is the focal point for OOH in a way that isn't quite true for any other medium. Great creative can cut through the clutter and reach your target audience in a memorable way. People get a chance to become a part of OOH advertising in so many ways, and that makes it so unique and effective.
As for challenges, I'd love to see more technology deployed in the buying and selling of OOH media. We wrote about this on our blog—we're kind of awaiting a digital revolution in outdoor, and we're cheering hard for it.
Experience as a Geopath member
Being a Geopath member is such an important piece of our business.
We must be able to track impressions as we grow. Over the years, we've gotten bigger clients, and they have goals they have to meet. Geopath is an increasingly integral part of that, plus it's always good to have impression information to share with clients and prove that something is delivering on its stated goals.
The most important component of OOH to achieve successful campaigns
A highly successful campaign is one that achieves the client's objectives, and that doesn't look like any one thing. Of course, you need to consider budget, target demographic, location, and more when you create an OOH campaign, but it's hard to weigh any single component as more important than the other.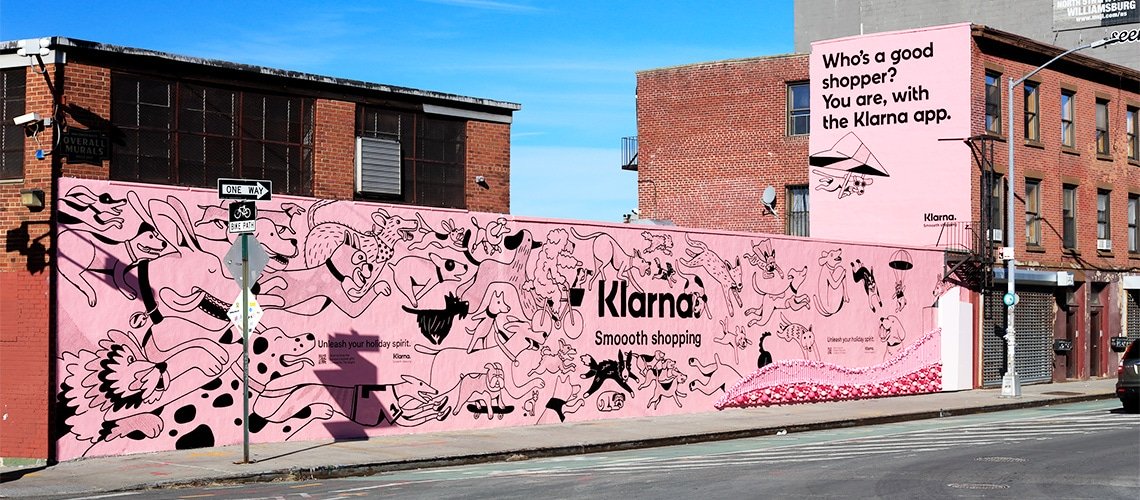 I really think the best campaigns are those we work at from a bunch of different angles to present something we know the client is going to love. There is nothing like the feeling of seeing the client really understand what you're presenting, to fall in love with that concept and get excited about carrying it out. We know we're going to have a successful campaign when we nail the idea with our client because they know their audience the best, they know what will connect with them.
Common misconceptions about OOH
There are two that really stand out for me.
One is the old question, "does anyone still look at billboards?" And the answer is: yes, all the time, every day, constantly. A lot of other traditional media have taken big hits in time spent and ad spending, but OOH is actually up on both measures over the last few years, and everyone knows that advertisers will not put money into something unless it works.
So, advertisers are spending more on billboards, and people are looking at them. There have been so many studies on billboard recall and their effectiveness—and obviously anyone looking at your data from Geopath knows billboards are getting quite a lot of views!
The second misconception is that digital billboards are dangerous. I really don't get why anyone would still believe this when it has been disproven so many times, but we just had a TV station in Los Angeles contact us about the issue so clearly people haven't quite gotten the message.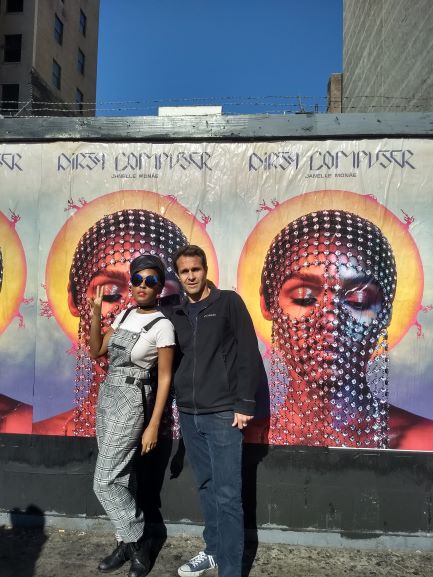 So, let's clear this up for the billionth time: There's a lot of research out there supporting digital billboards' safety.
We did a piece for our blog last year that cited several reports saying the amount of time it takes to look at a digital billboard is well under a second—not enough time to cause a crash. I'm sure this perception will fade with time as the number of digital bulletins multiples. For now, it's just a sexy headline with no substance.
OOH's role across all advertising mediums
OOH's role has never been more critical. We're seeing an increasing focus on digital media, obviously, and the synergy between outdoor and digital is more natural than any other traditional media.
I think we're entering an incredible era of creativity and innovation in OOH, as digital becomes more and more integrated across platforms. I really can't wait to see what emerges.
I'm really excited to be in this industry right now. There's so much to look at and admire, and I love working with my team to be part of it.
---