"New Year, New Me"

geekOUT Fast Fact Friday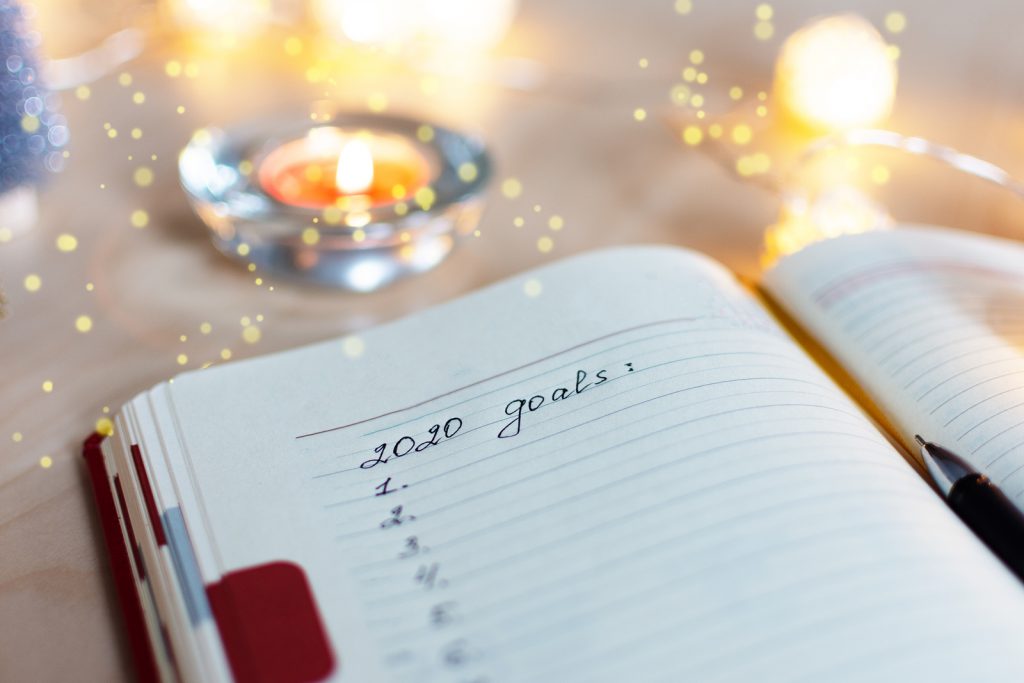 We hope everyone has had a great start to 2020, and a happy Holiday Season!
Now that we are already three days into the new year, how has your New Year's resolution been coming along? If you're one of the many people who vowed to hit the gym and exercise more, you're not alone! According to a Nielsen survey, 67% of people report they plan to exercise more for their New Year's resolutions. If you've gone to the gym over the past couple days this shouldn't surprise you, as you've probably seen a lot of new faces!
However, this isn't just good news for the gym owners looking for new customers, but also for the OOH industry! According to Simmons, those that report belonging to fitness program at a fitness club or gym are 8% more likely to notice an OOH advertisement in the past 30 days than the total population! (75%, Index 108) Additionally, more than 4 in 5 of those that recently bought gym or workout clothes report noticing an OOH advertisement as well – 16% more likely than the total population! (81%, Index 116)
Although many people may be reciting the lines 'New Year, New me," this isn't necessarily the case for OOH. The only traditional medium that has seen consecutive growth over the years is staying consistent in reaching different audiences across the country.
Reaching Fitness Audiences with Geopath Insights
As reported by Geopath Insights, the inventory we currently measure across the US accounts for 15 billion weekly impressions among those who belong to a health/fitness club or gym.
Check out some of the other Gym/Fitness audiences we have in Geopath Insights!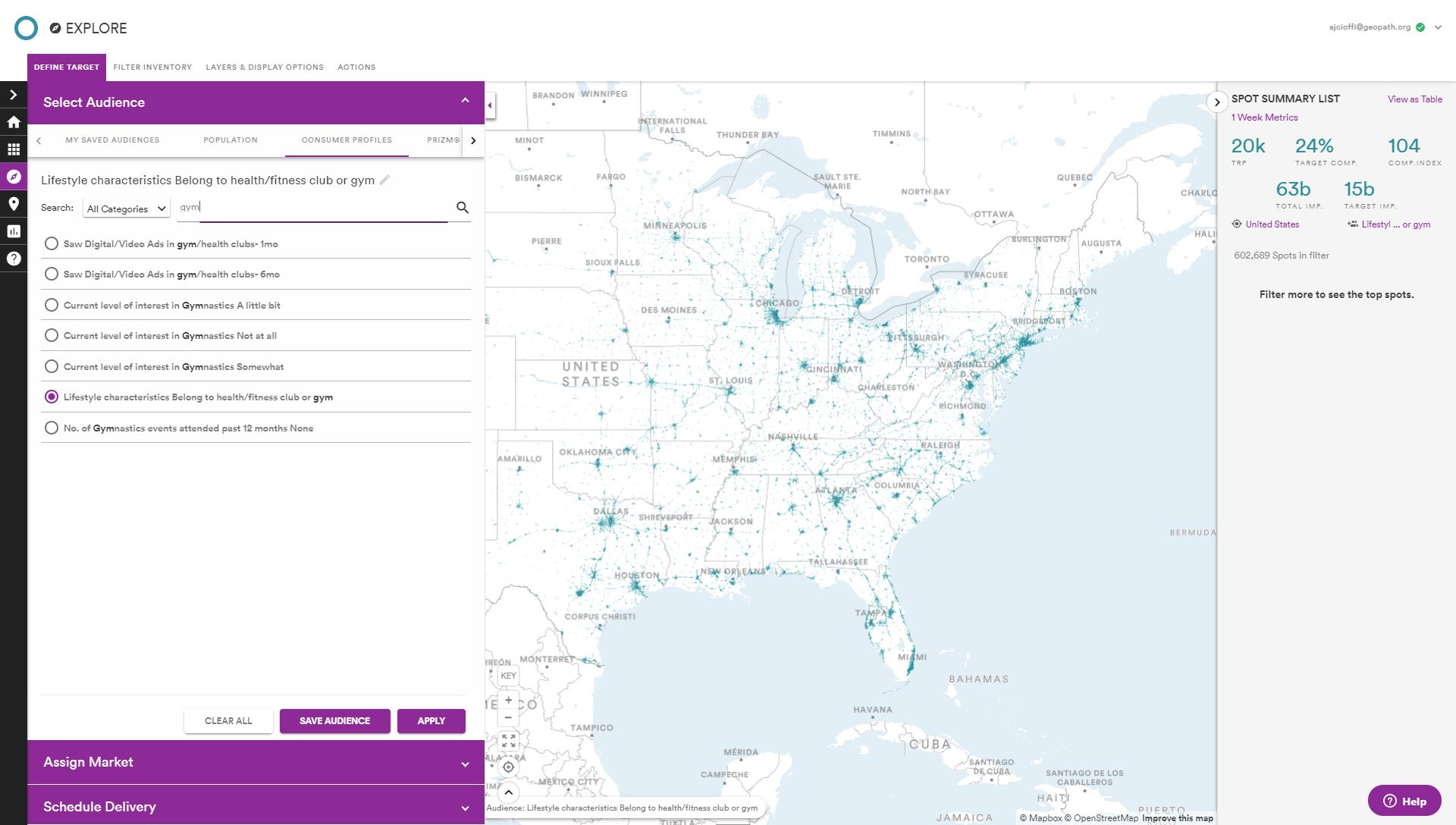 ---