Thanksgiving Travelers And OOH

geekOUT Fast Fact Friday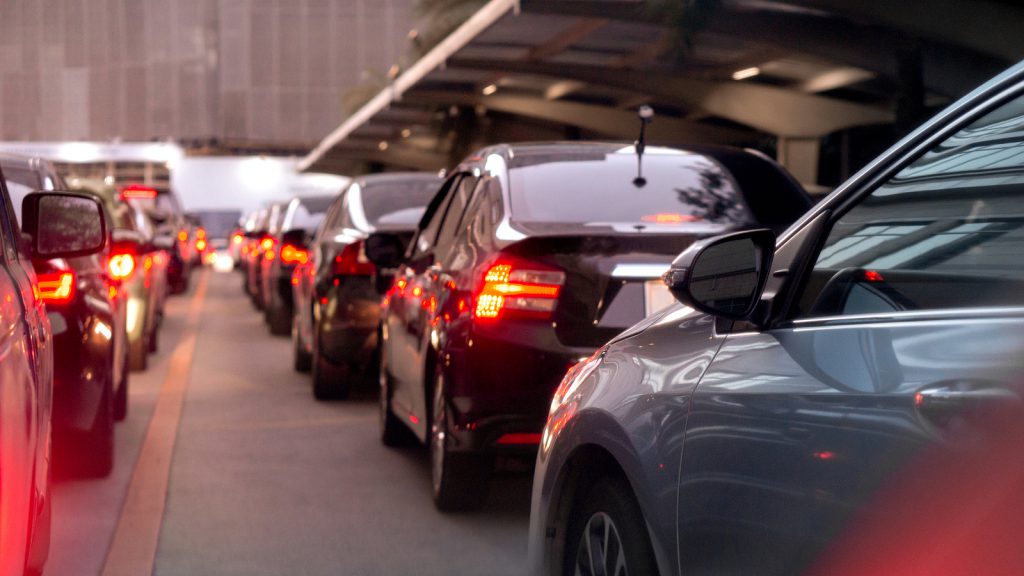 We hope everyone had a great Thanksgiving yesterday! If you found yourself caught in traffic the past few days, it probably wasn't surprising as it is one of the busiest travel weeks of the year. This year has been especially busy according to the AAA, as 49.3 million travelers hit the road this Thanksgiving, the most since 2005 and 2.8% more than last year.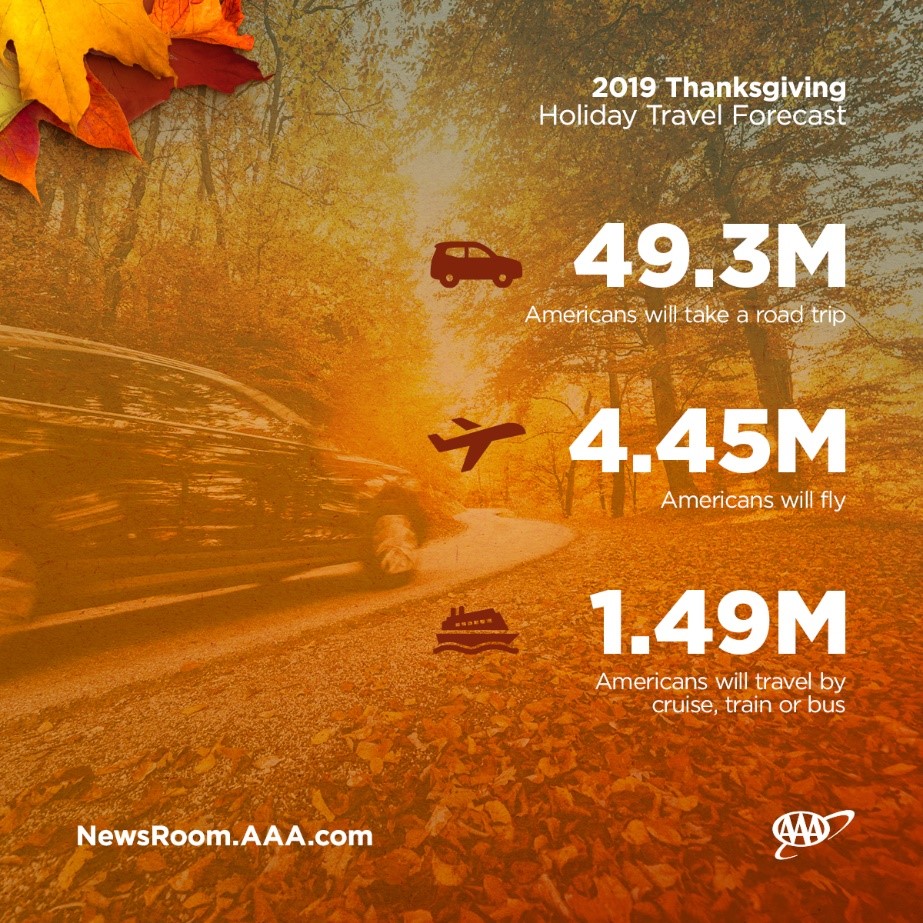 While sitting in traffic isn't very fun, those of us in the OOH industry love the carloads of holiday travelers on the roadways seeing our advertising.  Got to love all that increased dwell time for OOH!
Using Geopath Insights to target holiday travelers
According to Geopath Insights, the roadside inventory we currently measure across the U.S. accounts for 5.2 billion weekly impressions among those who have traveled 500 miles or more in a car, van, truck or bus in the past 7 days. Additionally, there are 24 billion impressions generated among those that have taken any domestic round trip flight in the past 12 months.
Besides these audiences, there are many more travel-related targets in the Insights database. Check out the image below to see some of the other traveling audiences that we currently have within Geopath Insights. Want to check some out yourself? Just log in with your current Geopath Credentials and explore tons of different research content!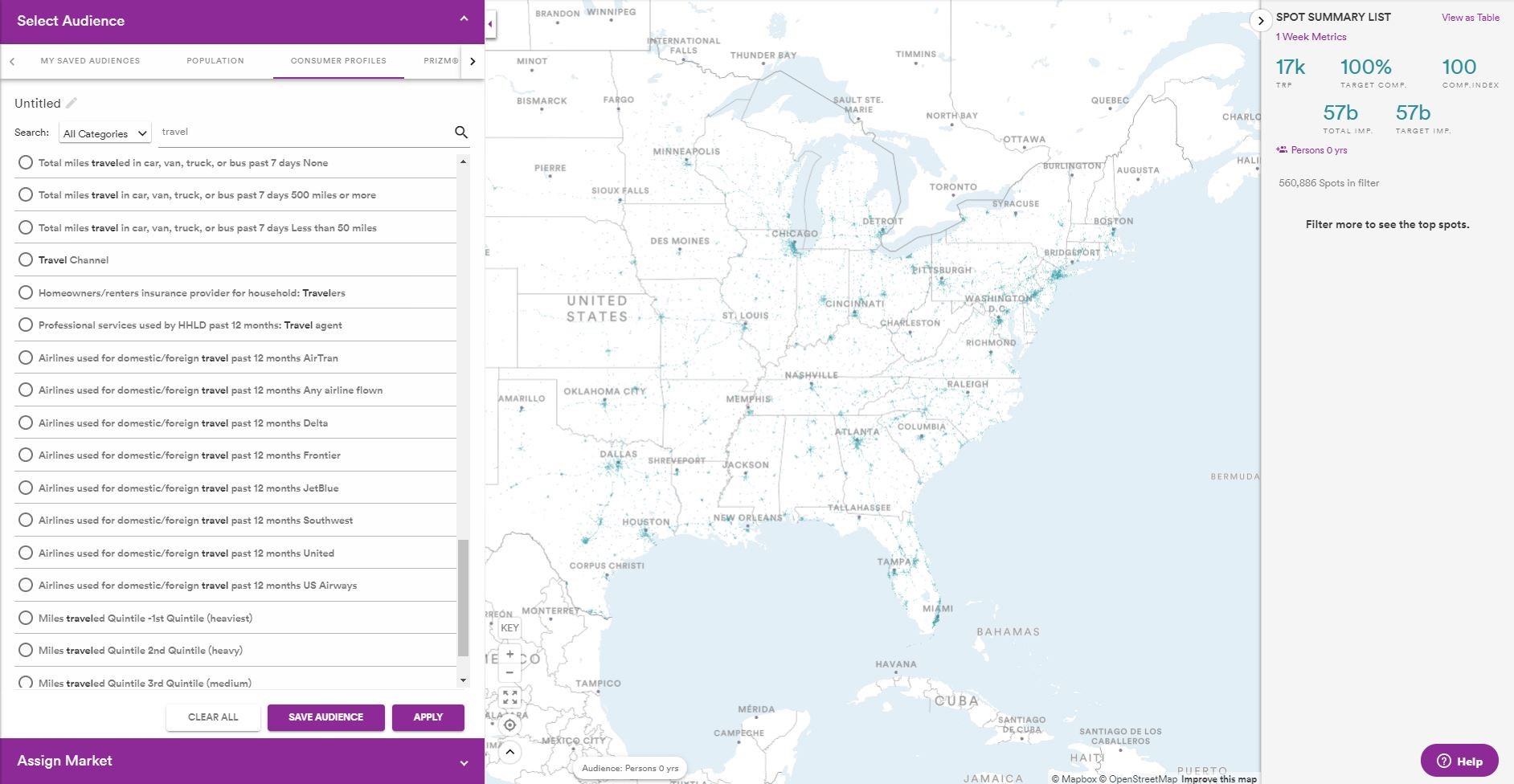 We hope everyone has had a great week and enjoys their weekend!
For more information about Holiday Travelers and how to reach them with OOH advertising, please feel free to reach out to your friends at Geopath
---