Basketball Season – Making a Statement with OOH

geekOUT Fast Fact Friday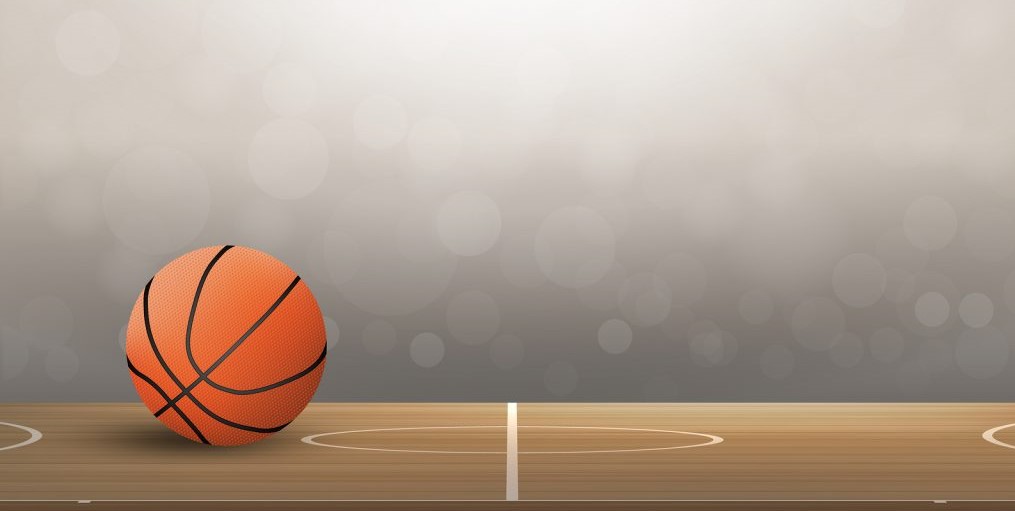 Basketball Season is Here – Making a Statement with OOH
The NBA and College Basketball seasons have finally hit full swing, along with some great advertising campaigns! Take for instance this OOH campaign from Nike that popped up outside of Madison Square Garden earlier this month. With basketball superstars Kyrie Irving and Kevin Durant joining the Brooklyn Nets over the NBA offseason, many people questioned what team would reign supreme in NYC. Well, by utilizing OOH, Kyrie Irving and the Nets just made a huge statement that he's now "playing at home in NY" (and not for the Knicks). The ad placement is located right by Madison Square Garden, which is one way to go about trying to conquest a fan base and a city (sorry Knicks fans).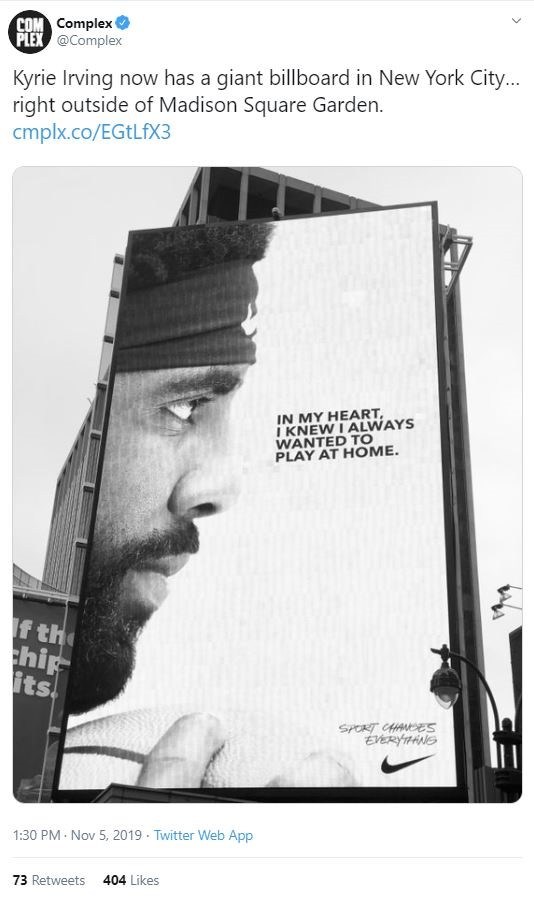 Using Geopath Insights to Target Basketball Audiences
According to Geopath Insights, the inventory we currently measure across the U.S. accounts for 2.7 Billion weekly impressions of people who have attended an NBA game in the past 12 months. Additionally, this inventory also accounts for 1.7 billion impressions for people who have attended a college basketball game in the past 12 months. Besides these audiences, there are more than 30 others to choose from relating to basketball, ranging from consumer spending on basketball apparel and equipment, to fan interest levels in collegiate divisions and professional leagues.
Obviously, we find OOH to be the perfect medium to reach these basketball audiences!
Check out the image below to see some of the other basketball audiences that we currently have within Geopath Insights. Want to check some out yourself? Just log in with your current Geopath Credentials and explore tons of different research content!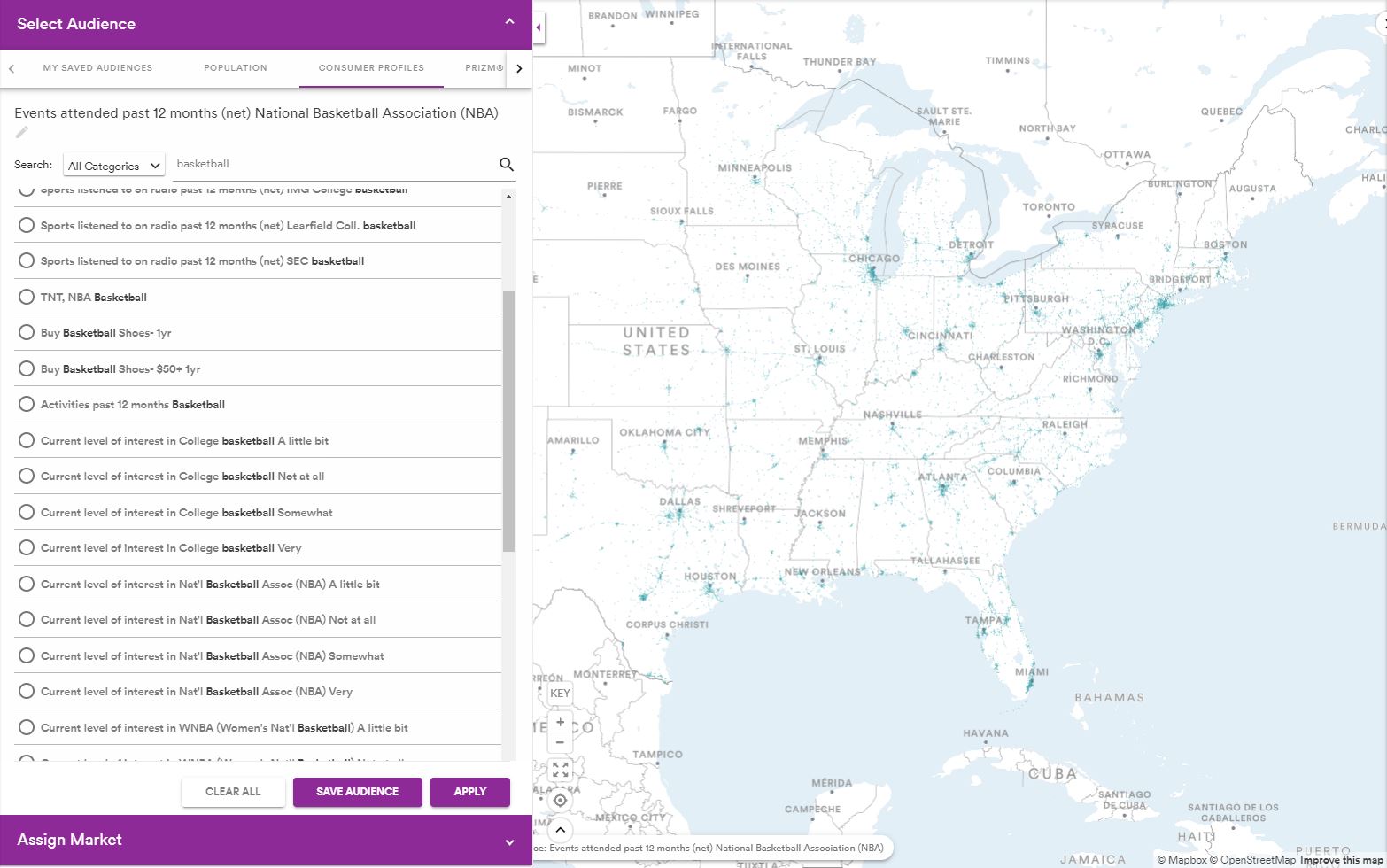 Want to develop your own geekOUT Fast Facts? please feel free to reach out to your friends at Geopath geekOUT@geopath.org
---