Member Spotlight: Project X

A Conversation with John Laramie, CEO of Project X.

How did Project X get started?
We felt that the OOH industry needed technology to make planning and buying the media more efficient. As a result, we built ADstruc and began bringing it to the companies that were doing most of the buying in the space: the OOH specialists. But we realized these companies lacked the necessary cultural component to allow the technology to truly transform the way they operated. So, we launched an agency that had technology at its very core in order to bring clients a new, better way to buy OOH.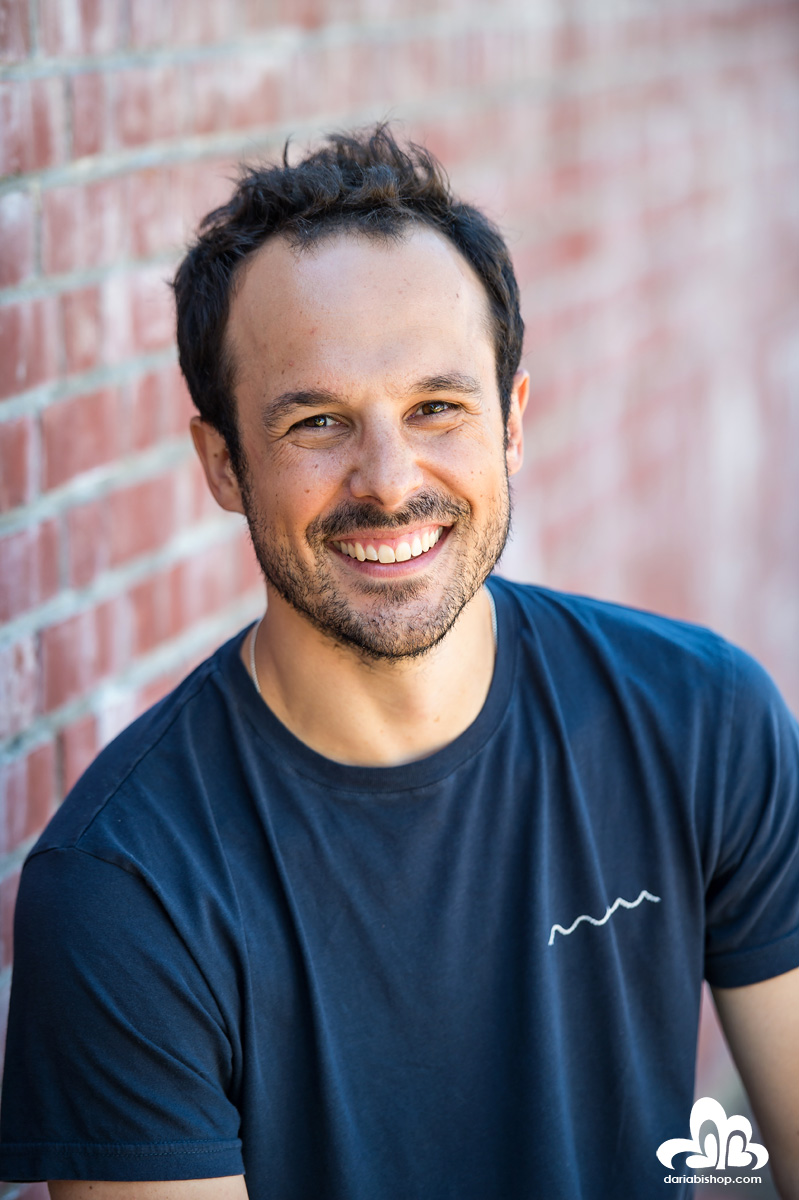 John Laramie, CEO of Project X
Tell us a bit about the agency and what sets it apart from others in the space?
We have the DNA of a tech startup. Our media planners sit next to software engineers, trading ideas and developing a fresh approach to how things are done in this space. By our very nature we are pushing against the status quo of how this media has traditionally been bought. In recruiting, we look for talent that shares these values and we give them the tools and the autonomy to put their expertise into action rather than stifling it with the rigid, hierarchical org structures you see within the legacy players.
What is the culture like at the Project X office?
First and foremost, it's built on trust. We give our team unlimited vacation days. They can work from home or wherever they choose. We've found that when you treat your employees like the professionals they are, you get great work in return. And that when you provide them with active insight into the performance of the company, and reward their contributions to that performance, you get everyone to buy into the mission.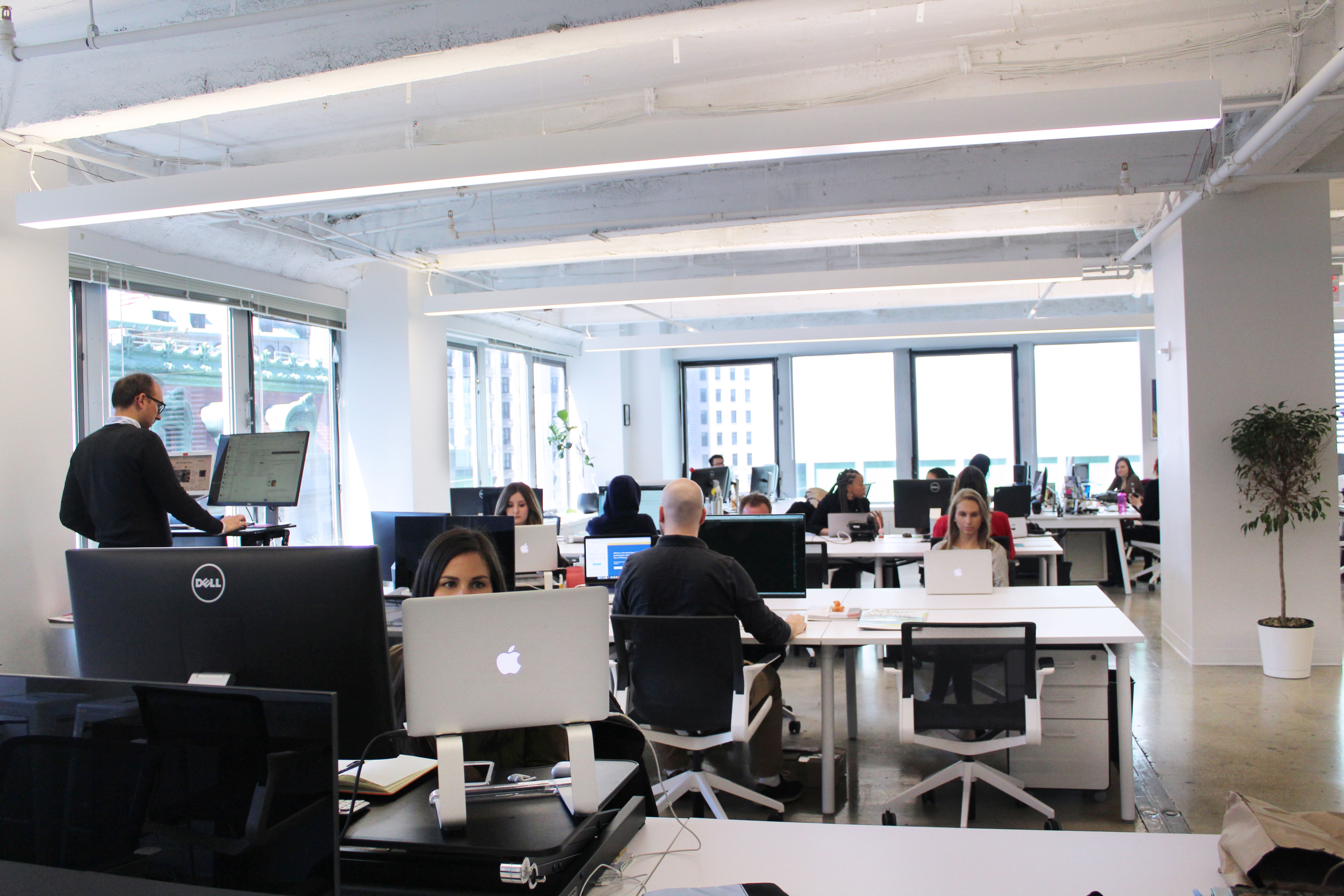 Frankly, I know our approach is unique within this space, and I think it's a big reason we've been able to attract some of the smartest minds in the industry.
How does your agency leverage data and technology?
We use them to meet the needs of our clients. It's never data for data's sake or tech for tech's sake. It's: What are your business objectives and what are the datasets or technologies that will help us reach them? We power everything through ADstruc because the workflow efficiencies it creates enable us to provide a level of service, strategy and value clients had been missing out on. And we designed the platform to connect with the other resources we rely on, Geopath being central from the very start.
What is the biggest opportunity for our channel and what is our biggest challenge?
The opportunity lies in the sheer number of new advertisers that are emerging around us every day — each one has the potential to become a perennial OOH buyer. The challenge is no different from the one facing all forms of advertising right now: trust.
Some of the response to the influx of demand has been for companies within our space to begin trying to offer more services to clients, thereby keeping more of the newfound investment for themselves. But there is immense danger in trying to be all things to all people — one misleading interaction is all it takes to push clients away from our medium forever.
The solution, then, lies not in jockeying to position our companies individually to best capitalize on this phenomenon, but in cooperating more closely to ensure that a brand's first interaction with our medium is as trustworthy as possible across every touchpoint.
What does a normal Saturday look like for John Laramie?
Typically, I'm up early with my wife, Barbara, and our 7-month-old daughter, Lola. We'll get out of the house and go explore various neighborhoods and try a new place to eat. After that, it usually involves a little work, maybe a nap, and then cooking dinner together at home.
---